Ever heard of the term 'note porn'? Well get ready to be acquainted with it.
The Tumblr thread 'study blr' is literally a god send for people who want to get their shit together. The idea is simple, people post pictures of their super neat and organised note-taking skills, so you can sponge off their beautiful penmanship.
It will give people with stationary fetishes and OCD orgasms. Featuring a range of users with notes on various subjects, it's a great source to get some note-taking inspiration. Featuring beautiful hand-writing, colour-coded entries and near perfect diagrams these people were given gifts from the note-taking gods.
Even if you don't have Christmas exams, these stunning notes will give you more satisfaction than some ice cold water on a summer's day. You can check out some of the entries below – prepare to drool.
So beautiful.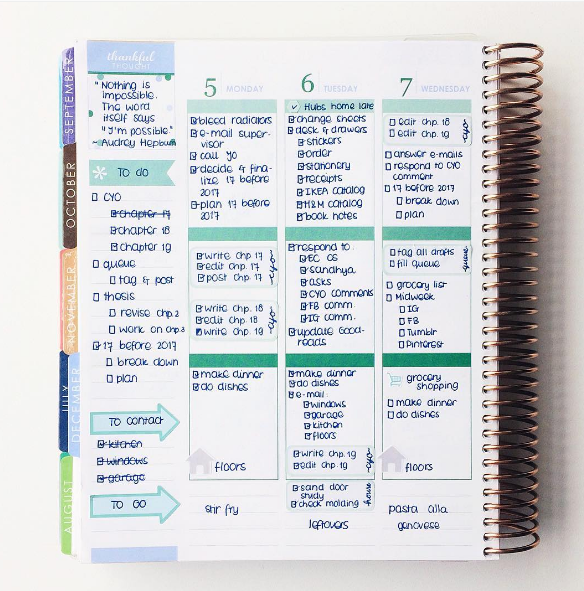 Advertisement
Those diagrams.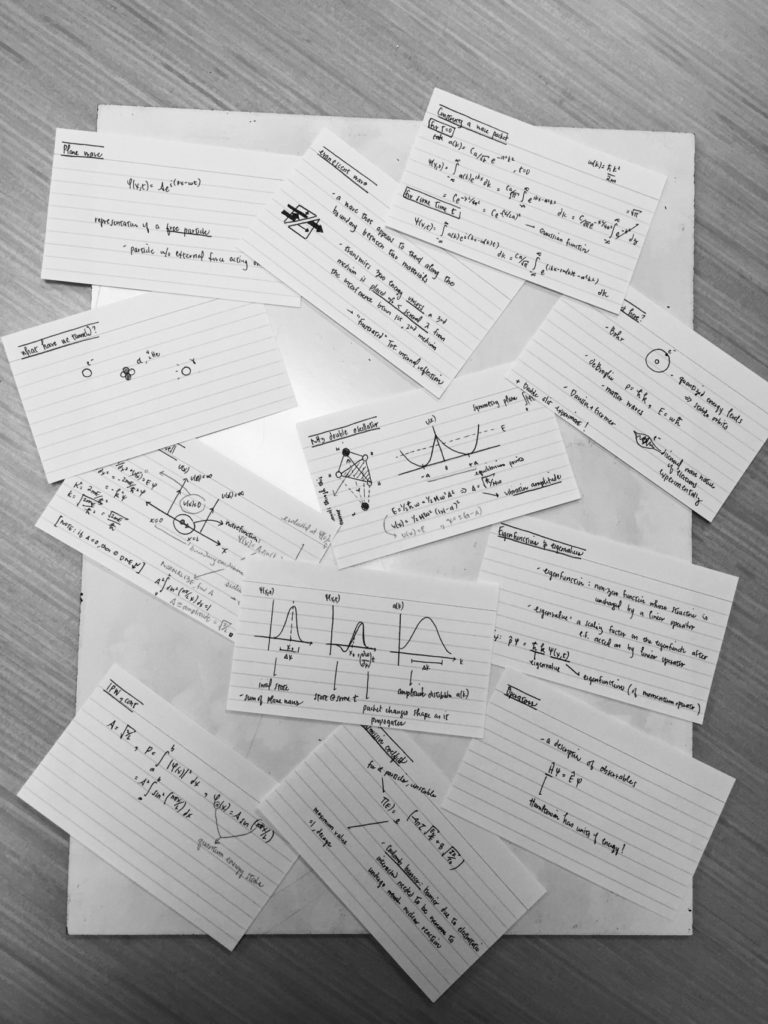 Holy god.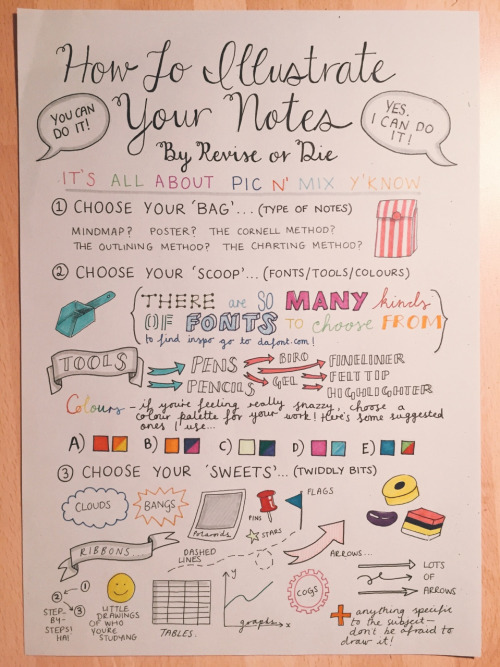 Advertisement
Perfection.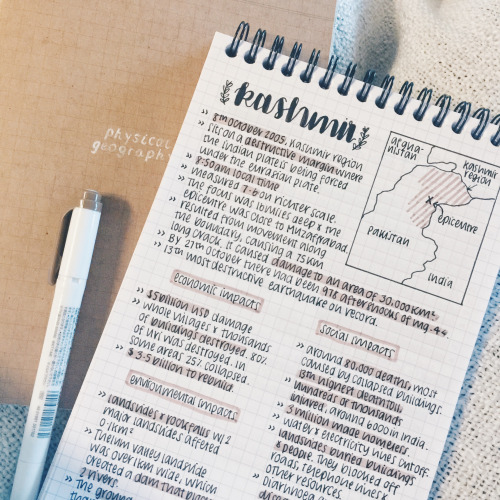 They included a bloody sketch.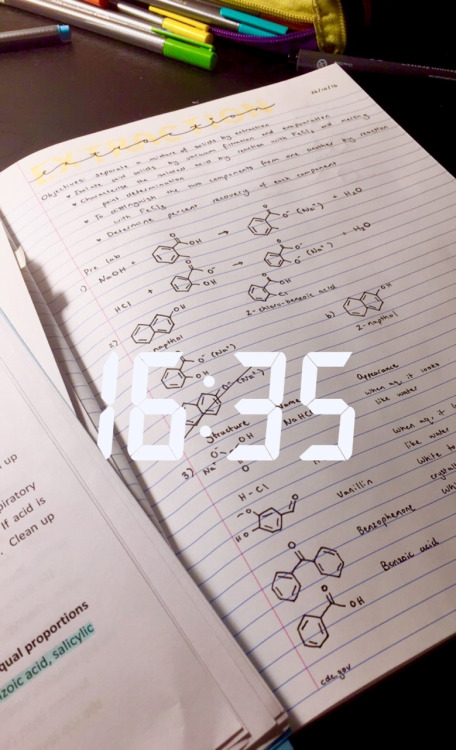 Advertisement
So clear.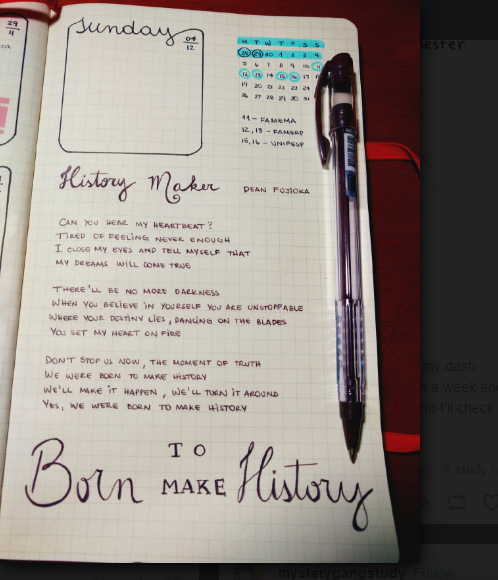 Also Read: How To Organise Your Clueless Manic Life Before Christmas Exams