Finding a place to eat in a city so packed with amazing restaurants can be a hard task to crack. However, it can be even tougher when there is a specific type of food you're looking for. We are really spoiled for options here aren't we?! Chicken wings are a staple piece on many menus around the city and it can be tough to know where to go for the BEST chicken wings. But not to worry people, we have done the hard grafting for you all. We have compiled a list of the top places to get your chicken wing fix in Dublin. You can thank us later.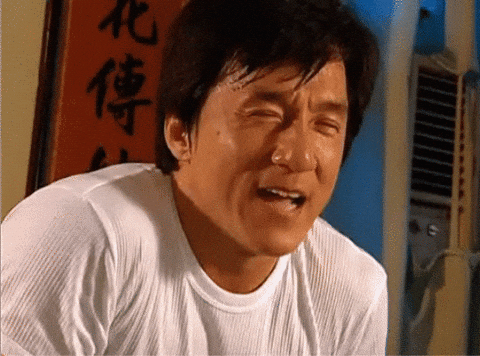 #1 Wing It- 
63 George's Street
Setting the standard for chicken wings, Wing It offers three different types of wings, Traditional, Boneless and Vegan. To accompany these three different types of wings there are no less than fifteen different types of sauce to choose from, it's every foodie's dream.
Advertisement
#2 TriBeCa
The chicken wings in TriBeCa are nothing short of utterly amazing. All you need to do is actually just walk past this place and you will smell the deliciousness. Mouth watering goodness. A.M.A.Z.I.N.G
#3 Elephant and Castle
Google 'Chicken Wings in Dublin' and I will be shocked if the first place in the search results isn't Elephant and Castle. Based in Temple Bar and truly great chicken wings. This place is always jam packed (obviously a good sign) but be sure to book in advance or be prepared to be waiting.
#4 Farmer Brown's
Holy S**t. Need we say any more?
#5 Camden Rotissiere
Another place dedicated to chicken. How could they not be unreal?!
 

View this post on Instagram

 
#6 The Harbourmaster
Situated in the docklands but well worth the trip for their scrumptious chicken wings. If you are someone who prefers crispier chicken wings rather than saturated in sauce this is the place for you.
#7 Riba
Situated in Stillorgan, just unreal wings. That's all we can say.
#8 Wishbone
Dedicated to chicken and amazing at what they do. Loads of flavours to choose from and all as equally good as each other.
#9 Union Cafe
Union Cafe is situated in Mount Merrion, Stillorgan but it is well worth a trip there. Their menu has something for everyone and their cocktails are just as good as their chicken wings! The bowl of chicken wings you get for €10.95 is brilliant value also.
#10 The Canal Bank Cafe
Sister to the infamous TriBeCa in Ranelagh and the quality is just as amazing. The Canal Bank Cafe is situated on Leeson Street. Perfect location if you are looking for somewhere in the city centre.
#11 Herb Street
Located near Grand Canal Dock, Herb Street is always a reliable spot for some tasty chicken wings.
 

View this post on Instagram