As every person born outside the Pale knows, today, the 8th of December is a truly special day. Us good, honest Christians celebrate the conception of the immaculate and Blessed Virgin Mary by going to Dublin to do a bitta shoppin' for the Christmas.
The Big Smoke can get confusing in this day and age, with all the new shops and whatnot but never fear, we're here to help. Here are the top nine bargains we've found around the town.
1. This Dido CD
When I went out and about this morning, one bargain clearly jumped up at me. A pristine, second-hand copy of Dido's X album. Head upstairs in Dealz on Henry Street and go straight for the CD rack. There are only two copies left, so hurry!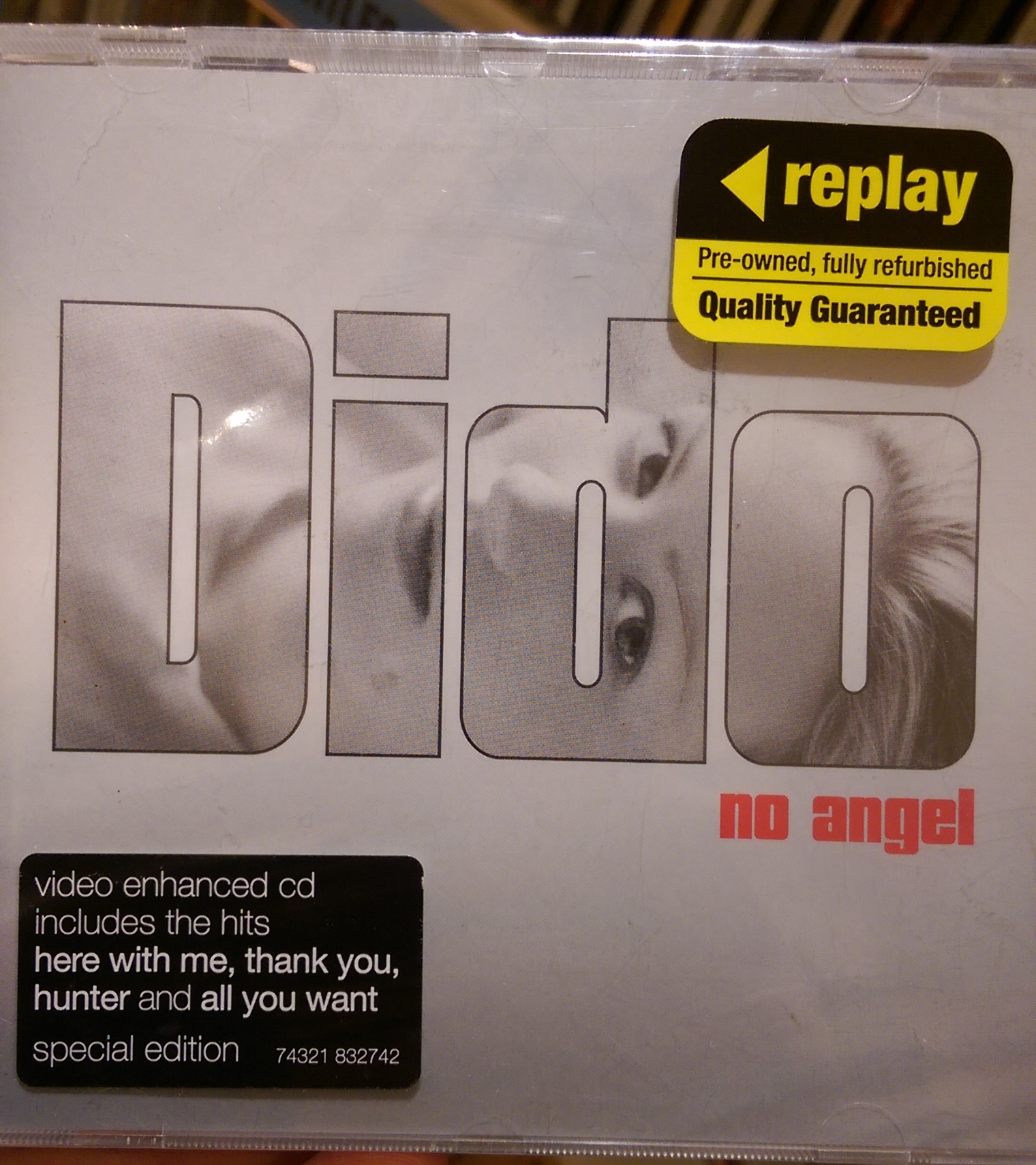 2. This Clothesline
50m long. Sure you could hang washing from here to Timbuktu and back on that. And only a fiver in that All Rooms homeware spot on Liffey Street.
Advertisement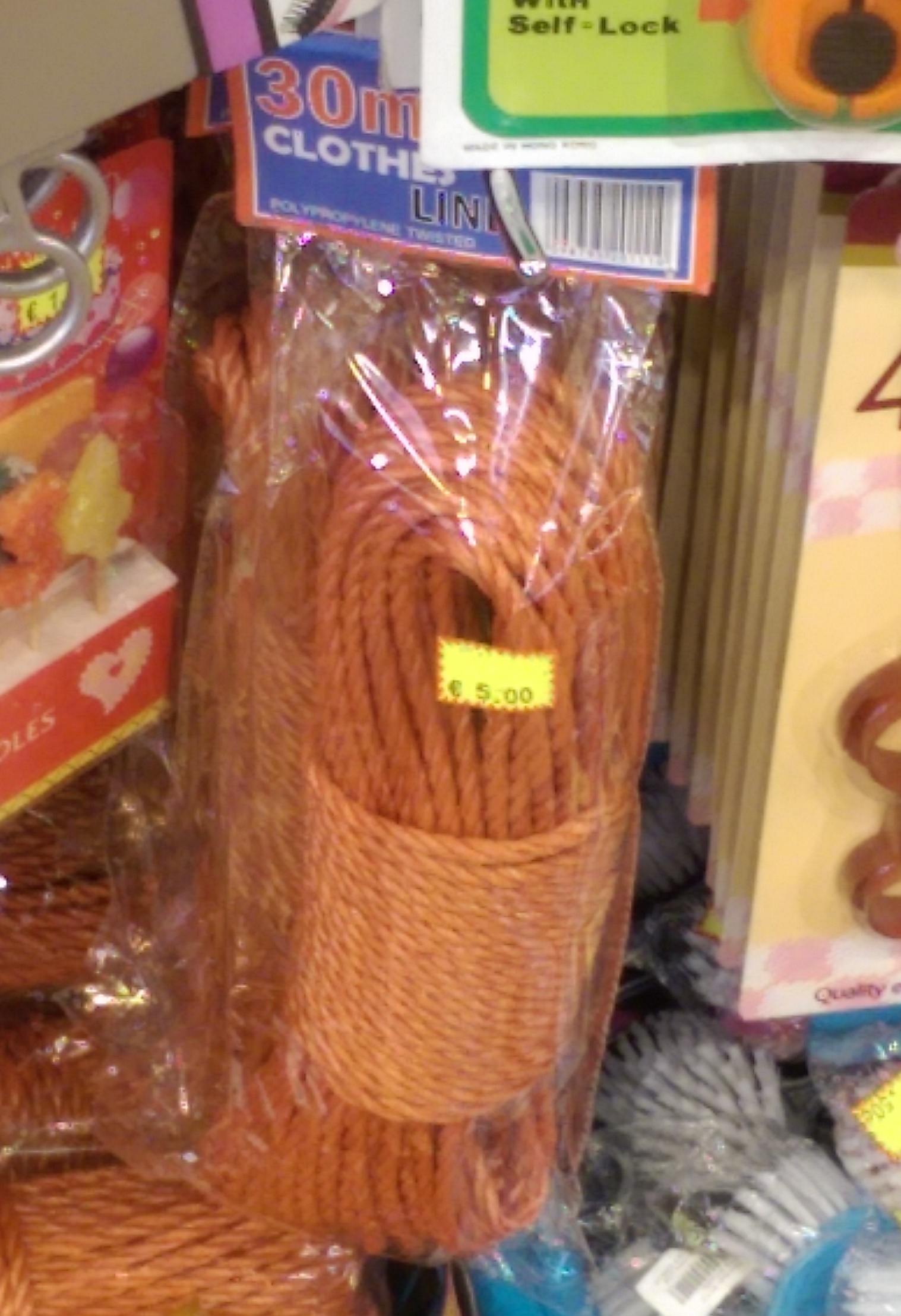 3. These Computer games
Would you look at this. Top of the range, computer games to keep everyone entertained this Christmas. 'Scooby Doo! Unmasked' is a little pricey but it's surely worth it to see what's behind the mask. Is he a killer dog who plays street football? Do you get to drive a car really fast with him in the passenger seat? There's only one way to find out.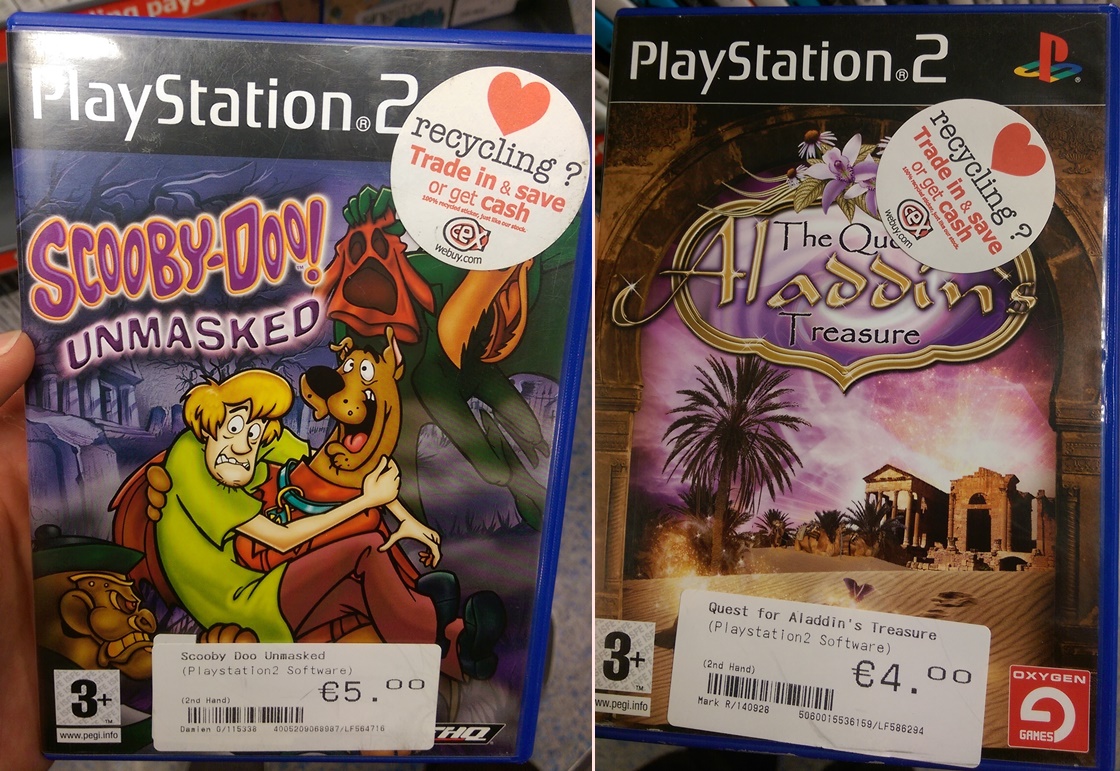 Advertisement
4. This DVD
Can you believe that Dealz on Abbey Street are willing to sell a DVD about the great Johnny Cash for a comely sum of €2? Neither can I! The ideal gift for the significant other in your life, this holiday season.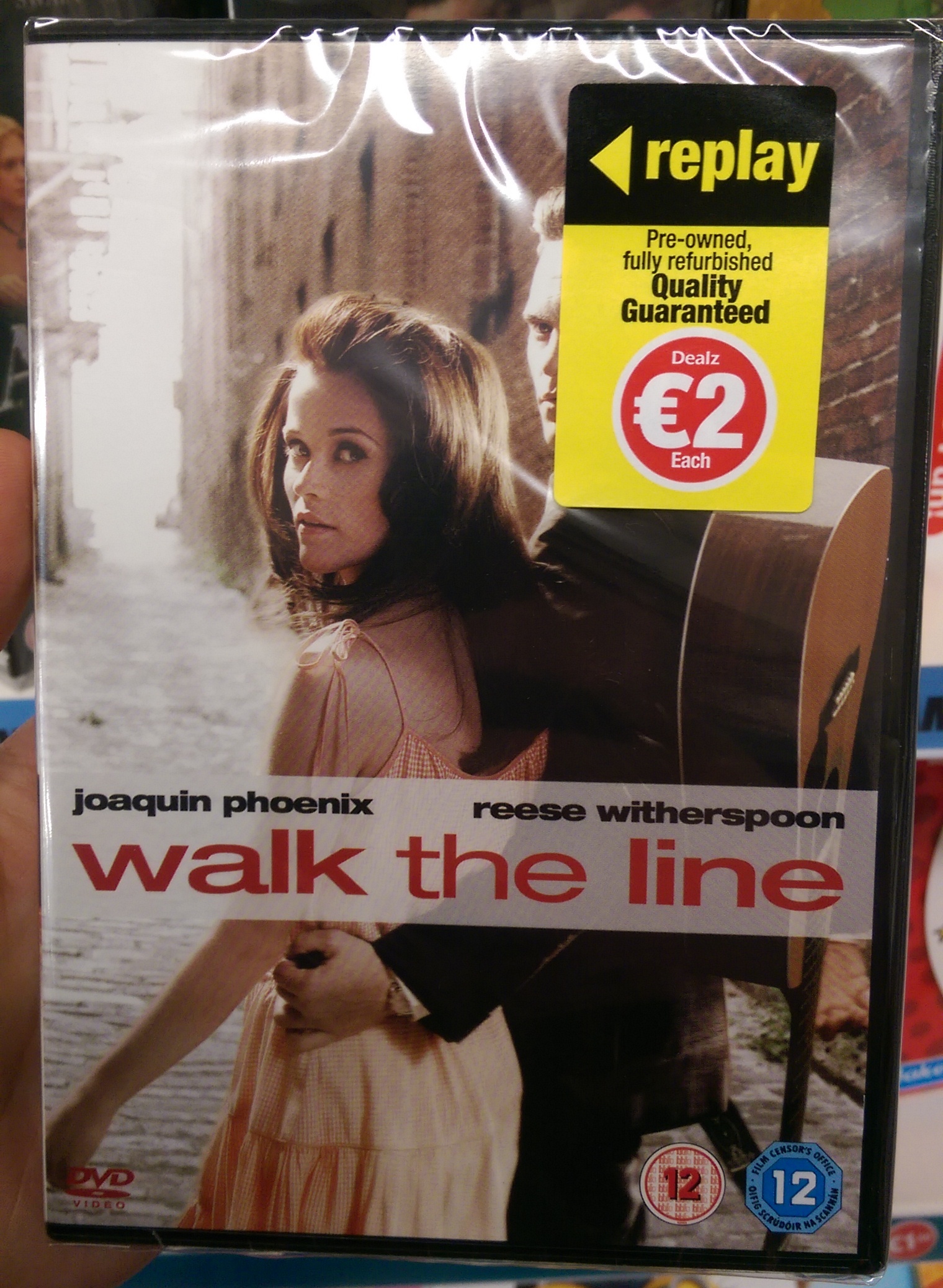 5. These wellies
€25 in Dunnes Stores on Henry Street. They come in a range of colours (black and green) and they've serious grips on the soles of them so there'll be no slipping and sliding in shite on the slats this Christmas!
Advertisement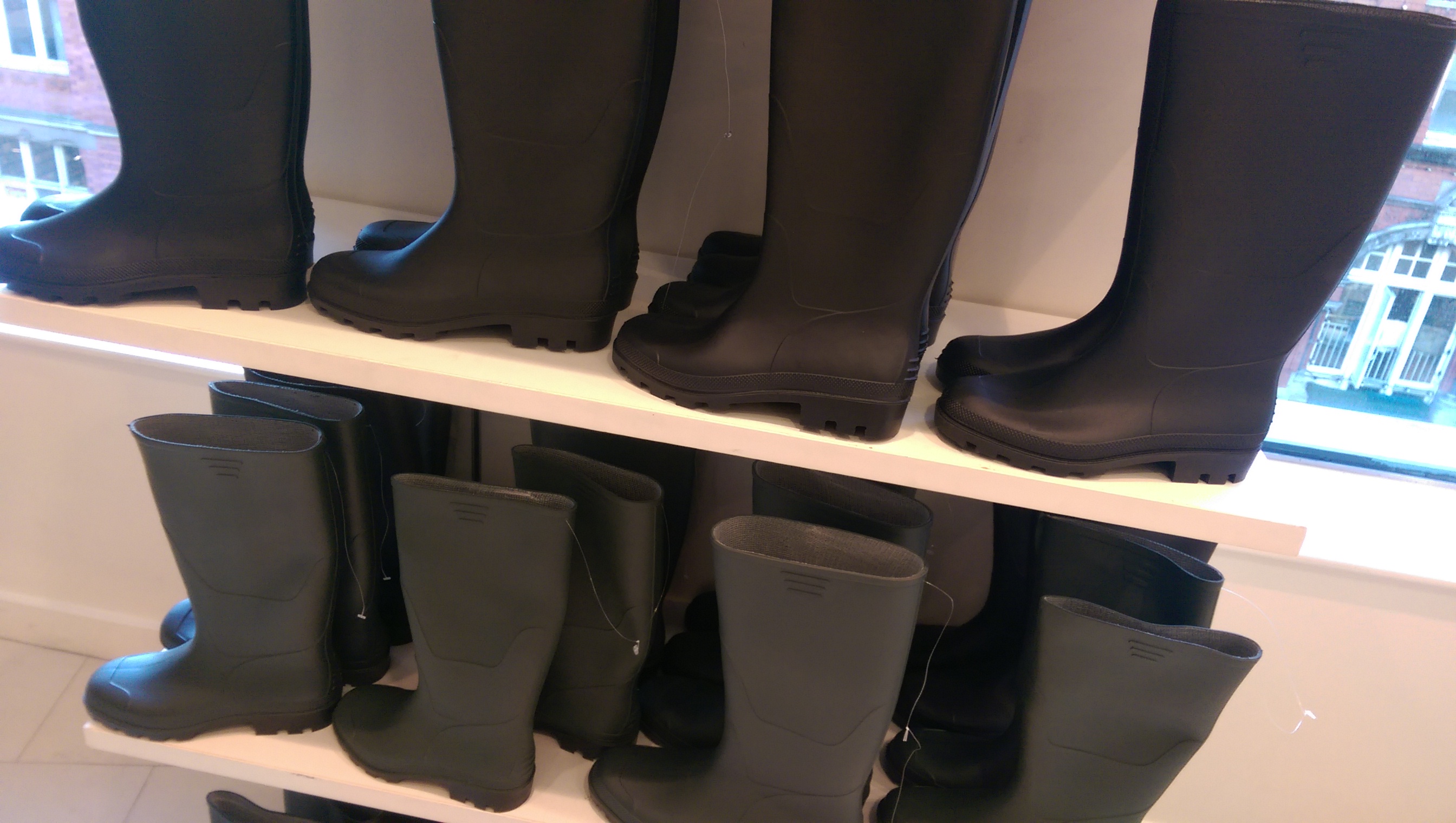 6. These extension leads
Also from Dunnes Stores, you'll have so much electricity you won't know what to do with it, thanks to these extensions leads. There'll be blow-heaters in every room of the house this Christmas!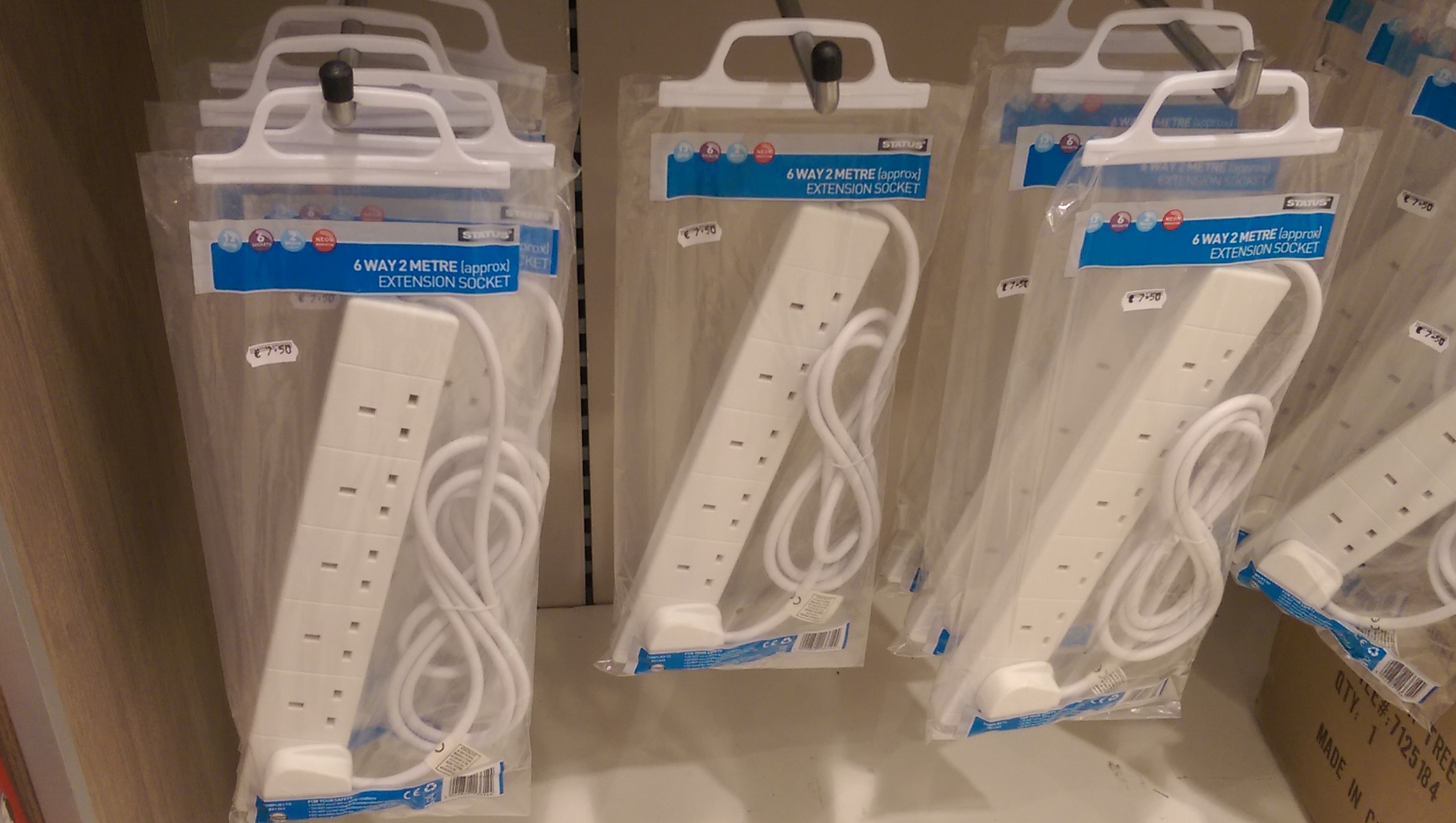 7. This Sheryl Crow CD
At €1.49 this Sheryl Crow album deal DOES impress me much! Again it can be found in the Henry Street Dealz and again there are only two copies left, so hurry.
Advertisement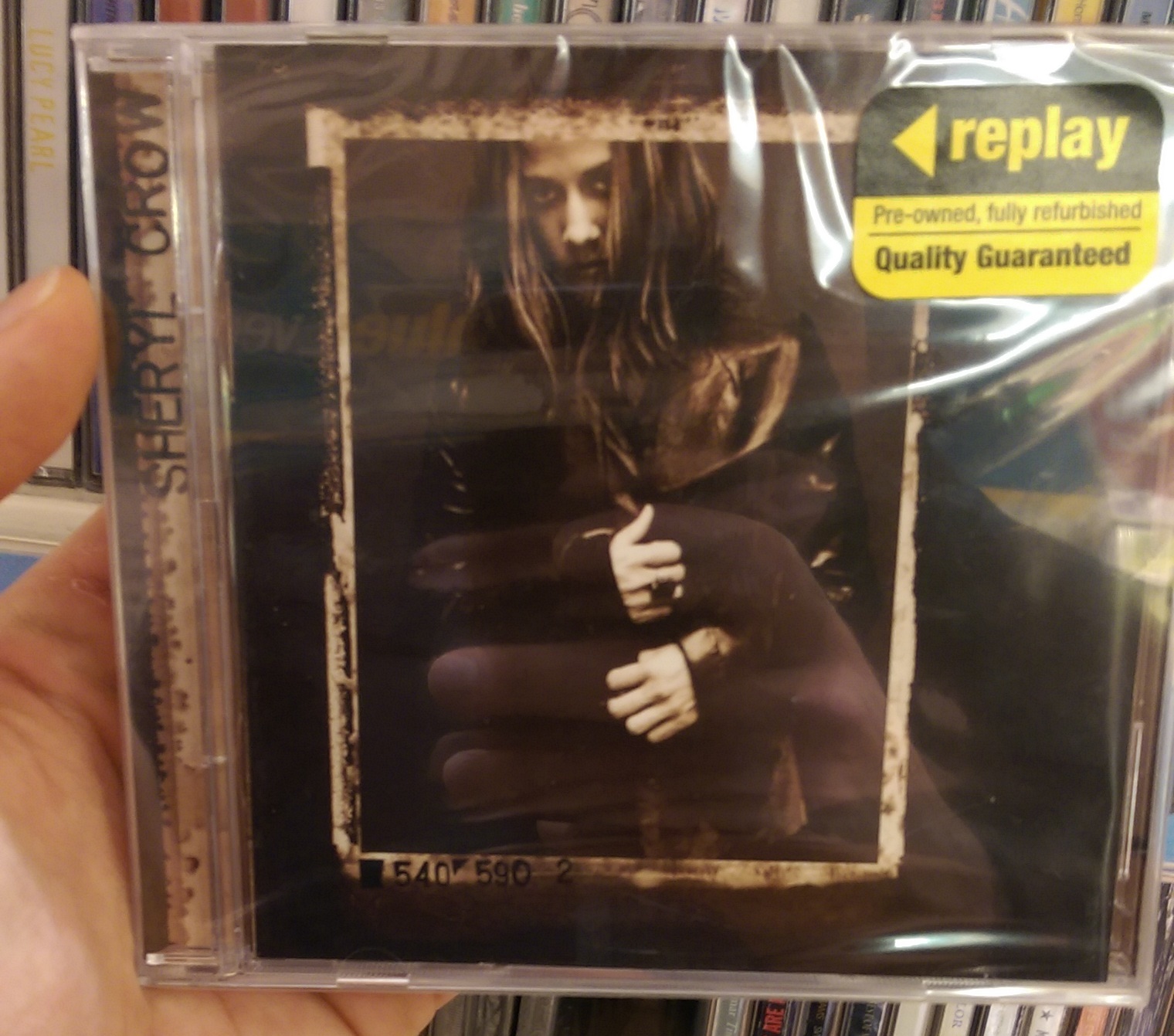 8. These batteries
Dealz have pretty much everything you need and when it comes to batteries that counts double! Just look at this. You're nearly getting more batteries for free than not. Sure by ten packs and I'm sure it'll power an electric fence.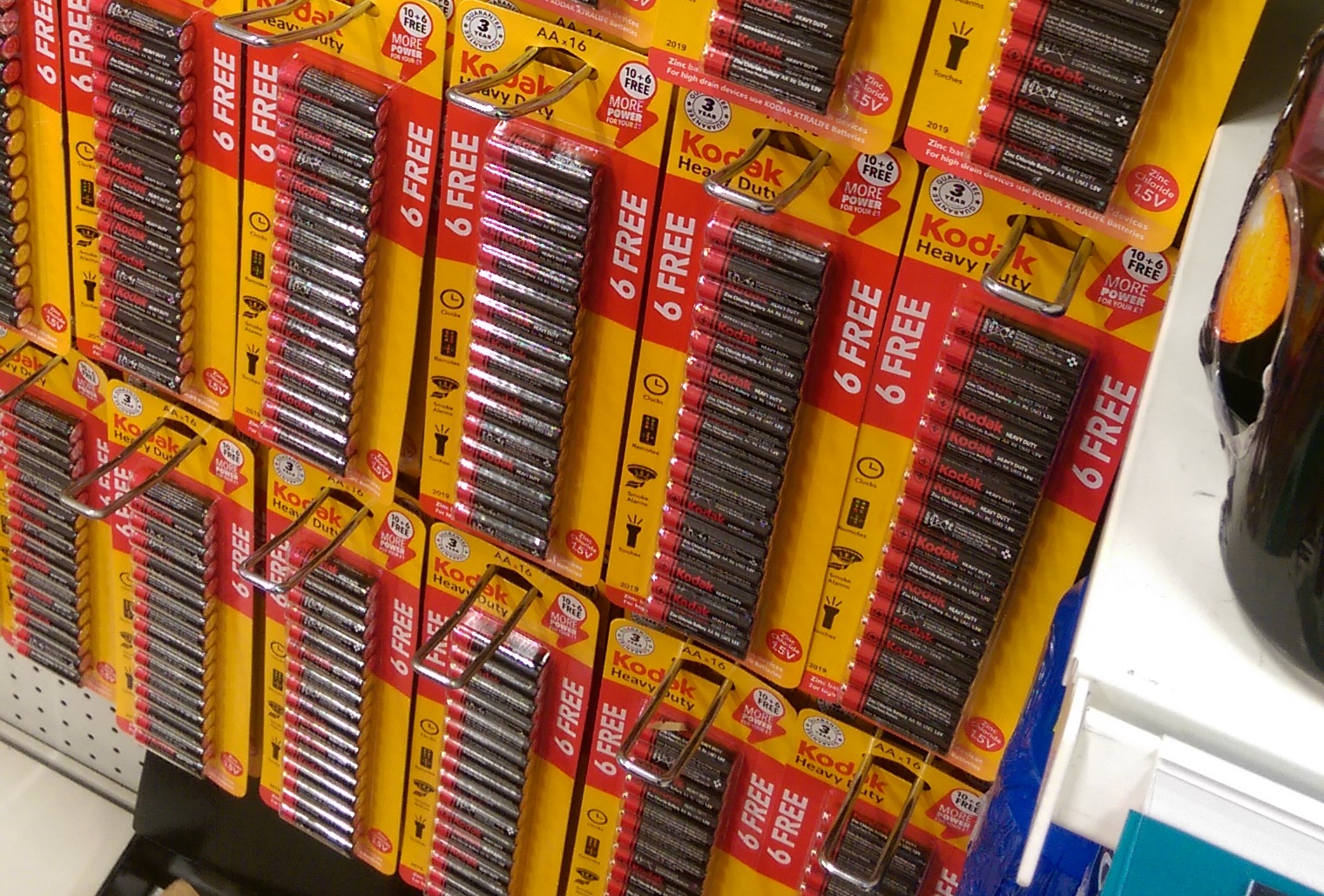 9. This SuperDry t-shirt
This is by far and away the most expensive item on our list but surely €35 is worth it, given the fact there's so much writing on the front and that it's SuperDry!? Not only will you look fierce cool with the SuperDry on the front, the reference to Tokyo will send everyone over the edge. #driftin #diffin #twincams