Is it even Christmas if you don't get that gift that you'll never use.
The majority of us smile and nod gracefully as we declare it's the gift we've been waiting for! For those of you who aren't fans of your gifts there's always establishments such as DoneDeal that can flog your unwanted Christmas gifts so you can use the cash for drinking  something else.
1. A Wheeled Strimmer
If your edges need trimming then get your paws on this once in a lifetime bargain. The seller is calling it the ideal Christmas present, and we can't deny that.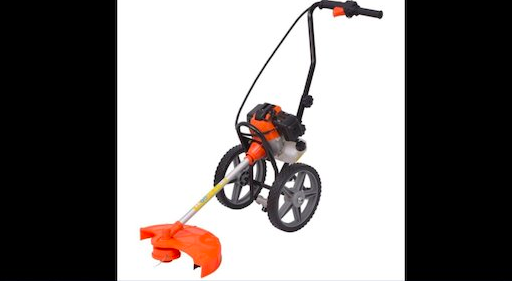 2. Cosmetic Organiser
For €50 yoyos you can get this clear plastic box that will showcase your favourite NYX pencil.
Advertisement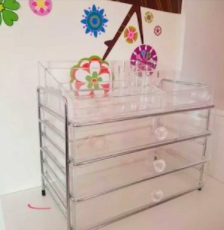 3. Medicine Cabinet (with key)
Or what about all the medication you've gathered over the flu season? Never be stuck for a space to store your Lemsip again!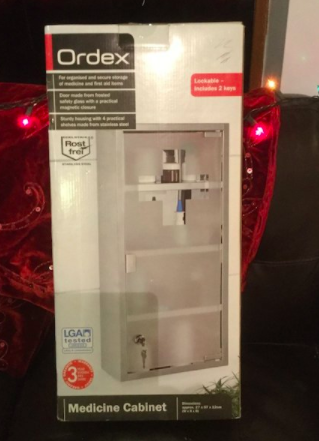 4. Michael Kor's Bag Charm
Who needs a Michael Kor's bag or watch when you can have your very own keyring. Update your Penneys finest by clicking here.
Advertisement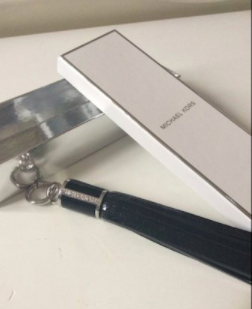 5. One4All Vouchers
'Cause who needs cash when you can buy One4All vouchers? Afterall, they're the bitcoin of the festive season.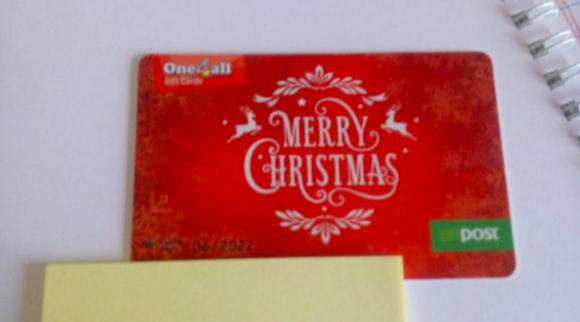 6. A Gift Card For Dublin Z00
Worth €185, you can buy this Dublin Zoo gift card for a whopping €140 euro. Decent lads.
Advertisement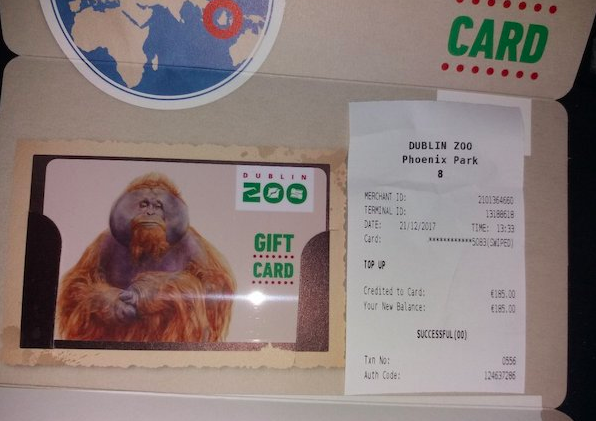 7. No 7 Star Beauty Cosmetics Set
If you're looking for Valentine's gift for your other half look no further. To get your hands on this essential No7 giftset click here.

8. Old Style Helmet
Advertisement
For €130 you can own your very own 'old style helmet'. Click here to secure the deal.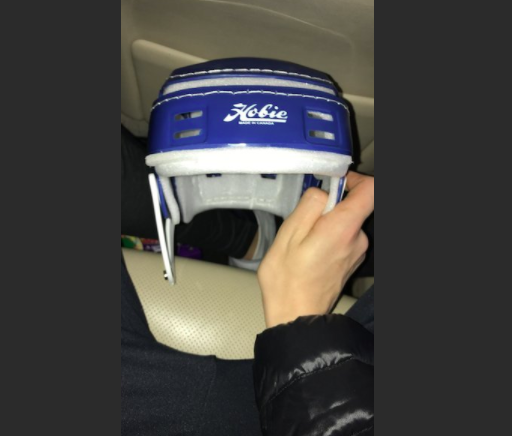 9. Nathan Carter Tickets
The man, the myth and the legend is hosting a New Year's Eve concert in Killarney and there's two tickets up for grabs. The price isn't included but how much is too much to make your dreams come true?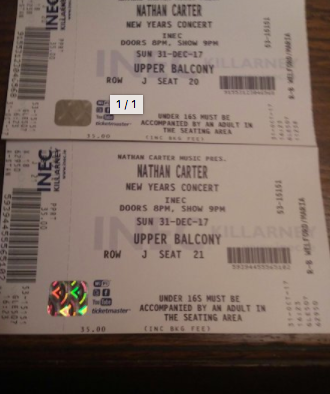 To see the full collection of 'unwanted gifts' on DoneDeal click here.