2007 was just a couple of years ago right? WRONG. 2007 was actually 10 whole years ago this year, meaning we're all old af and time is a vortex that has no rules. We thought it might be time to swallow our pride and reflect on a time when life was simple and many of us were nowhere near being adults, much like now.
Here's 16 things turning 10 in 2017:
1. It's been 10 years since Myspace was the number one social networking website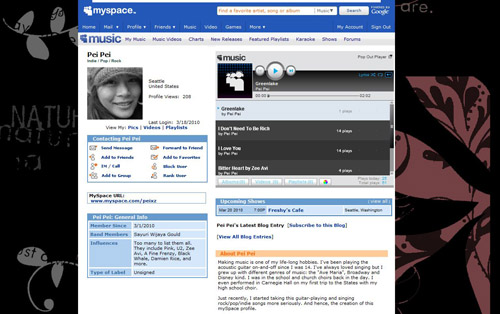 Yep, back in '07 Myspace was no.1, only surpassed in 2009 by Facebook. Myspace's popularity quickly sunk, Tom went into hiding and nowadays it is part-owned by Justin Timberlake.
2. Once, the musical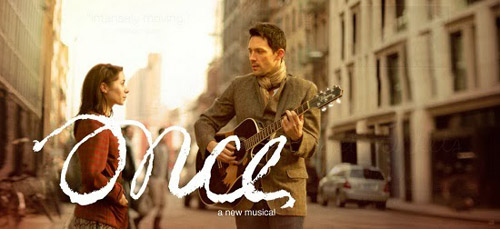 Advertisement
This iconic Irish masterpiece was released on March 23, 2007. Feel old yet?
3. High School Musical 2 came out in cinemas nearly 3650 days ago...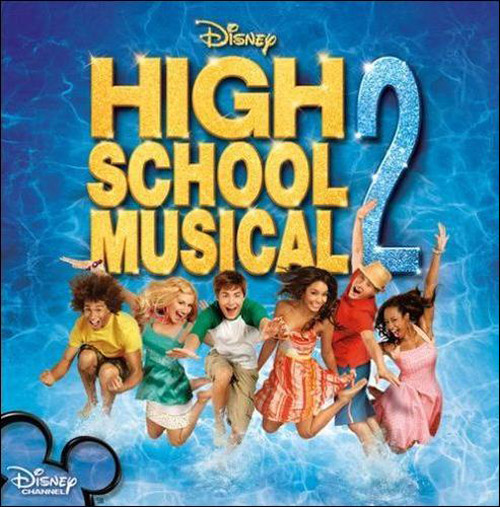 The Zach Efron/Vanessa Hudgens classic (we can say that now) was released on August 17, 2007.
4. So did Knocked Up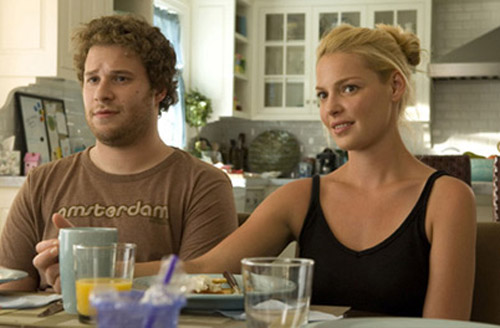 Advertisement
Remember when Katherine Heigl was in everything? And we hardly knew Seth Rogen? Times are a'changing.
5.  And The Simpsons Movie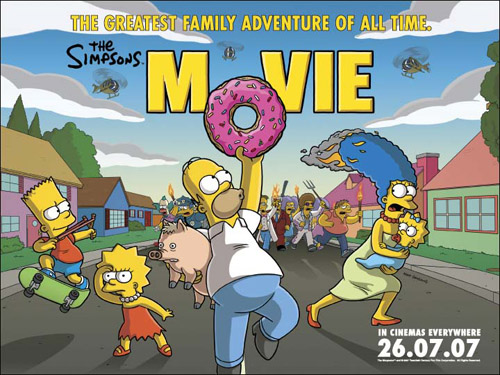 WHAT! I remember dying to see this.
6. Oh and we were introduced to McLovin 10 years ago this year.
Advertisement
Say it isn't so. Who didn't love that movie? So quotable!
7. Britney Spears had a breakdown this time 10 years ago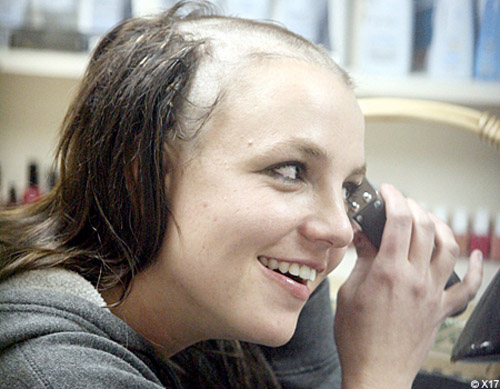 The then-25-year-old infamously shaved her head after her ex-husband Kevin Federline was given full custody of her two children. Luckily Britney came back better than ever later in 2007 with "Gimme More".
8. Keeping Up With the Kardashians will celebrate its 10th anniversary this year
Advertisement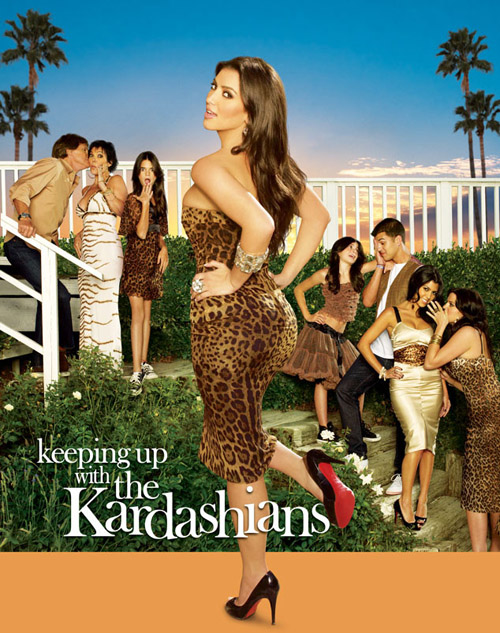 If only we had a time machine...
9. iPhones became a thing in July 2007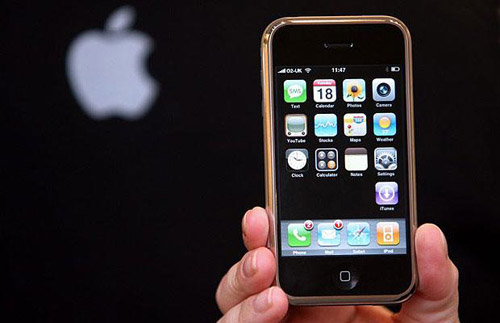 Some kids these days don't remember life before iPhones.
10. The "Charlie Bit my Finger" video appeared on YouTube 10 years ago now!
Advertisement
Iconic!
11. It's been a decade since Rihanna released "Umbrella"
Advertisement
It was one of the top songs of the year, after Beyonce's "Irreplaceable".
12. The final Harry Potter book came out in July... not last year, but 10 WHOLE YEARS AGO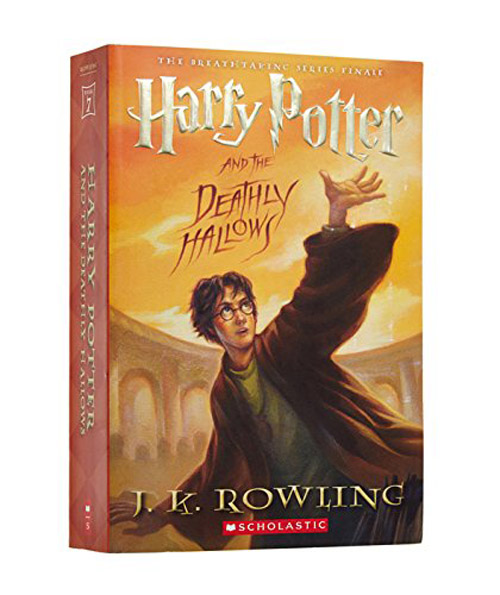 This is some sort of wizardry.
13. We were all singing "Hey hey, you you, I don't like your girlfriend!"
Advertisement
'Girlfriend' was the first single to be released from Avril Lavigne's third studio album The Best Damn Thing, which came out 10 years ago. Wow.
14. We also sang Sean Kingston's "Beautiful Girls" a decade ago
Though the lyrics were a bit questionable.
Advertisement
15. South Park was already 10 years old in 2007!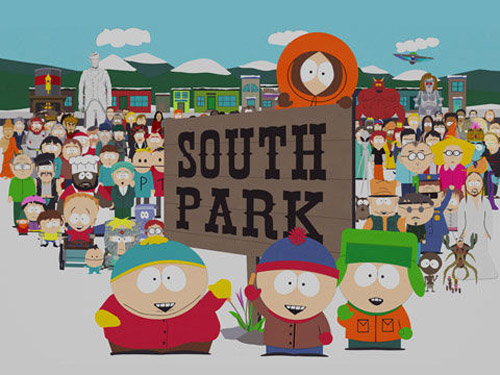 The cartoon has been around for 20 years this year. Cannot get my head around this.
16. Shows that ended in 2007: Gilmore Girls, The OC, and Veronica Mars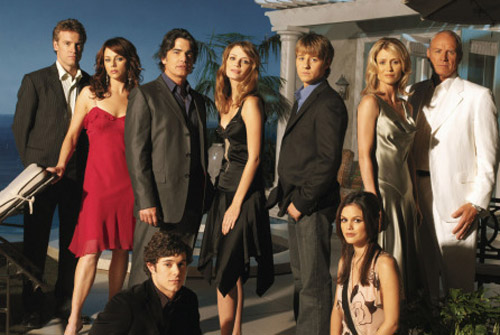 Blowing my freaking mind.