Your health is your wealth, or so the saying goes, and it couldn't hold more truth in our current situation.
With a pandemic that has cut normality out of our lives, keeping on top of our physical and mental health needs is more important than ever.
Thankfully, the newest episode of the VodafoneXCast is all about health.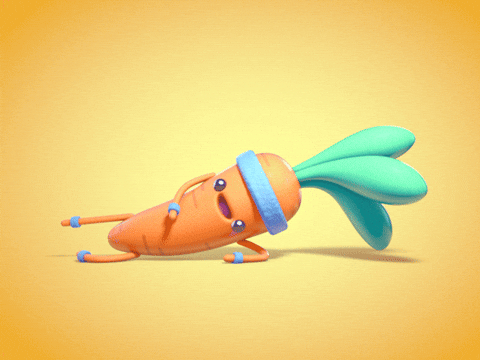 This week, host Greg O'Shea is joined by Emma Reid from the Emergency Medicine Society in NUI Galway, Jessica McMahon from the Mental Health Society in NUI Maynooth and Daniel Flanagan from the Mental Health Society in the National College of Ireland.
The podcast delves into a raft of topics surrounding health at large, including how reaching out to someone can transform your mental health.
Advertisement
Jessica McMahon from the Mental Healthy Society in NUI Maynooth expressed that when she first entered Maynooth, she was in a "tough spot" but with the support of the society, has thrived.
"I just got through something kind of hard and I decided to reach out to the then president of the Mental Health Society to see if I could find the right support and maybe try and make a few friends.
"And I ended up becoming really good friends with them. And so I got kind of involved with society."
Jessica's decision to seek support from the Mental Health Society and subsequent role in the society has not only improved her mental health, but also her ability to speak in front of people.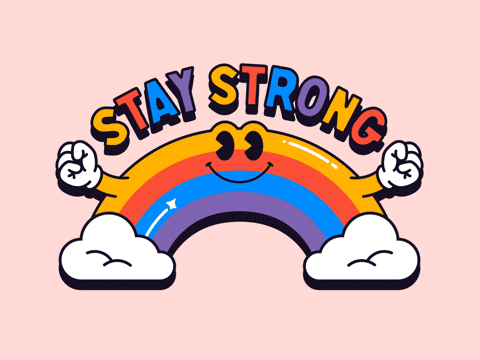 This podcast is essential listening for anyone who wants to look after themselves mentally and physically over the course of 2021.
Of course, we've mentioned the importance of reaching out in times of need, but this episode of VodafoneXCast also details the relationship between mental and physical health, learning lifesaving skills like the Heimlich manoeuvre and CPR over Instagram and importance of sleep on our overall health.
It's a truly fascinating listen.
Furthermore, you can find out all the ways societies like the three mentioned have managed to navigate the pandemic by listening to episode six of VodafoneXCast wherever you get your podcasts.
Click here to follow the podcast on Spotify so you never miss an episode.
Vodafone X can offer you unlimited data, unlimited texts and unlimited weekend calls for just €20 per month.
Vodafone X also offers an online portal where you can access Skill Share courses in multiple different genres and spaces.
With Vodafone X, you are free to explore different areas of interest, discover new ones and fuel your future - it's in your hands.