Now that we've navigated Halloween with only the sound of bangers ringing in our ears in perpetuity, the lead-up to Christmas is well and truly here.
To give you a hand in order to get through to 2021, we've teamed up with innocent, who have just launched their brand new 'shots' range.
Three small drinks perfect for for the cold and dark nights ahead of us.
You've got 'blazing greens', a shot to fire up your mind and keep your brain working at an optimum level. You've got 'ginger kick', an intense shot to keep you feeling top notch. Last, but certainly not least, you've got 'power sour', a shot with a taste that'll wake you up from your deepest slumber.
Here are five ways you can stay somewhat healthy throughout the Christmas period:
1 - Keep to a routine
If you're trying to stay healthy during the winter months, it's imperative that you keep to a schedule.
Advertisement
It doesn't have to be as stringent as a school timetable, but a rough outline of times during the day/week when you can exercise and recover accordingly.
Apparently, it takes two weeks to get into a groove and keep to a routine, so consistency is key.
2 - Drink lots of water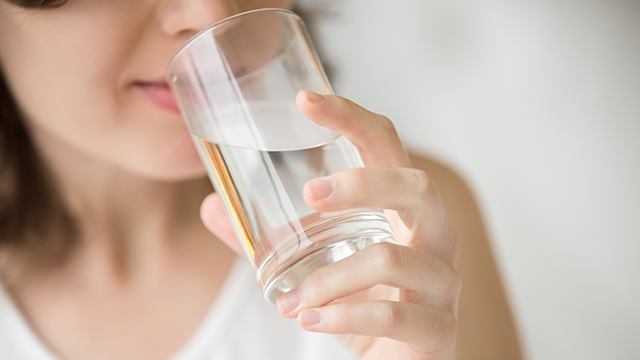 We're going to take a quote from Chicago hip-hop artist Mick Jenkins here - "Drink more water or you might die".
Now, we're not saying anything drastic might happen to you if you don't drink water, but it's always a good idea to keep yourself hydrated.
Advertisement
Hydration is the key to optimal brain function, physical performance and can even aid weight loss. Water is a top tier drink and it deserves your respect.
3 - Get those vitamins into you
2020 has been earmarked by a few huge, life-altering occurrences, a lot of them have been detrimental to our collective health.
Yes, we're talking about elections, but your immune system is also paramount to keeping yourself in tip-top condition.
Did we mention that innocent shots contain key vitamins you need daily? We digress, but vitamins are important, folks, avoid them at your peril.
4 - Get that sleeping pattern sorted
Advertisement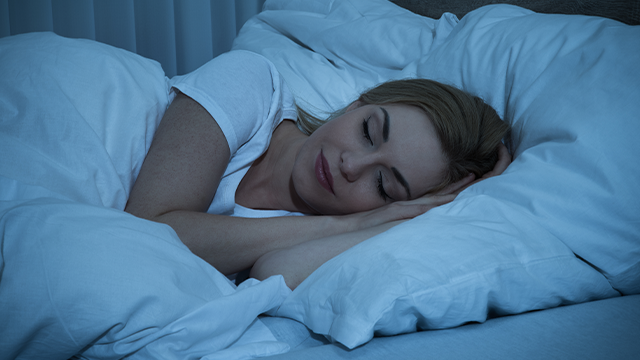 You always say to yourself, after staying up all night watching some utter dross on the telly, that you're going to get an early night.
It never happens, because you fall into the same traps time and again. Well, let us tell you that if you continually get a good night's rest, the benefits are unquantifiable.
You want good heart health, a resilient immune system, better cognitive function, reduced stress and improved concentration, don't you?
Get your rest in, folks.
5 - Allow yourself to take a break
Advertisement
This is a key aspect of keeping yourself in great knick.
It's all well and good trying to follow tips and tricks by the book, but ultimately, contentment is paramount.
If you think that spending one day eating loads of corned flakes and watching Kenan & Kel will make you feel good, sometimes you just have to do it.
innocent shots are available from retailers nationwide. Visit innocent drinks for more information.