Free ice-cream you say?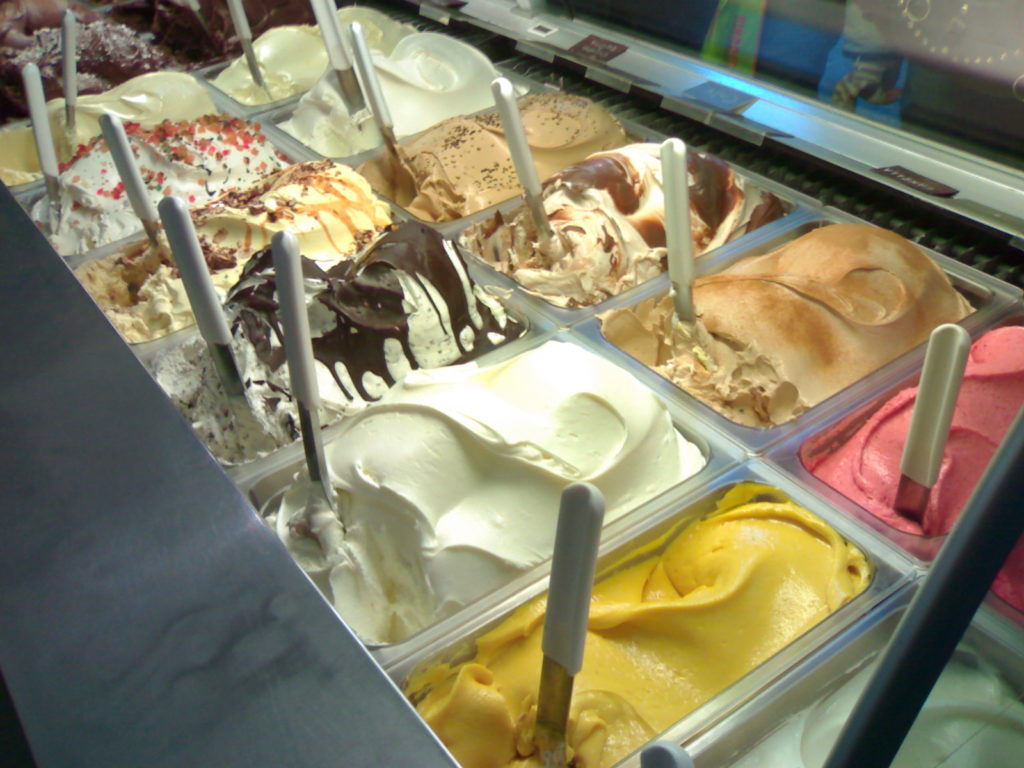 Gino's Gelato on Georges's Street have announced their new sit-in menu which means we no longer have to eat it on the go – hurray.
Since opening in 2008, Gino's has risen to popularity with their delicious gelato, crepes and coffee. But you may ask – how do I get this free gelato for God's sake, well here's how. Head on down to their George's Street store between 2pm-4pm today where they will be sampling their new sit down menu.
Plus, the first group of customers will get some ice-cream absolutely free of charge. It truly is a Christmas miracle.
Advertisement
Also Read: The Best Fast Food Restaurants In Ireland From Worst To Best
Add us Snapchat – @collegetimesct