DoneDeal is one of the best websites in Ireland to head to when you want to sell your stuff.
It also has great bargains for when you want to buy stuff too, with everything from concert tickets, appliances and even cars. However, there are some parts of the website that sell some very unusual items and services – as we've just found out.
Here are the weirdest and most inventive ads we've come across thus far;
1. Stolen chainsaws and a leaf blower
A person put up a lost and found ad for some stolen chainsaws, why someone stole them? We're afraid to ask...In relation to the leaf-blower, we're even more scared.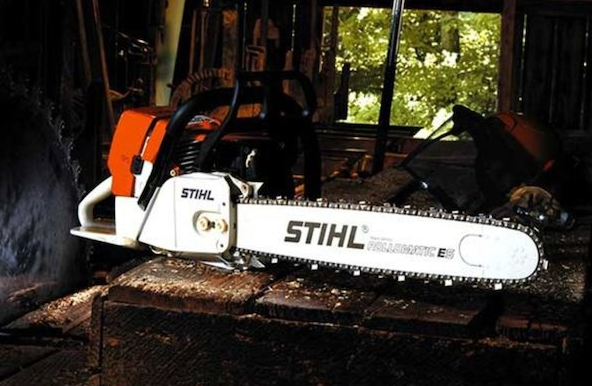 Advertisement
2. Top quality nuclear bunkers
The ad reads, 'If you woke up this morning and thought "holy crap what just happened?" then we have the product for you! Think about it.....you can.....yanno.....make your home great again.....invest in a state of the art, can't survive without, quality nuclear bunker. Get yours quick, these bad boys will sell out fast!'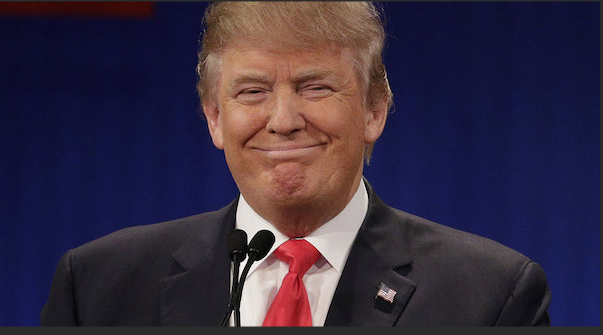 3. A Donald Trump banknote
The ad says, '24K gold plated banknote of next us president Free postage.' Seems legit, it's only €10.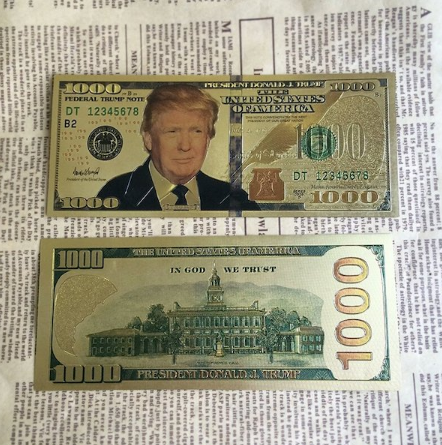 Advertisement
4. Trump's Airplane
There seems to be a theme here, this ad was posted for Trump's plane being sold for a bargain €15 million. It says, 'Reluctant sale due to new company airplane and funds needed for construction project. No tyre kickers or time wasters €15m ono. Pimped out to the last, low mileage and full service history. Might suit "Glamping site" conversion.'

This is actually uncomfortable on a new level.
https://www.youtube.com/watch?v=ZH5Ekrz-eh8
Also Read: New Costcutters Opening Event Gets Trolled Like 'Mass'
Add us on Snapchat – @collegetimesct