As students, there's no sweeter word to our ears than 'discount.'
Anything with a bit of money chopped off the price sounds good to us. However, there's loads of people out there who don't know about some of the unreal student discounts that are on all over Ireland – that's where we come in.
We've rounded up some of the not-so-known student deals from across the country, so you can eat, drink, look great and still have some change to hit the club.
1. Boojum
The burrito bar is the best around and you can get an unreal student discount too.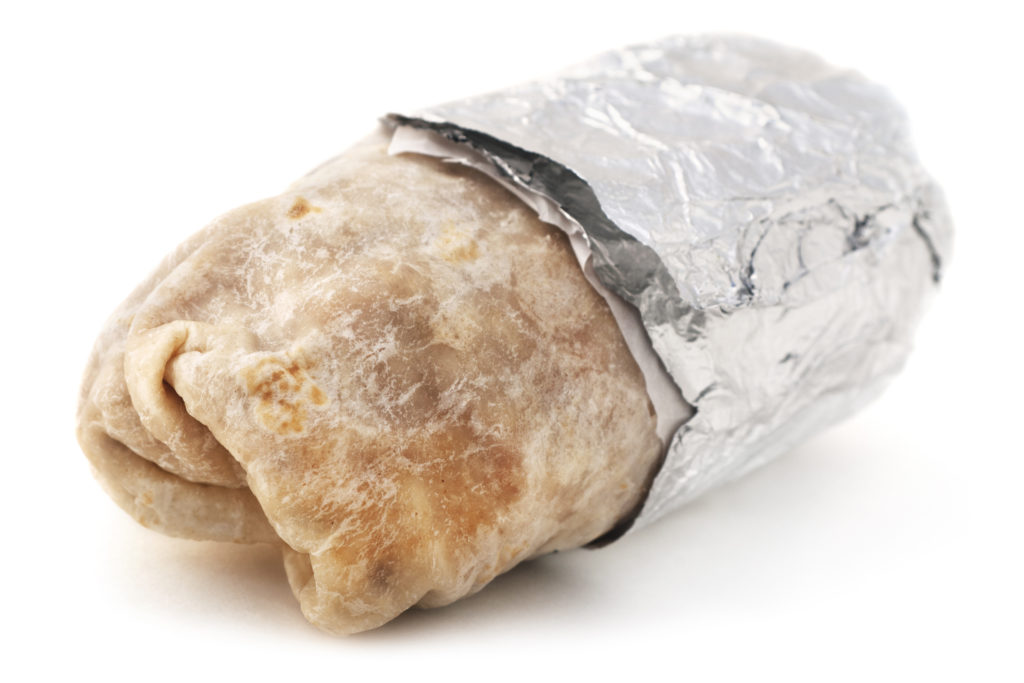 2. Chopped
Advertisement
The takeaway salad company has been going from strength to strength and offer students 10% off.
3. Schuh
Schuh offer a 10% student discount and have the coolest shoes around.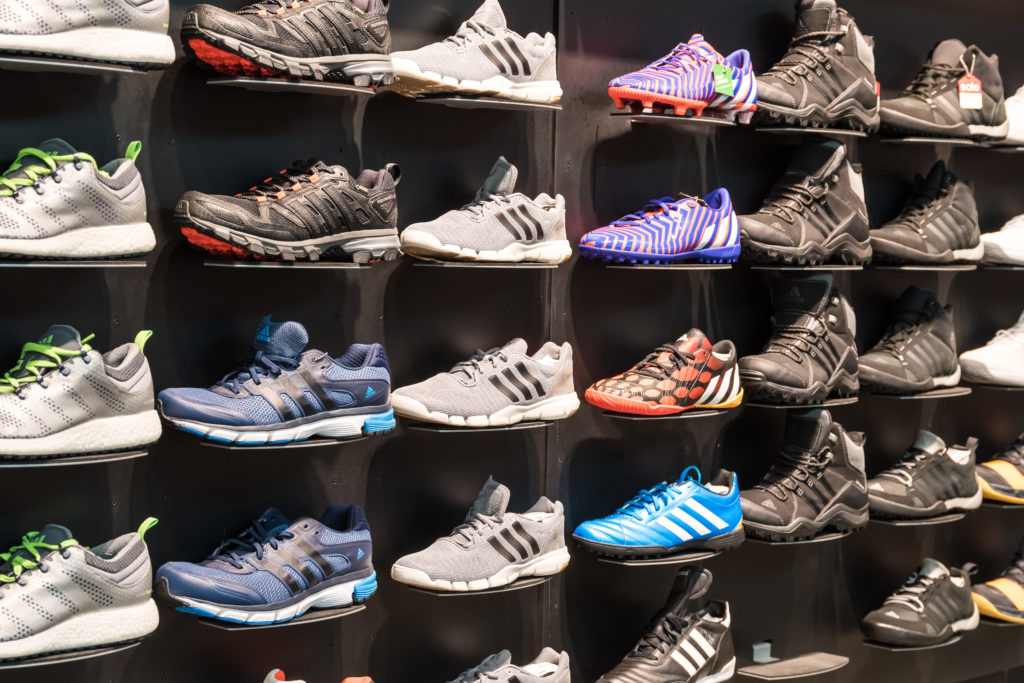 4. Ianrod Éireann
By flashing your student card you can avail of some mega-saving deals.
Advertisement
5. McDonald's
If you feel like some drunk munch, the McDonald's €5 medium meal deal of a medium burger, chips and a drink, will sort you out.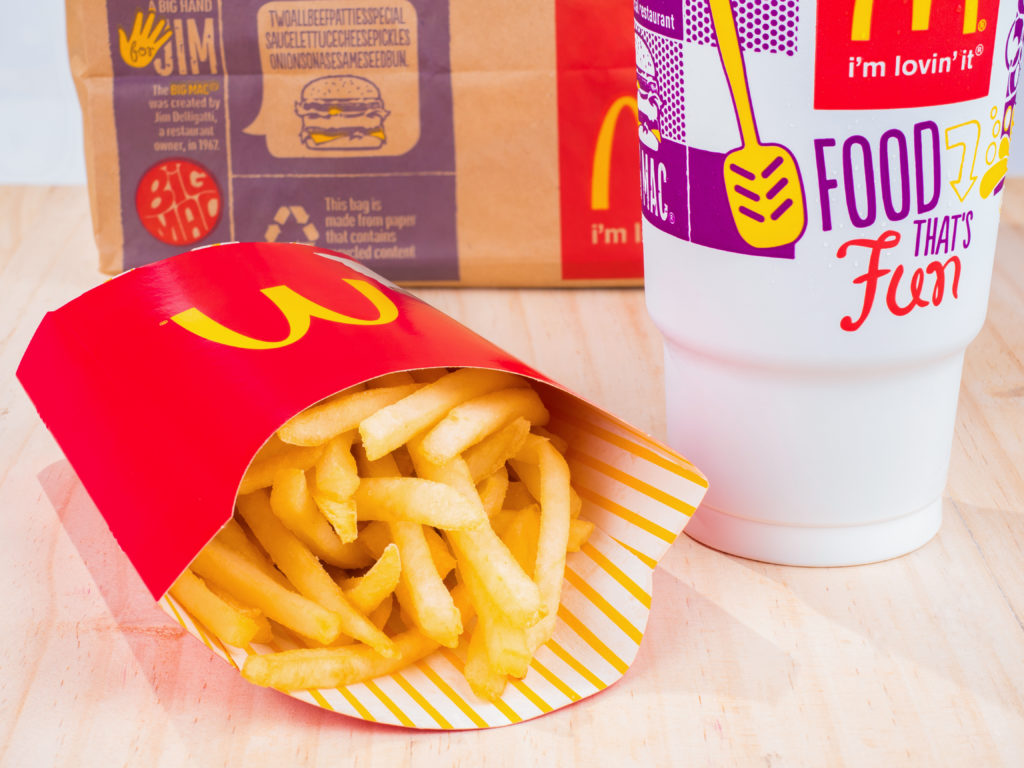 6. Cinema meal deals
Most cinemas do a ticket, popcorn and a drink for less than a tenner for students during the week.
7. iTunes
Advertisement
You can get apple music for €4.99 a month.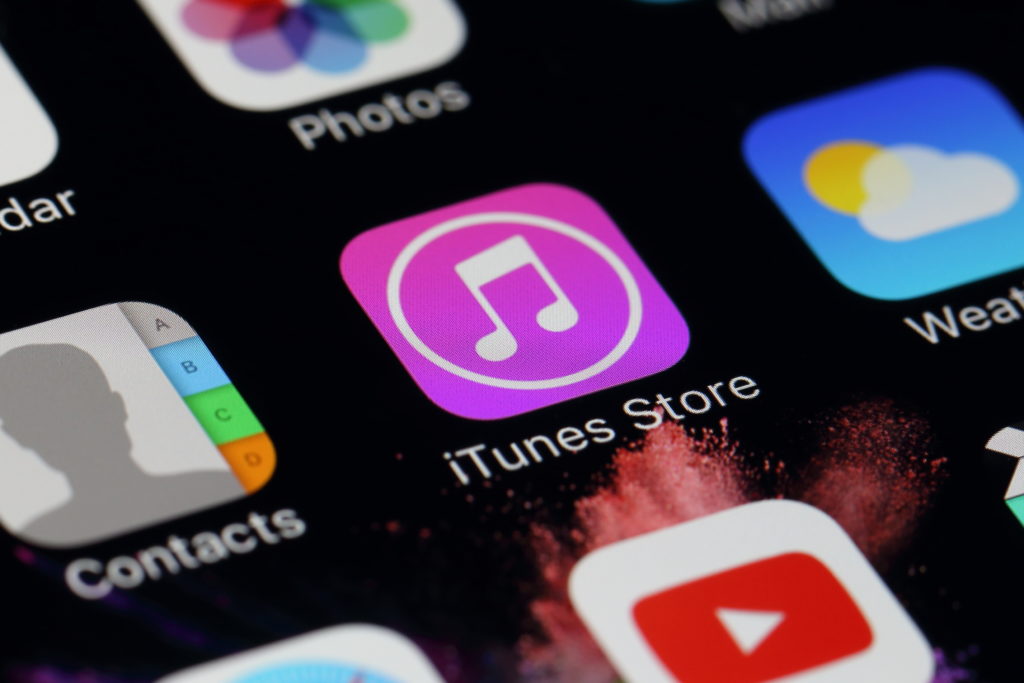 8. Specsavers
Grab up to 25% off glasses by using your student card – ka-ching.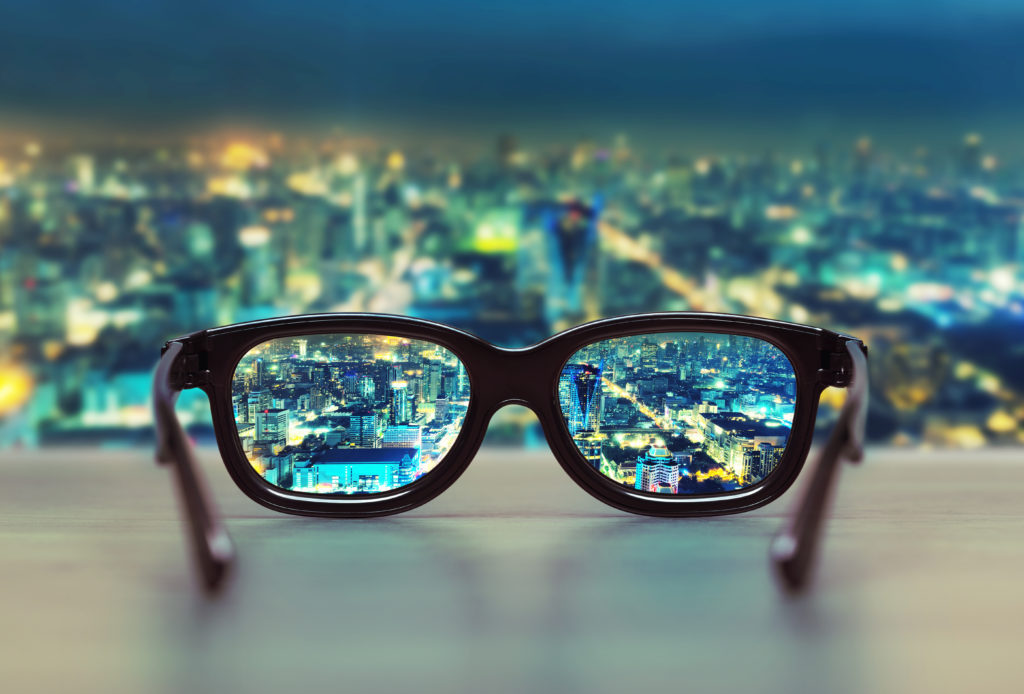 9. Sinnott's Bar (St Stephen's Green Shopping Centre)
Advertisement
Now for some tasty drink deals, you can get two for €6 cocktails; Thursday 6-8pm, Friday 6-9pm and Saturday 8-10pm.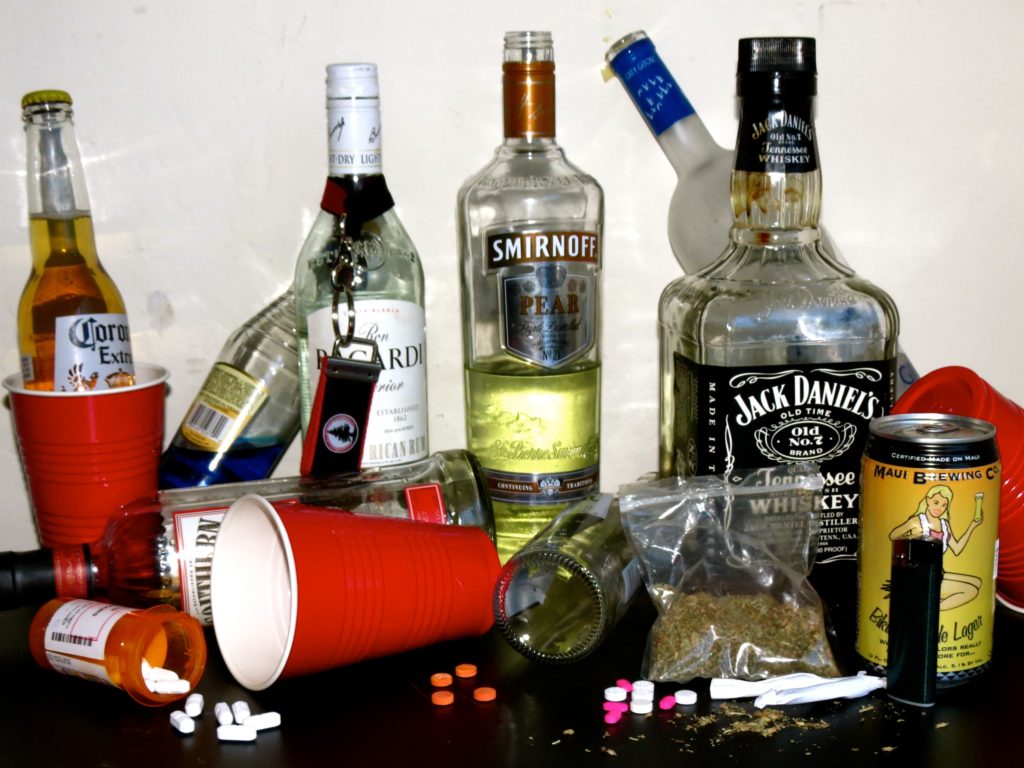 10. ASOS
Asos offers students 10% off their entire online store so you can look fly  – for less.
11. Unidays
Sign up to this NOW. This is one of the best sites for student discounts. All you need to do is log in using your college email address to get discounts on H&M, protein and much more.
Also Read: Quick, Easy Foods That Will Fill Any Student Belly All Day
Add us on Snapchat – @collegetimesct