Dublin Bus has increased some of its fares as of today, 1 December. Oh goodie! Here's a rundown of the changes.
For Leap card users, stages 1 to 3 remain the same at €1.50. Stages 4 to 13 see a 4.9% rising from €2.05 to €2.15. The Leap fare for 'Over 13 stages' will not see an increase.
With cash fares there's a ten cent increase for 'Stages 1 to 3' a fifteen cent increase in 'stages 4 to 13'. 'Over 13 stages stays at €3.30.
The city centre fare will be withdrawn at the end of January 2018.

Here are the updates to Irish Rail's DART service: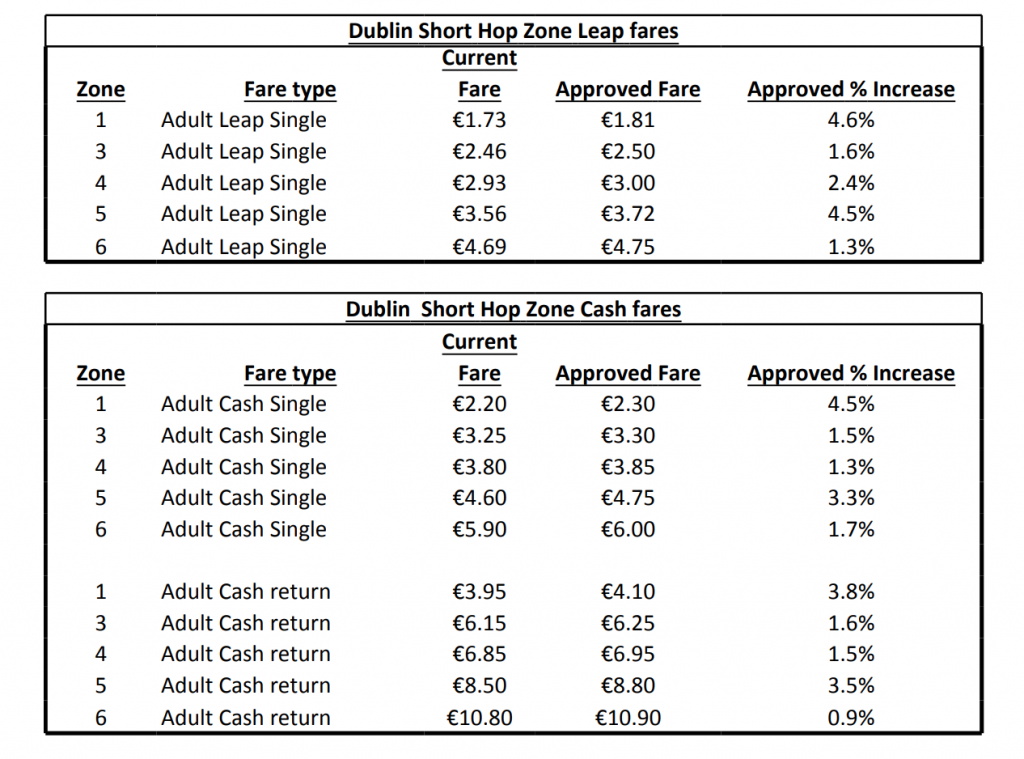 Advertisement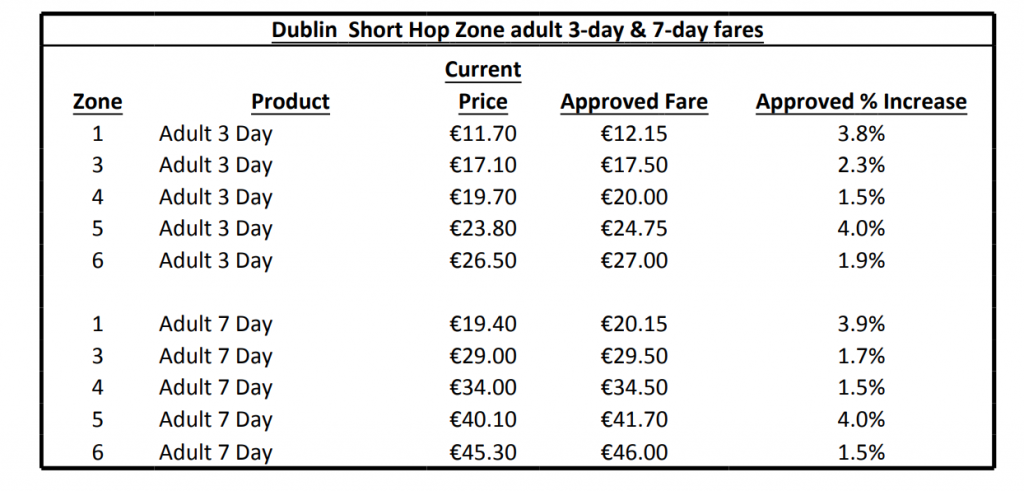 Here are the updated Luas leap and cash fares: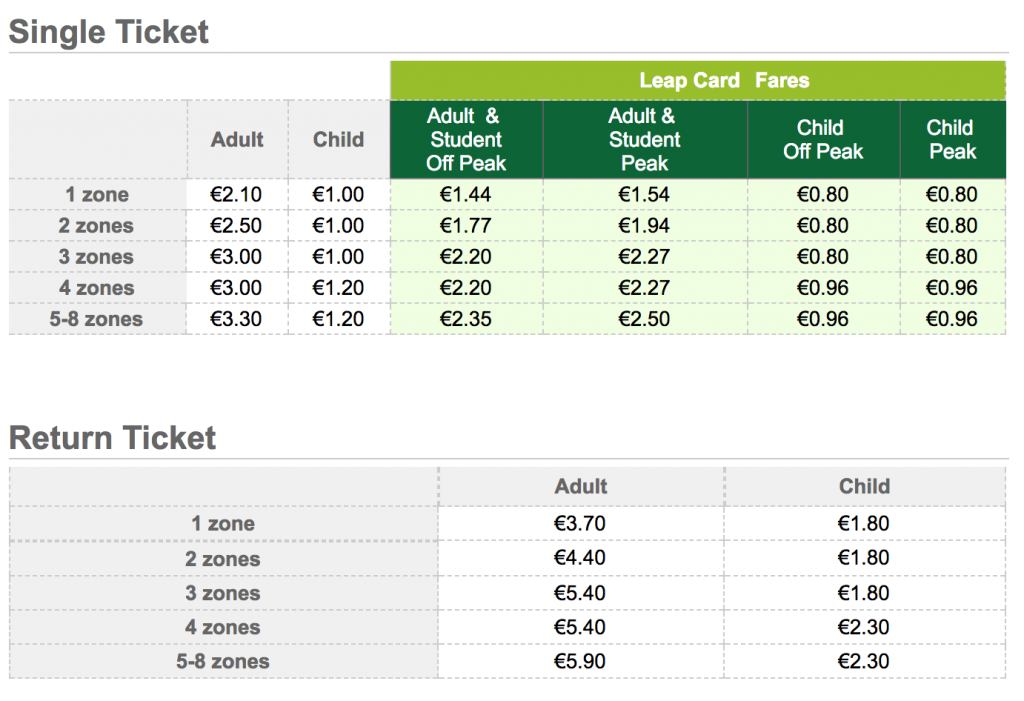 Those who use the Leap Card for travelling on the Luas will save 31% compared to paying by cash.
On Bus Éireann services in Cork City, Leap Card fares will now be 30% cheaper than cash fares on average. The same savings applies across the board in Limerick, Galway and Waterford.
Time to get that Leap card!