If we've learned anything in the past few months, it's that words matter. A compliment can go a long, long way. On the flip side, your choice of words for other people can cause pain that lasts for a very time.
Case in point, this set of Instagram posts from Irish hockey player Ruth McDonagh, which have gone viral in the past 24 hours. Ruth was trying to enjoy a swim on her own at Seapoint in south Dublin yesterday when she overheard a cruel comment about her body. Swimming in public in difficult for a lot of people, as our bodies are on display. Ruth shared the story - and the pain those words caused - on instagram stories.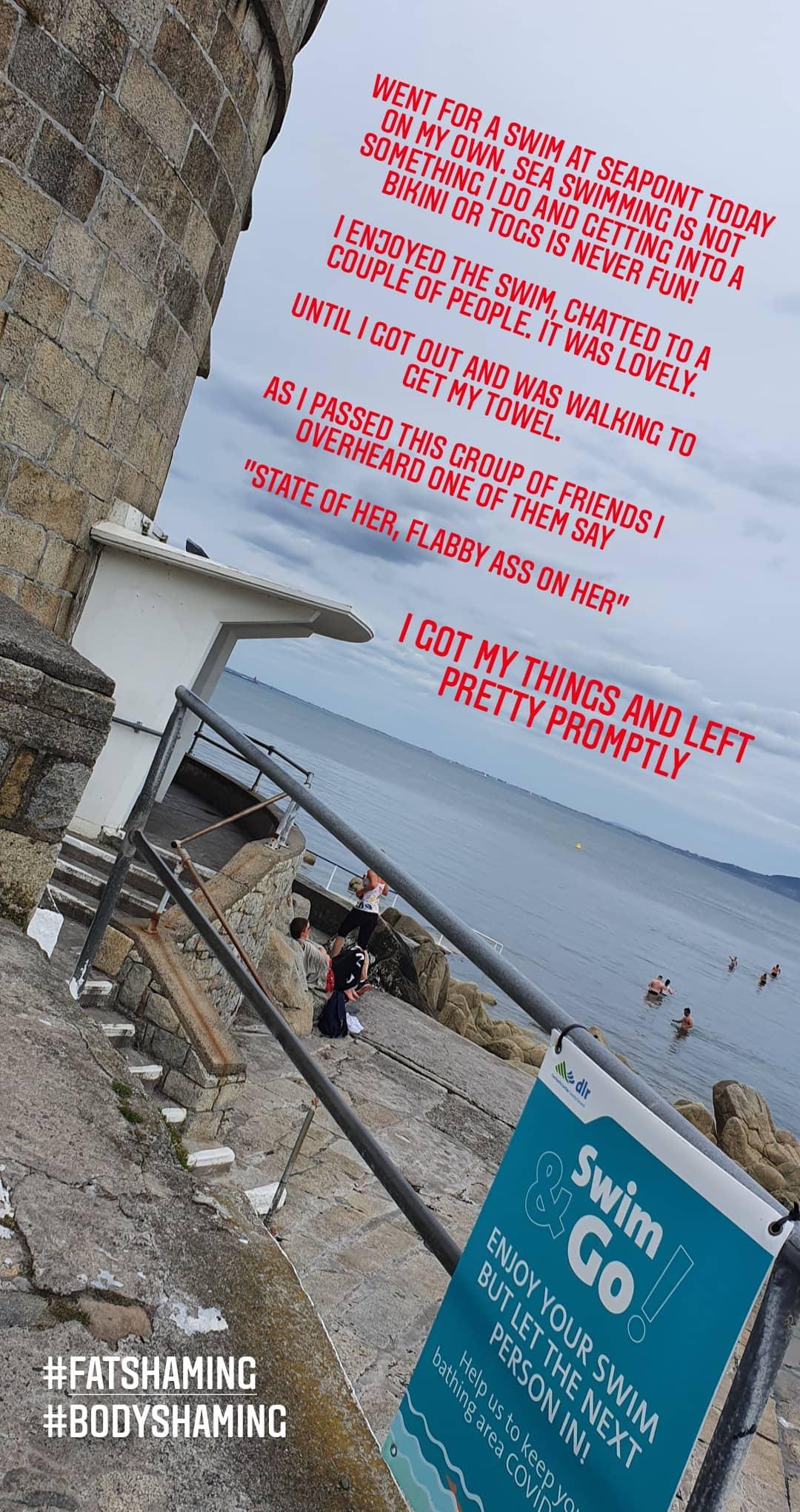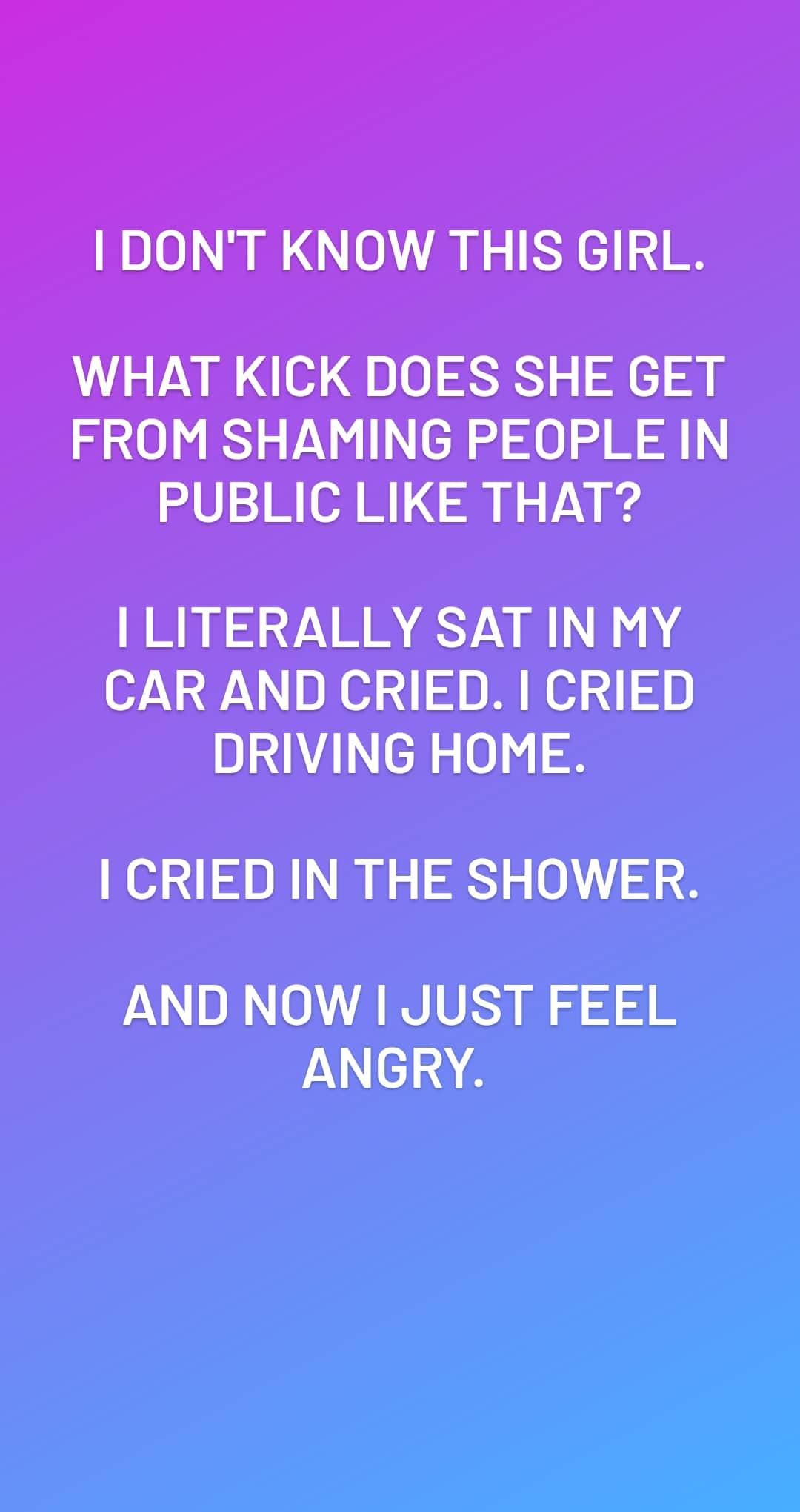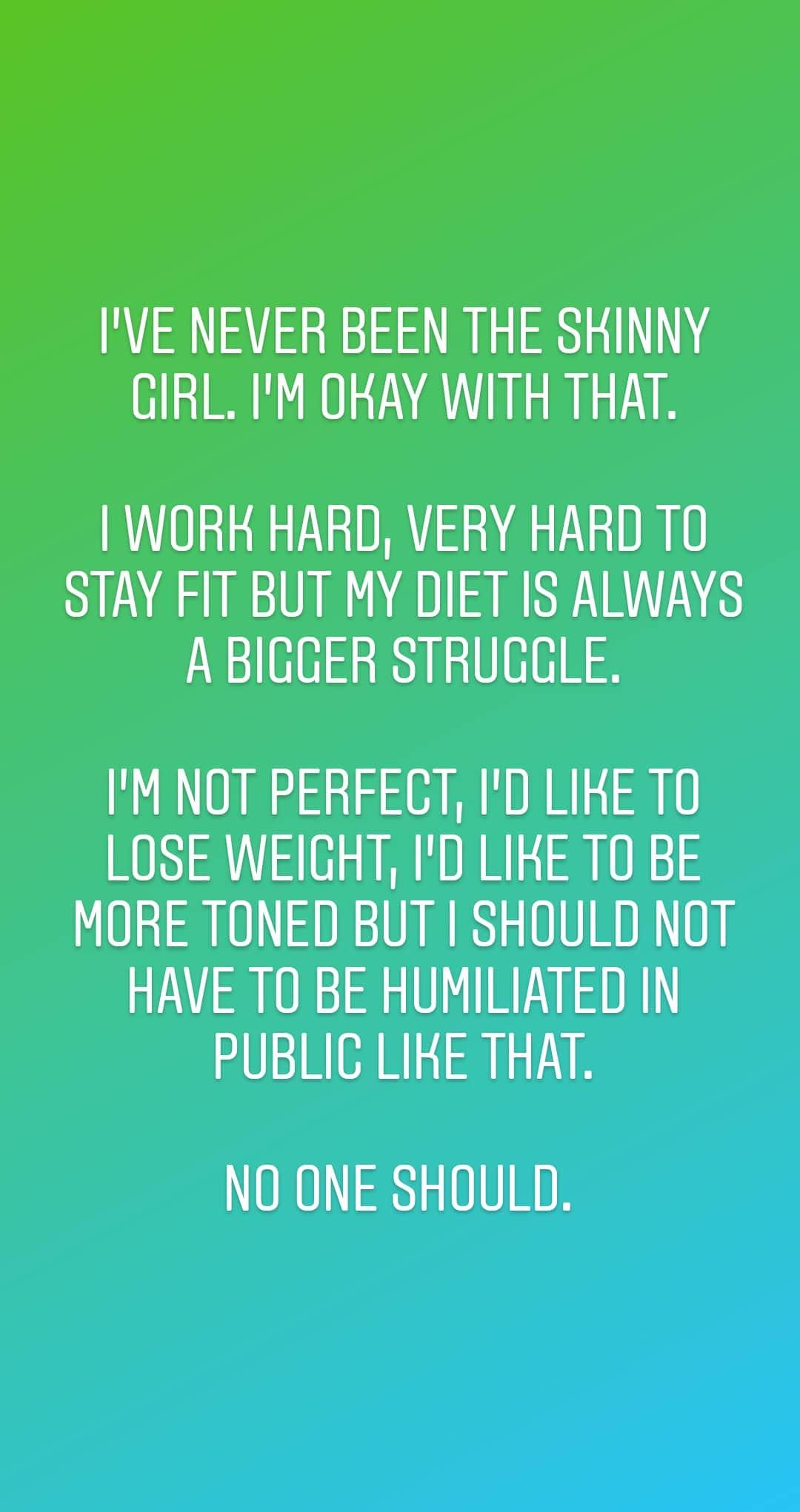 Advertisement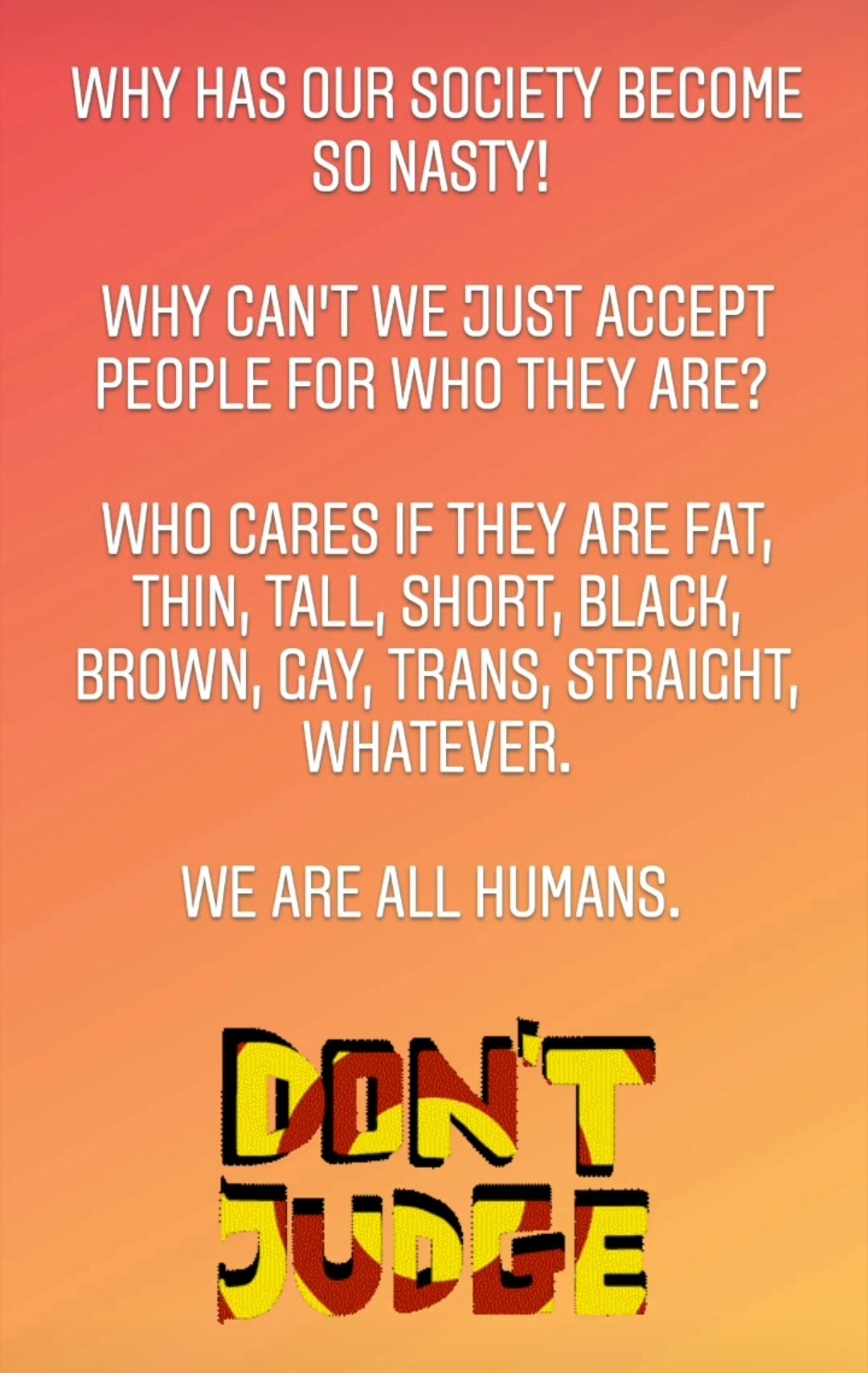 Ruth eloquently and passionately captures the torment these comments caused her. Ruth's sentiment in her fourth message is spot on: 'why can't we just accept people for who they are?'
Think before you speak, and like Ruth says, don't judge.