Details of new iPhones and other forthcoming Apple devices have been revealed via an apparent leak. Tech news sites MacRumors & 9to5Mac were given access to an unreleased version of the iOS operating system. A pic of the new iPhone X was also made available.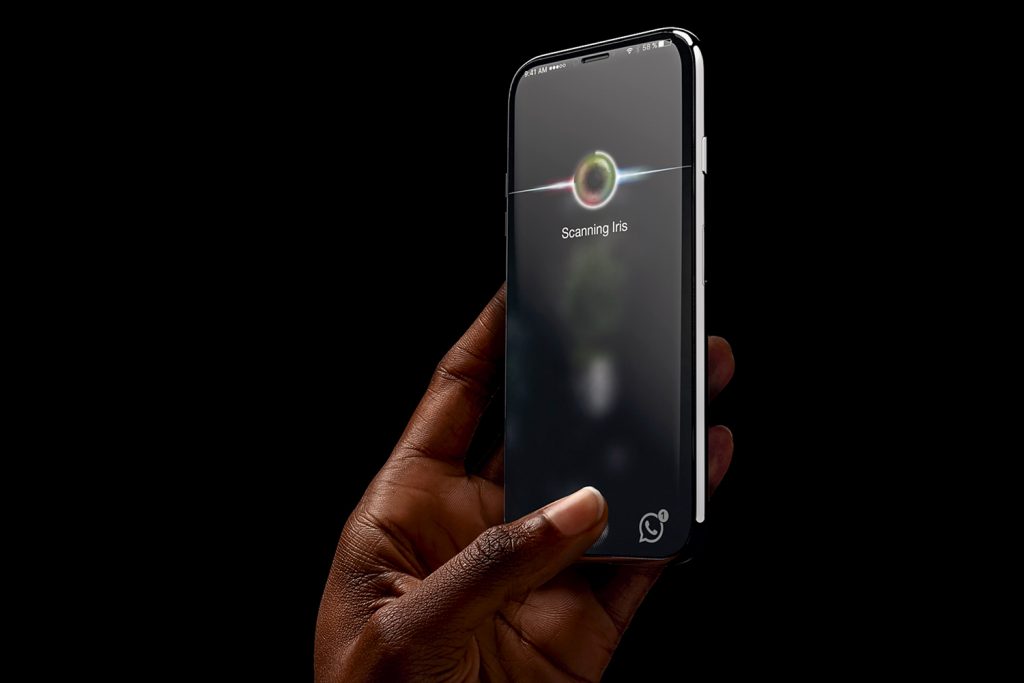 New features leaked include a new Face ID system to replace the existing Touch ID process. Pictures were also disclosed of new AirPod earphones and what appears to be the new Apple watch.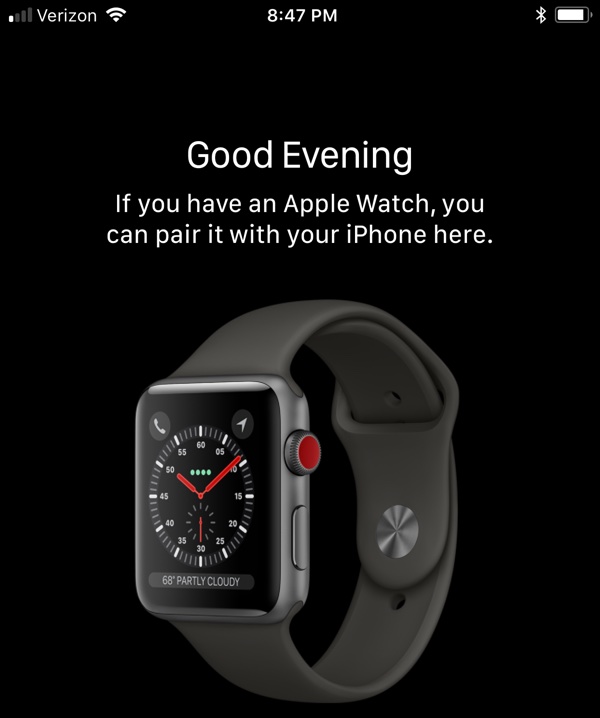 John Gruber a tech blogger known for covering Apple wrote about the leak:
Advertisement
As best I've been able to ascertain, these builds were available to download by anyone, but they were obscured by long, unguessable URLs [web addresses]," wrote John Gruber,

Someone within Apple leaked the list of URLs to 9to5Mac and MacRumors. I'm nearly certain this wasn't a mistake, but rather a deliberate malicious act by a rogue Apple employee.
The leak comes ahead of Apple's launch event at its new headquarters on Tuesday.