While a number of people might assume that student activism is only a recent trend, young activists have played a pivotal role in, or even originated, the majority of the movements for political and social change over the last century or so and, surprisingly, we know their faces.
According to RTÉ's archive footage, Marian Finucane, a popular presenter, was a student activist. Finucane joins a series of well known Irish faces who were prominent youth activists including Michael D Higgins and U2 frontman Bono.
This time around, Finucane's activism will strike a chord with a number of students. Back in 1969, the presenter was filmed by RTÉ News restoring the Georgian architecture of 45 St Stephen's Green during a student occupation on Christmas week.
The then 19-year-old student, joined by younger and older peers, felt it was her "responsibility" to maintain Dublin's architecture and to protect the houses from being demolished. Click here to see the full Finucane interview.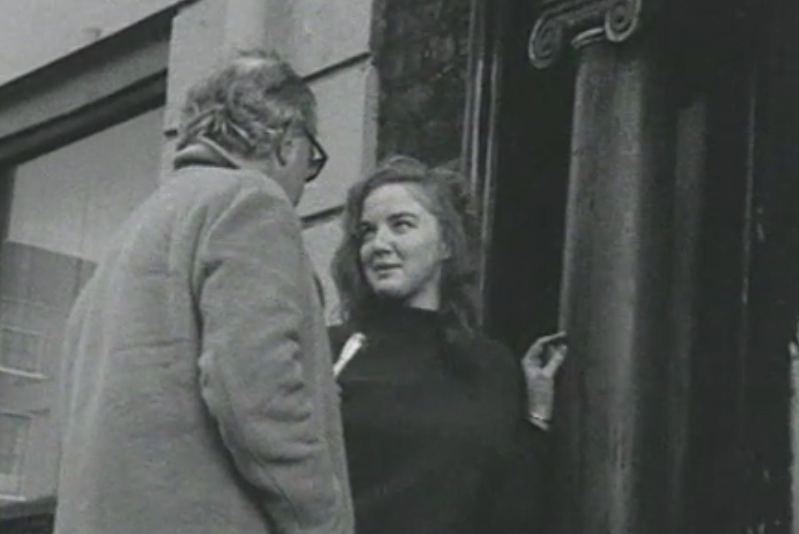 Finucane was the first presenter of Liveline, now hosted by Joe Duffy, and worked on Crime Line and Consumer Choice and currently presents The Marian Finucane Show on RTÉ Radio 1.
Advertisement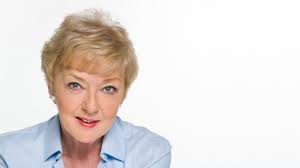 Two days ago a Gardai unit wearing bulletproof vests and accompanied by private security arrested a number of student activists who occupied 34 North Frederick Street since the middle of August. The students, and other activists, had occupied the empty premises as part of a TakeBackTheCity movement, which had been vacant for three years, to highlight the homeless crisis gripping the nation and the increasing costs of accommodation.
The security team used pepper spray and nightsticks on students and arrested six protestors, including two students, who failed to comply.