With the BT Young Scientist just two days away, we decided to showcase some of the amazing young talent that will be on show this year.
With young people from all across the country taking part, it's an amazing way to showcase what Ireland's future has to offer. We've decided to include some of the coolest projects that will feature at the event, to make you feel bad that a 12-year old is achieving more than you.
1. An Application of Finite Element Analysis Techniques to Study How The Geometry of Common Sports Bats Affects The Performance of The Bat – by Scariff Community College, Clare
I don't even understand the title here.
2. An investigation into the composition of the gas found in the bladders of Ascophyllum nodosum and Fucus vesiculosus – Mary Immaculate Secondary School – Lisdoonvarna
Advertisement
This is by people who are under 18 – just remember that.
3. Challenge testing a cosmeceutical cream containing the seaweed extract Fucus vesiculosis – Scoil Mhuire, Clare
There we go seaweed, ah yes....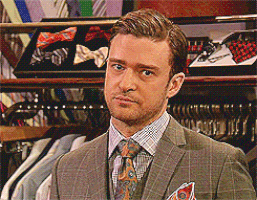 4. The Anisakis simplex Solution – Schull Community College, Cork
The only solution I use is contact solution.
Advertisement
5. A statistical analysis of people's awareness of the dangers of Bisphenol A (BPA) in reused disposable plastic bottles – Kinsale Community School, Cork
Who questions these things? Not us anyway...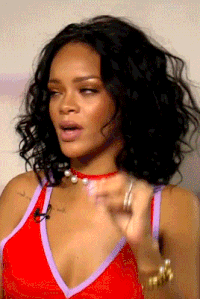 6. An Investigative Study into the Viability of Microbiotia in Commercially Available Probiotics – Kinsale Community School, Cork
N'able.
7. Finally...qCrypt: The quantum-secure, encrypted, data storage solution with multijurisdictional quorum sharding technology – Terenure College, Dublin
Advertisement
I think we've all had enough.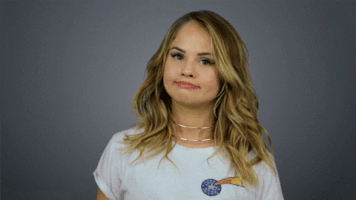 Also Read: Broke After Christmas? This Dream Job Will Pay You To Eat
Add us on Snapchat – @collegetimesct