A video of Donald Trump inviting people to his pre-inauguration rally has gone viral for all the right reasons. Vice President-Elect, Mike Pence, posted the video last week asking encouraging Trump supporters to apply for tickets for the event.
In the video, Donald Trump invites people to gather at the Lincoln Memorial on January 19th, just a day before inauguration day. The Lincoln memorial is one of the most recognisable sites in the U.S., having famously been the monument where Martin Luther King made his 'I Have A Dream' speech.
Take a look:
Would you like an invite to the Inaugural Welcome Concert and Inaugural Swearing-In Ceremony?

*President-elect Trump wants to personally invite you to the Inaugural Welcome Concert and Inaugural Swearing-In Ceremony*. You will receive a limited edition, commemorative ticket as a keepsake to frame and remember this historic event. CLICK HERE to register for your tickets.

Posted by Mike Pence on Saturday, January 14, 2017
Advertisement
However, commenters, in true trolling fashion, have RSVP'd in the most hilarious way. From washing their hair that night to having their body "gnawed by rabid woodland creatures", Facebook really has the creme de la creme of should be-comedians.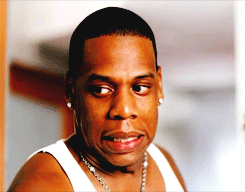 Impeachment, anyone?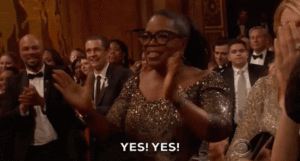 Advertisement
John Lewis: 1  Donald Trump: 0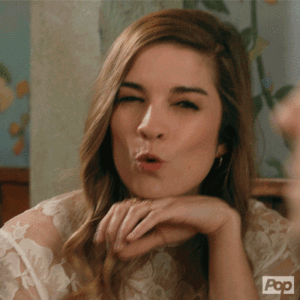 Descriptive and educational!
No other words needed
Twitter has been on fire too
Advertisement
Breaking news: Lincoln Memorial drops out of Trump inauguration

— Eli Grober (@eligrober) January 17, 2017
There have also been humorous calls online for Obama to resign a day early, making Joe Biden the 45th President of the United States and Trump's merchandise useless.
If Obama resigns on the 19th, Biden becomes the 45th POTUS, and Trump loses millions in merchandising revenue.#MakeBidenPresidentForADay

— Blevin J Kerzmovikov (@Blevin_K) January 15, 2017
Savage. Petty. Brilliant. #MakeBidenPresidentForADay #Biden45 #BidenMemes pic.twitter.com/rV8ZkUs5ap

— Johanny Adames (@JohannyAdames) January 15, 2017
Advertisement
The bromance shall live on
This would be too too perfect! #makebidenpresidentforaday pic.twitter.com/HQnDK5fDGW

— Tan (@Tanya_Tee_) January 16, 2017
Despite this, Trump still thinks that everything is going swimmingly
You know what the only response to this is? A facepalm