There's nothing worse than feeling parched after a long few hours of study and upon arriving at the UCC library fountain, it's out of order. This is exemplified by the fact it's been 'out of service' for as long as you can remember.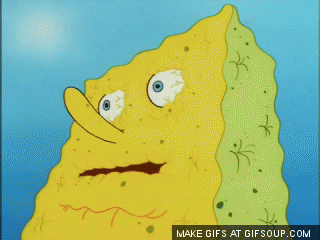 Well, this is the reality for not one, but nearly two of the water fountains in the UCC library. A student who was clearly fed up with the whole hoorah decided to take matters into their own hands. That's when this brilliant photo was posted to Reddit as a frustrated student fought back.
(Source/Reddit)
A sign plastered on the water fountain reads, 'Water fountain is out of service for maintenance.' So our brilliant unknown hero decided to post his own sign next to the fountain; 'It's been out of order for six months and the one on the left is about to break. Lads (or ladies), come on like'
Advertisement
We hope that this masked crusader has gotten his wish and that both water fountains are fixed, like.
Add us on Snapchat – @collegetimesct