If all of your mates are off on their J1 and you're in a state of despair – snap out of it. There are a tonne of amazing European destination right on your doorstep, at half the price.
Go on a bar crawl in Poland or even head to an all-night bath party in Budapest, all for as cheap as chips. Whether you're looking to go on a month long trip or even just a weekend away, have a gander at some of these class European cities that will rival any J1.
1. Budapest, Hungary
Budapest is an amazing, thriving city filled with history and lots of travellers. Book the famous 'Sparty' bath party before you head and spend the night raving in one of the cities famous baths. If you're looking for a more permanent party, head to Budapest's biggest music festival – Sziget.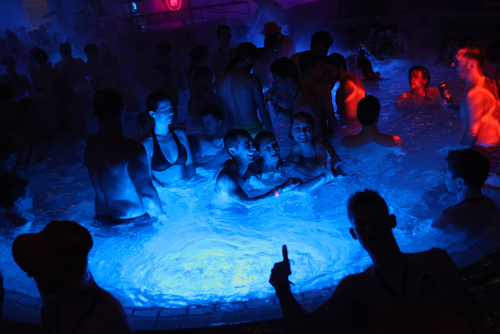 2. Prague, Czech Republic
Prague is the home of bar crawls. Pretty much every hostel has their own version, which includes an unreal drink selection and plenty of bars to suit every type of person. Get ready to play beer pong...a lot.
Advertisement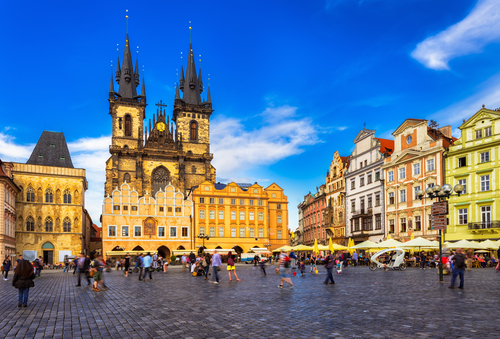 3. Berlin, Germany
Berlin is the home of house, techno clubs and seeing the city by bike. Explore some of the cool derelict buildings that have become the cities coolest hangouts like Tresor or Suicide Circus. If you're feeling lucky, maybe even try your luck getting into Berlin's most notorious club – Berghain.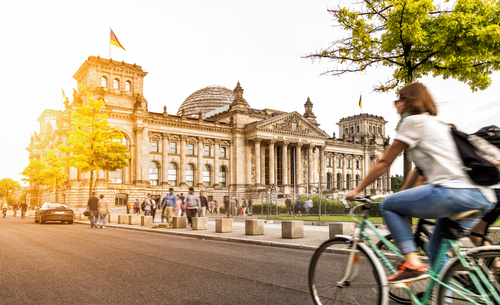 4, Split, Croatia
Split in Croatia is one of the most beautiful places in the world. Swim in the crystal blue water, go on a bar crawl to one of the cities quirky bar clubs or go on a historic walking tour. Split really has it all.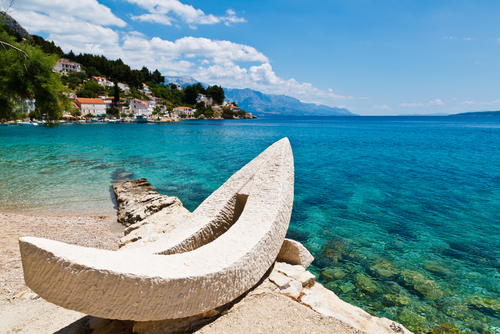 Advertisement
5. Krakow, Poland
Krakow is one of Europe's most popular inter-railing destinations and it's easy to see why – it's great fun. Try some traditional Polish cuisine and definitely stay at Greg and Tom's Beer Hostel for some partying and craic.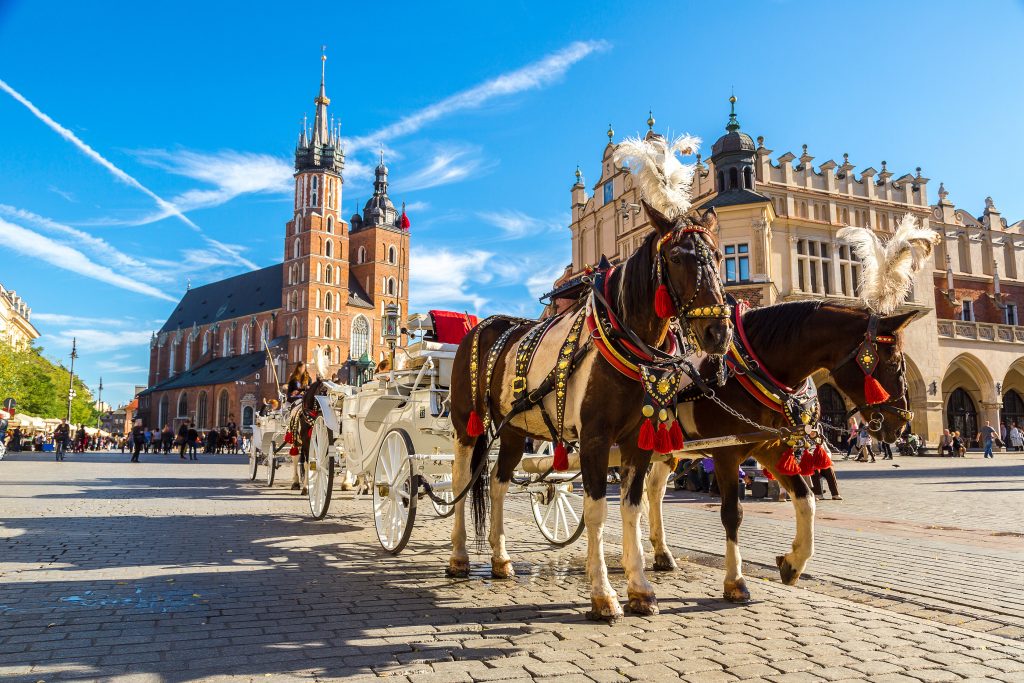 6. Zrce Beach, Croatia
This is the home of the world renowned Hideout music festival. Party it up on the beach with a cocktail in your hand and dance around to some house music.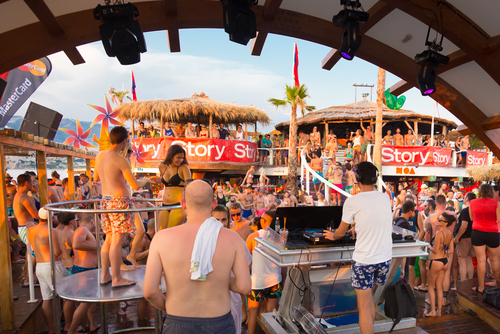 7. Barcelona, Spain
Barcelona is known for its white beaches, spectacular architecture and of course, beaming nightlife. This is the perfect destination for sun lovers and party animals. During the day soak up some of the cities fascinating history, while at night party at either Macarena Club or Moog.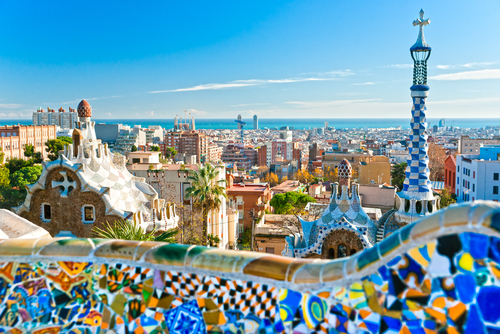 Add us on Snapchat – @collegetimesct