We love doing a quick google search of Airbnb's around Ireland and seeing what's what. While checking out Airbnb's in Tipperary, we stumbled across this beautiful spot, or should we say yurt, in the gorgeous Galtee Mountains.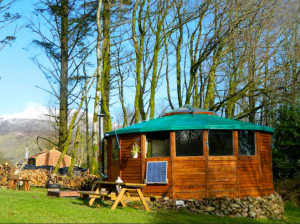 You can go hiking and cycling here and you'll want to take a zillion photos of the scenery.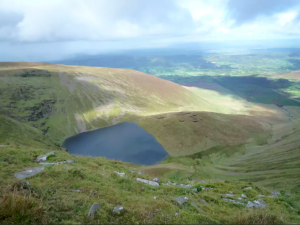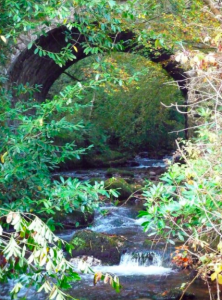 It sounds like the perfect spot to chill - there's an indoor fire, games and Dvds.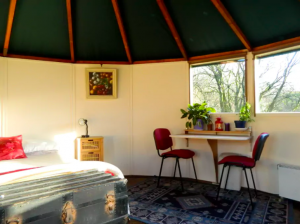 Advertisement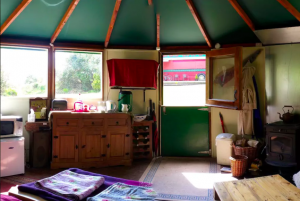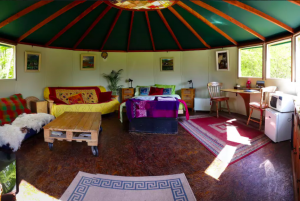 Four people can stay here which will cost around €120 per night, (it has 1 bedroom and 2 beds) which works out at around €30 each. 
Continental breakfast for two is included in the price and you can also organise evening meals.
Did we mention it has a trampoline which guests have access to?
Camping isn't everyone's cup of tea so this looks great if you love the outdoors but don't fancy freezing your arse off in a €20 tent that hasn't been washed since Electric Picnic.
Reviews are pretty positive aswell. Have to say, it's looking like a potential spot to visit this summer.
For all the detail, visit Airbnb.ie.
All photos including featured image courtesy of Airbnb.ie