Ahh Prague. One of Europe's most beautiful cities and a pitstop on every student's Inter-railing trip, the Czech capital is an ideal city destination. Looking to let loose for the weekend? Here are just a few reasons to visit Prague.
1. They have beer spas there
In what's the ultimate beer experience, you can spend a day immersing in the good stuff. Whether you want to pamper yourself before going out on the town, have the best pre-drinks session ever or sweat your hangover away, a beer spa will answer all your prayers.
Best of all? IT HAS HEALTH BENEFITS. If that's not being a sensible drinker, we don't know what is.
2. It won't break the bank
Advertisement
If you're measuring the price of a cheap city break solely on pints, Eastern Europe comes up trumps. Welcome to Prague where you can get a pint of local beer for under €1. Eating out is also quite cheap as well.
Make sure to avoid the usual tourist traps and you'll be grand. The Czech Republic still uses its own currency so remember to stock up before you head over.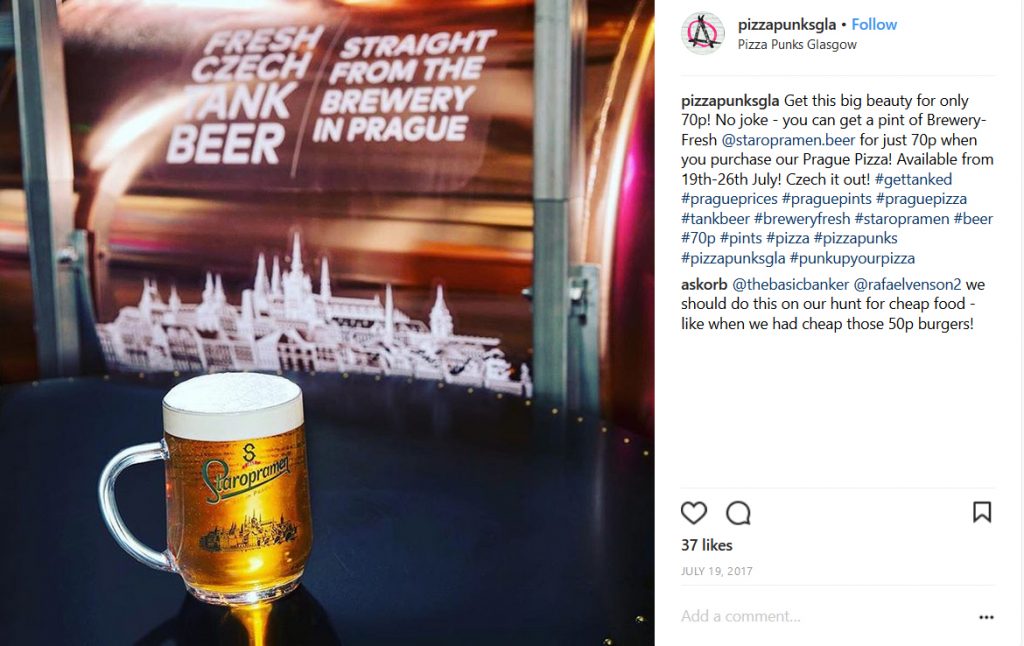 3. It has the biggest nightclub in Central Europe
Serious clubbers will love Karlovy Lazne. Spread out over five floors with different music genres including Dance and R&B, it's worth checking out.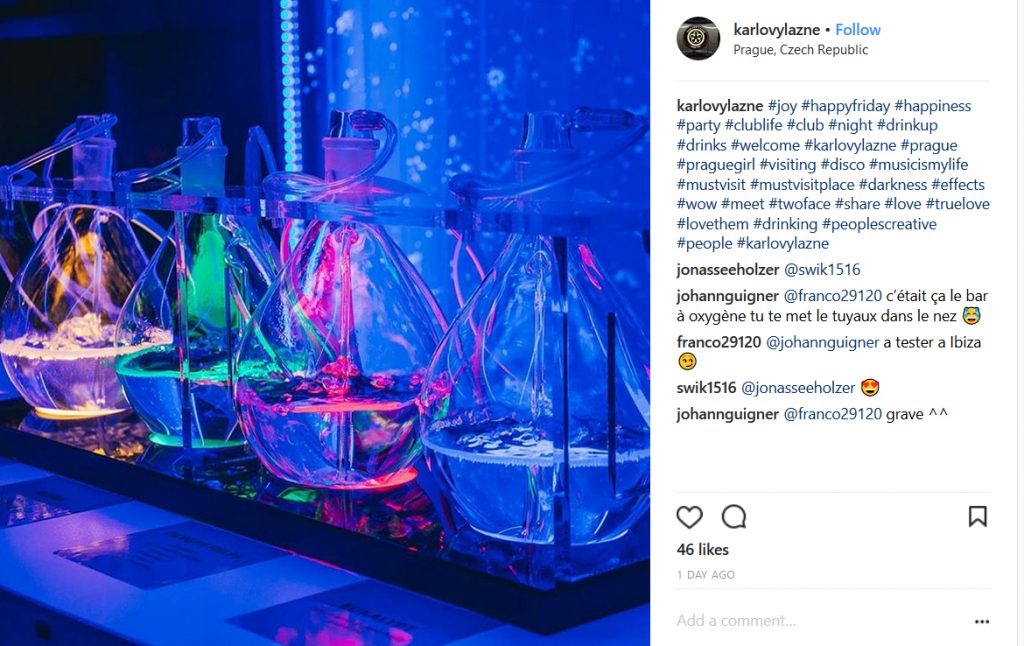 4. The nightlife in general won't disappoint
Advertisement
Sessioners, party animals and music lovers - with its cocktail bars, classic pubs and buzzing night clubs, Prague's night life scene is nice and colourful.
5. It's the beer capital of the world
Beer is a staple drink in the Czech Republic, especially in Prague. The city is littered with breweries - try the Pilsener lager which is a popular choice for locals. Get creative by sampling different varieties - they even have beer ice cream.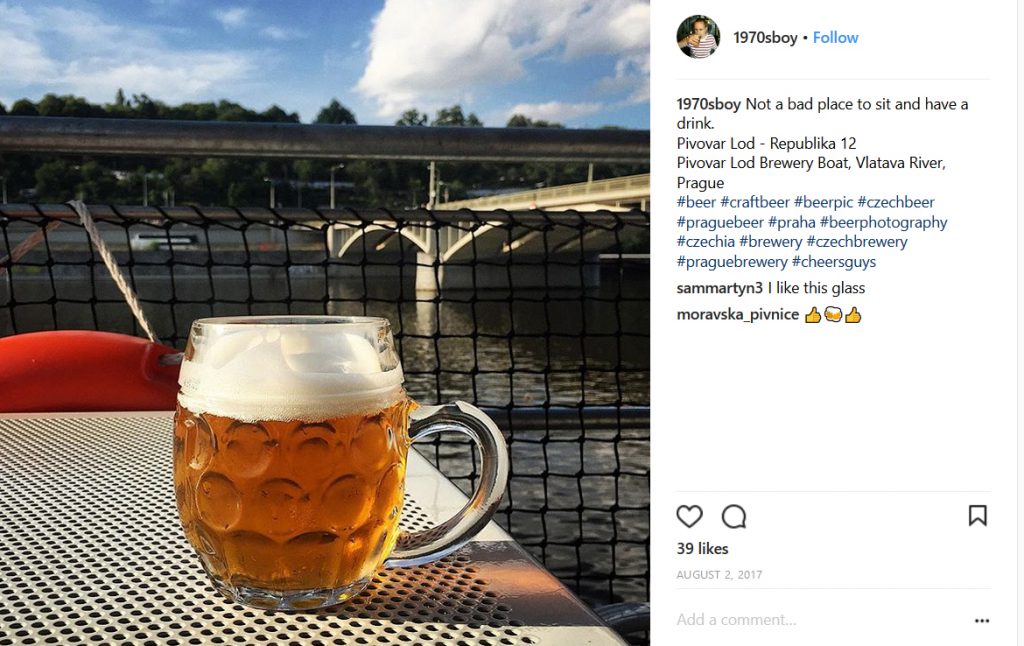 6. The architecture is just...wow
Not much of a reason to go on a mad one, but we couldn't but mention the city's backdrop which is a mix of baroque, gothic and renaissance architecture.
Looking to kill some hangover time? Have a wander over to Charles Bridge one of the oldest bridges in Europe.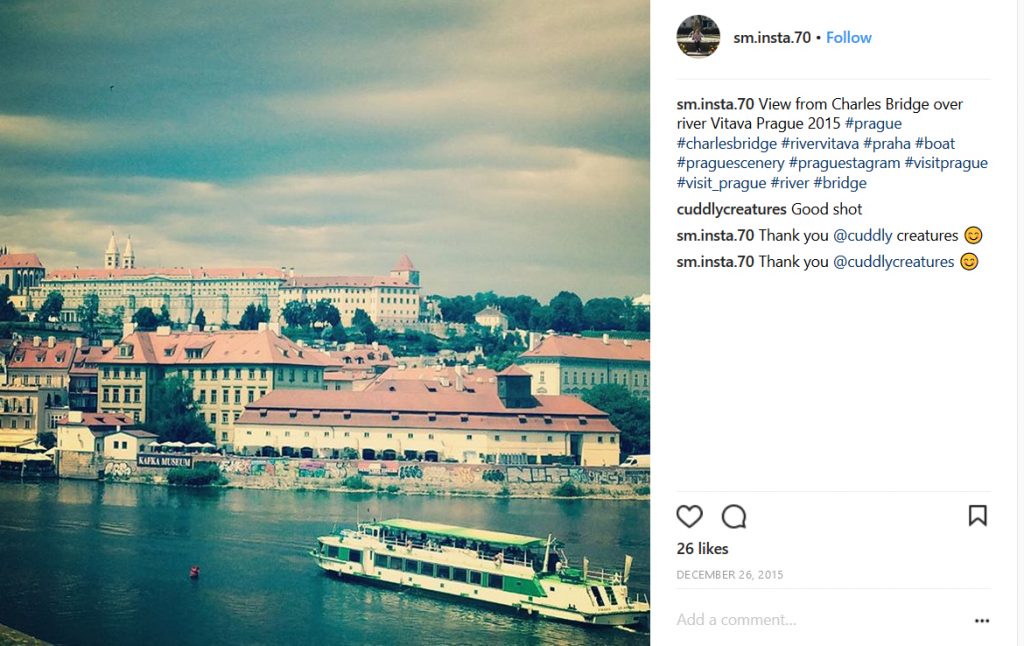 7. It's home to some amazing festivals
The city boosts some impressive beer, cultural and music festivals all year round so you won't be short of things to do. If you head over in winter, the Christmas festival is said to be truly a special experience.