There are no two ways about it: flying sucks. It's never a pleasant experience unless you're in first class, but when will we ever afford that? Probs never. So until we make the big bucks, we have to make the most of what we've got back in cattle class, and that means buying travel products. We've found 12 cheap travel accessories that will improve your time before, during and after your flight: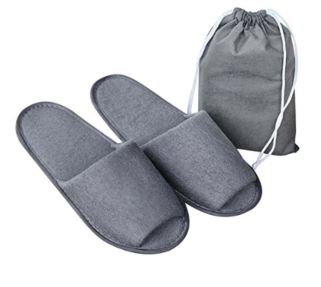 Do not be tempted to wear the airline's slippers. You don't know who's been wearing them but we all know they've never been washed. Bring your own and sleep easier knowing you won't get toe fungus.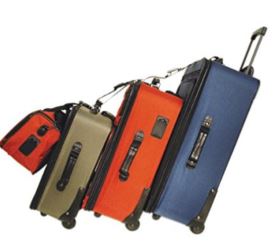 Advertisement
Those rolling bags are a great idea until you have two to drag through the airport. This handy strap helps you carry them together. You'll be the envy of everyone in Terminal 2.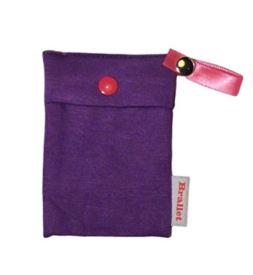 Savvy travellers know bum bags aren't theft-proof - it's all about the bra travel wallet. Pop things in this lil pouch and never be pickpocketed again.
Advertisement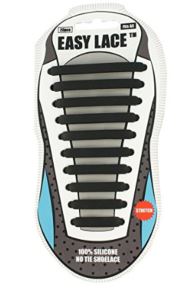 Getting through security is one of the most painful things on planet earth so how can you speed through? With these snazzy stretch shoe laces.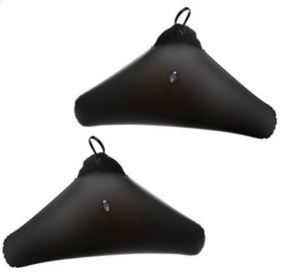 Advertisement
When you get to your destination, and especially if you're in a hostel, you might need a coat hanger. These lil babies are a lifesaver.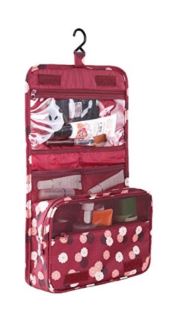 Heavens above, this is a must-have for any traveller. Chuck your things in it and unravel and hang. No fiddling around for your stuff and then putting it all back in later.
Advertisement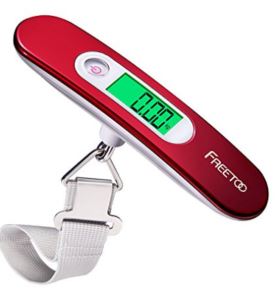 Don't use your regular scales - these luggage scales are where it's at. Simply hang your bag and it'll tell you the damage.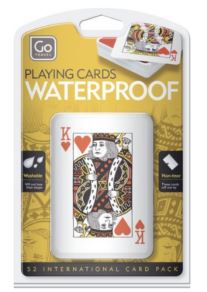 Advertisement
Why do playing cards always get wet? It's a mystery. So take these wherever ye shall go and feel free to play rain, hail or shine.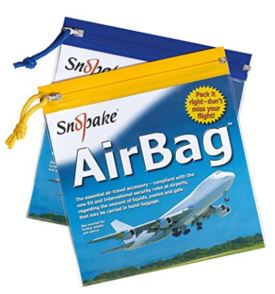 I don't know about you but all the plastic bags I use for customs get destroyed along the trip and I have to manically try and find one before we get to the airport. This product avoids all the hassle.
Advertisement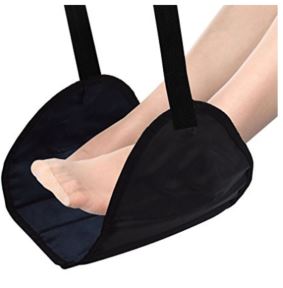 Not all planes are made equal, or comfortable. Do yourself a favour and lift those feet.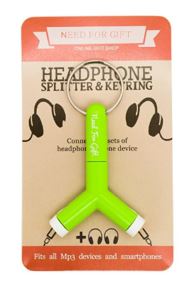 Nothing worse than trying to sync up your TVs so you can watch the same movie together. Get close and split those headphones!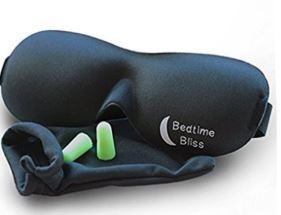 Those pathetic masks in the airline pack are hardly lightproof. This silky thing is dark as the night and comes with ear plugs as well.