Airbnb is known for offering aspiring travelers the chance to live among the locals and off the beaten track. Although we've already discovered a cinema and a pub you can rent on Airbnb, a castle is exactly the type of cosy and glam overnight stay we've been searching for.
If you and your other half/ best mates/ family fancy leading different lives for a few days, then check out the Kilcolgan castle. Situated close to the Burren, Cliffs of Moher, and Connemara, the castle is the perfect retreat for those searching adventure or wanting to feel like royalty. Kilcolgan castle is also just a short drive to Galway city if you feel like the noise and the bright lights of the big city.
The castle's grey walls are full of nooks and crannies with cosy quintessential fireplaces to sit beside as you read your newest book.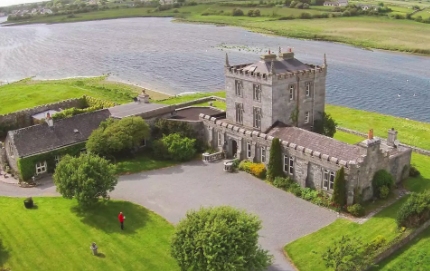 Although you have a significant portion of the castle to yourselves, the host and their family do live on site. Your wing of the castle gives you access to the kitchen and two bedrooms but some rooms remain closed off to the public. The grounds include a host of wildlife - horses, greyhounds, and hens - so you'll feel just like Belle from Beauty and the Beast.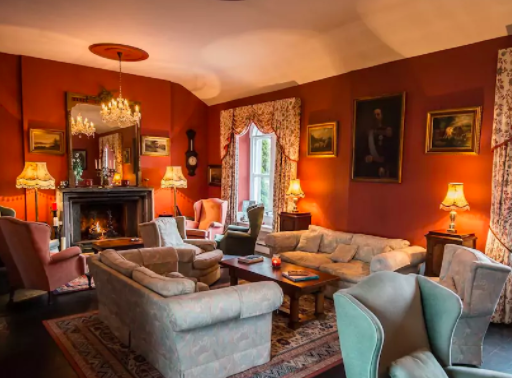 Advertisement
Sadly the castle doesn't come with its own Beast but a nights stay will set you and four friends back €350. A special three-day rate is available for couples on request. There is also a farmyard cottage on the grounds suitable for five extra guests if needed.
With some many fantastic choices for places to stay in Ireland, there's no need to take off to Spain this Summer.
Click here to find out more about your cosy castle retreat.