Are you happiest with a glass of Pinot noir the size of your head in your hand? Is your dream holiday a vineyard with easy access to copious amounts of wine? Have you once thought that the ideal home would be living inside a giant wine barrel? If the answer to all these questions is yes, then have we got the holiday for you.
Quinta Da Pacheca, a wine estate overlooking the Douro River in Lamego, Portugal has created a set of ten hotel suites on its grounds. These hotel suites, which look unreal I might add, also happen to be giant wine barrels.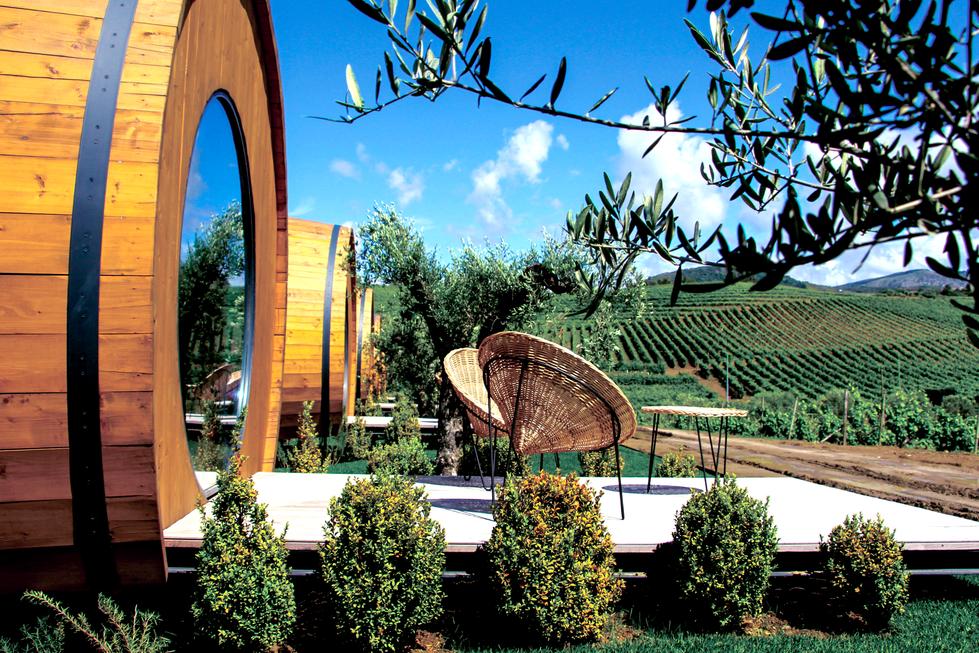 The unique wine barrels are nestled in the idyllic settings of the Douro Wine Region. Guests can enjoy a day of wine tasting on the 140-acre estate. Alternatively, the accommodation comes with a small veranda, where guests can enjoy their own wine tasting.
The cosy wooden interior of the wine barrels has a larger round bed, for you and bae or your BBF, a walk-in shower, toilet, wardrobe and skylight window. You'll also be happy to know the unique accommodation comes with WiFi, so you can upload your 'insta snaps' from your very own wine barrel.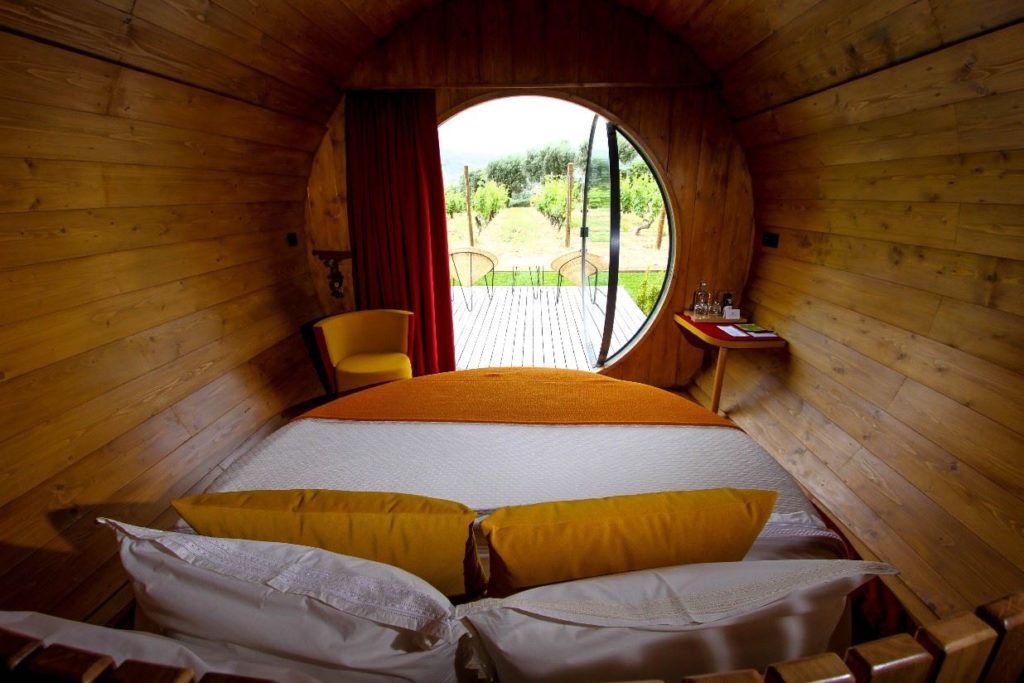 Advertisement
To stay a night in the wine barrel it costs €208 per night including breakfast. If you intend on living off wine, cheese and crackers for the duration of your stay it's €193 without breakfast. The pricing also varies depending on the season.
To book your very own wine barrel this Summer you can find out more information at the Pacheca The White House Hotel website. Go forth and embrace the breathtaking rolling countryside and your inner wineo.