College students will know just how awful it is having basically just one square metre of space to yourself, but it doesn't have to be that bad. With a few handy hacks you can make more space for yourself and you can have so much more room for activities.
Here's 10 of the best hacks for a tiny bedroom:
1) Get a console table: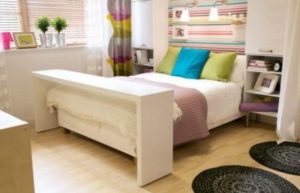 This MALM console table is perfect for the small bedroom as it can slide over your bed when you need it and can be slid away when you need some sleep.
via IKEA
2) Hang stuff on the back of your door:
Advertisement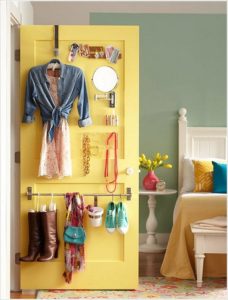 Think of your door as wasted space! You could be utilising all of it for storage like this person did. Buy some removable hooks and stickers and get to it.
3) Make your bedside table a desk: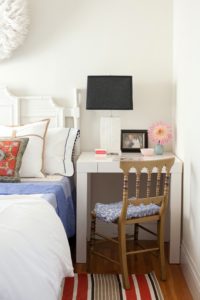 If you're really pushing it for space you can use your bedside table as a desk. Add a chair and you're sound.
Advertisement
via IKEA
4) Add some bed risers for storage: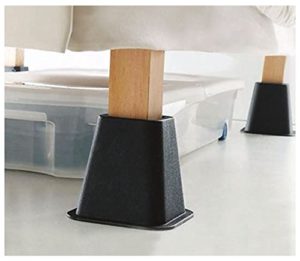 All that room under your bed could be used to store extra clothes or bits and pieces.
via Amazon;
5) Get more space in your closet with a tension rod:
Advertisement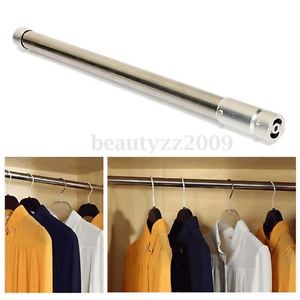 Tension rods are so easy to set up and can save space for things you need to hang up.
via Ebay
6) Drawer organisers FTW: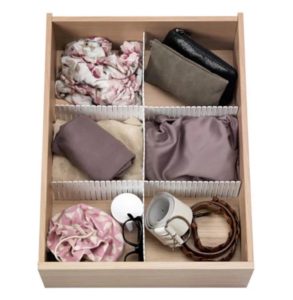 Chances are that your drawers are an unsorted mess. Store more with organisers and also find everything much quicker.
Advertisement
via IKEA
7) Floating shelves: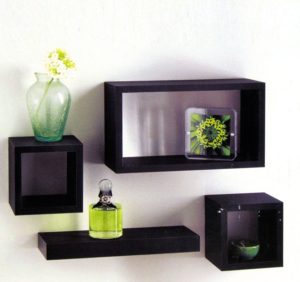 If you can't store on the floor... go up. Floating shelves are relatively easy to install and are great for holding books or decorations.
via Amazon
8) Get an ottoman to double as a chair and storage:
Advertisement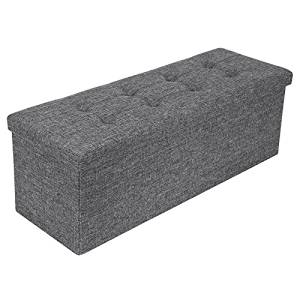 This is the coolest idea ever.
via Amazon
9) Keep everything handy in a mattress caddy:
Advertisement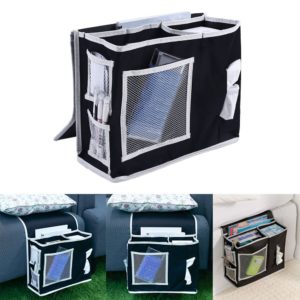 No more putting stuff all over your bedside table! This will hang on your mattress and keep everything organised AF.
via Amazon
10) Hang your clothes on your bed frame: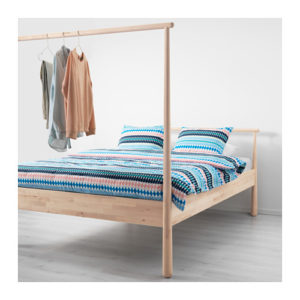 OK I'm in love with this bed frame. You can use it to divide the room, hang clothes, hang scarves, whatever you like. Versaaatiiile.
via IKEA