Ah 2008, it was a time before Instagram, before Facebook was huge and a period we'd all rather forget. If you were an Irish teenager around this time you'll know of the "essential" beauty products every Irish girl owned.
It wasn't so much the products that were bad, but the shades and manner in which we applied them. From using our fingers to apply foundation, wearing shimmery tan 3 shades too dark for our skin or hair-spraying our hair until it was bulletproof – a low point.
For laughter's sake, we'll take you on a trip down memory lane to wallow at the feckin' state of us back then. Enjoy.
1. Dream Matte Mousse in the lightest shade
This was the only foundation every girl owned. Paired with dry skin it would cause you to flake like some sort of adolescent reptile.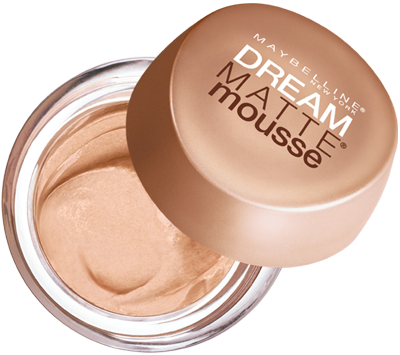 Advertisement
2. Rimmel Sun Shimmer in Dark
This is and was the absolute worst tan. It had the tendency to turn your skin green, and we had no idea that you were meant to exfoliate and moisturise before which meant you would have dark knees and elbows and streaky AF legs.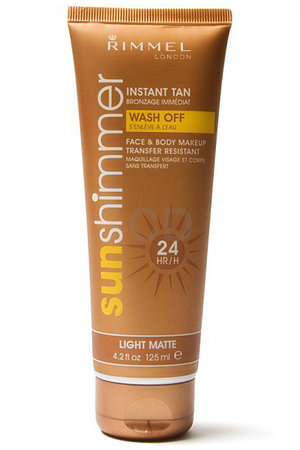 3. Tesco hairspray
Applied in excess to solidify your massive side fringe, this was the holy grail of hair products.
Advertisement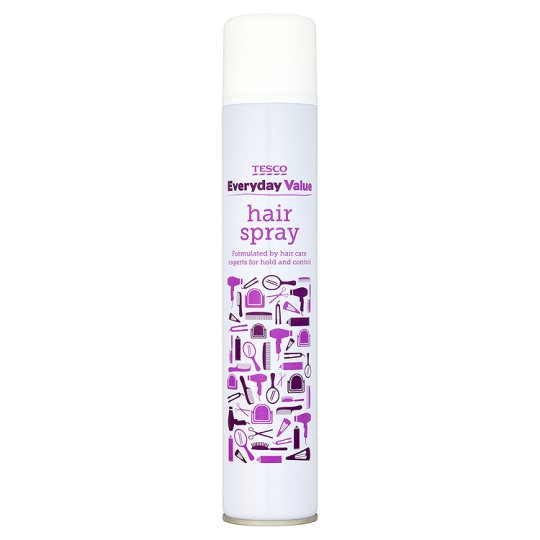 4. Clear Miss Sporty mascara
I don't understand the concept of this, it looked like shit and did absolutely nothing for your eyelashes.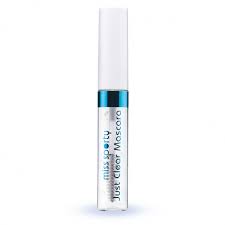 Advertisement
5. Lip Smacker lip gloss
This was used to plump up your paper thin lips. All it did was stick to your hair, last 45 minutes and make your lips look like you applied water on them.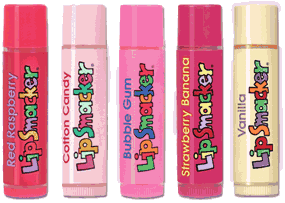 6. Some sort of Natural collection blush
The pinker, the better.
Advertisement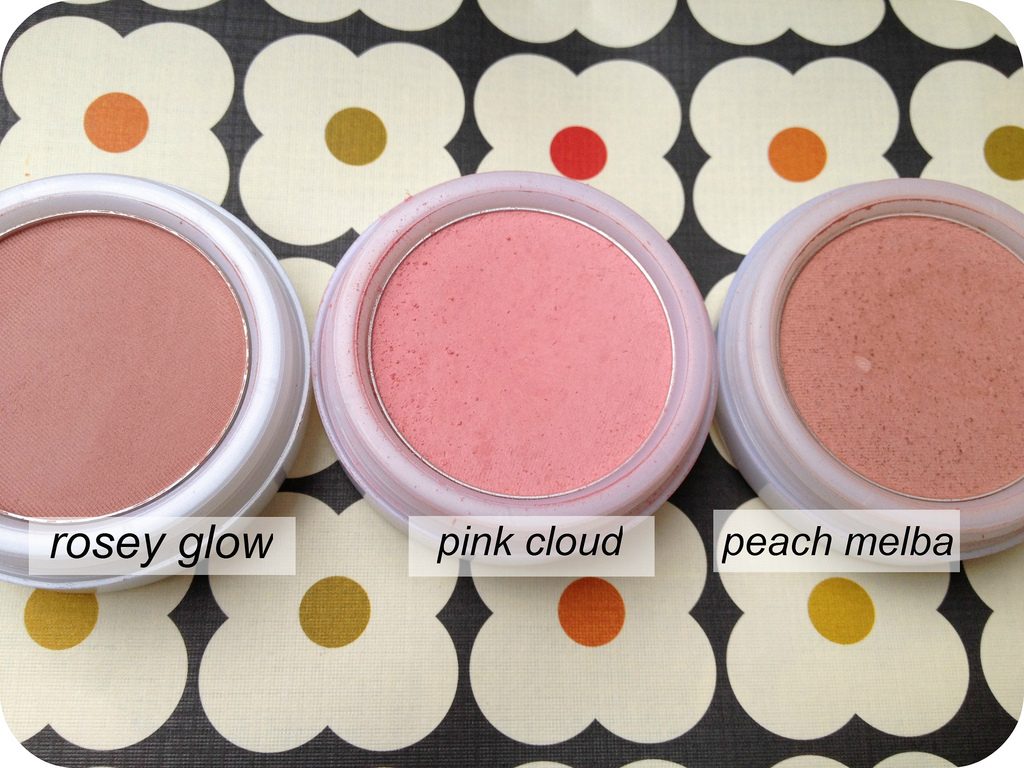 7. Impulse body spray
These were absolutely essential. The fragrances were named after cities, they would last about an hour but their memory lives on forever.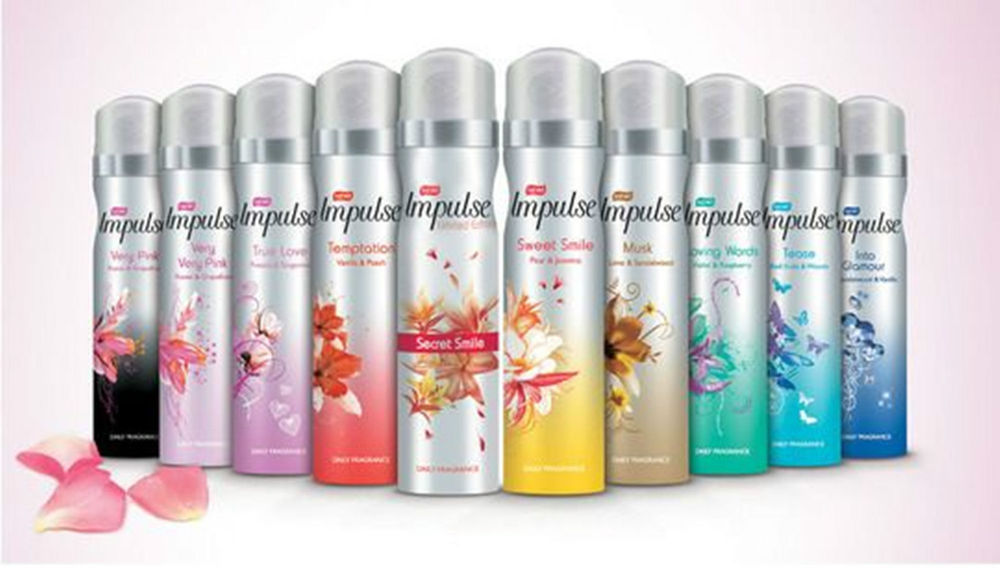 8. Maybelline Great Lash Waterproof Mascara
Advertisement
It had to be waterproof because who knew if you would cry over a fella while hanging around the shops. Preparation was key.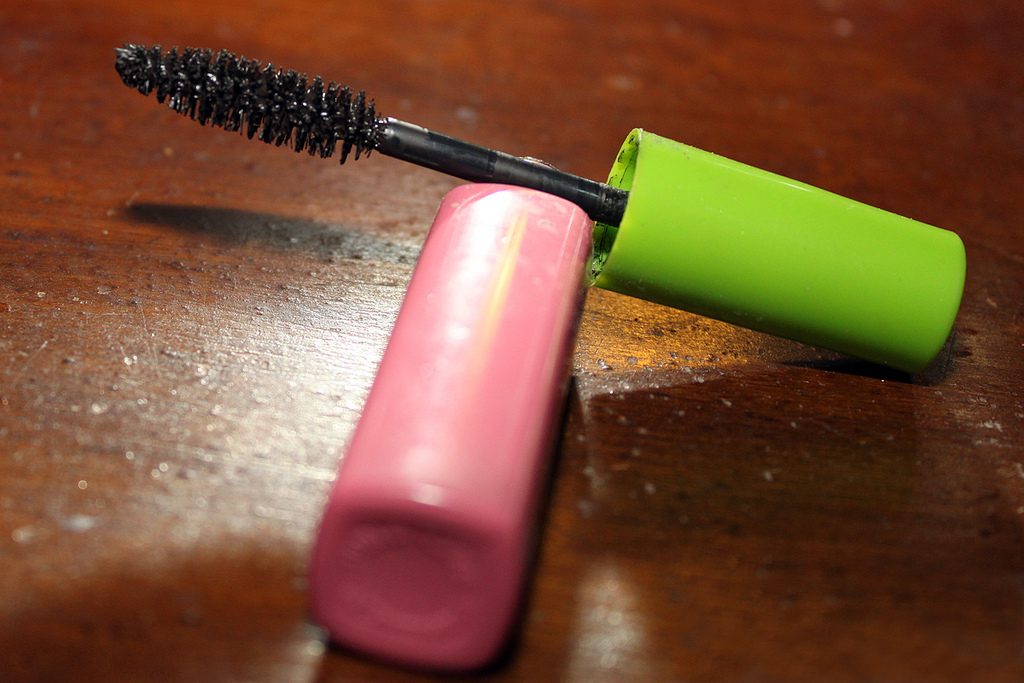 9. Rimmel Stay Matte powder
This stuff looked like chalk, nothing more to add really.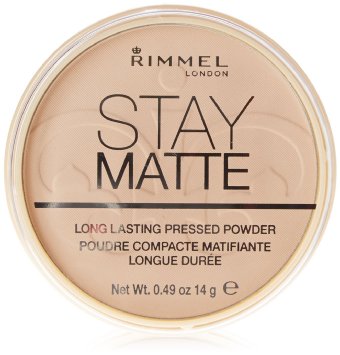 Source/Amazon
Advertisement
10. Britney Spears Fantasy perfume yer Mam got in New York
Iconic.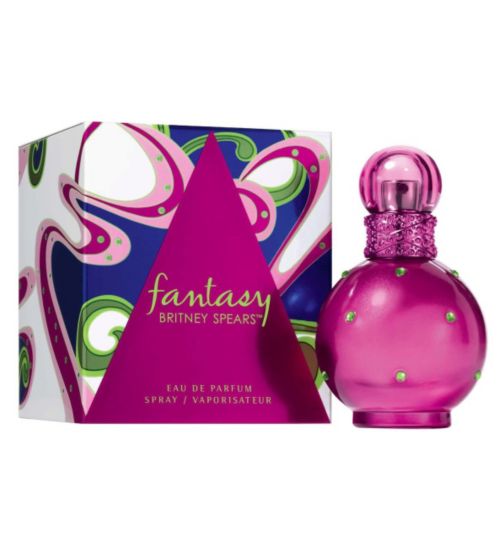 Add us on Snapchat – @collegetimesct