These celebrity doppelgangers are outrageous.
Celebrities have long been associated with being rich, famous and adorned by millions. However, one thing they're not so well know for is being the bleedin' split of each other.
From musicians to actors, their career choice may be different their faces are the exact same. Some of these celebrities look so alike it's actually quite chilling.
We've compiled a list of celebrities that could pass as siblings or even twins in a lot of cases, for your enjoyment.
1. Javier Bardem and Jeffrey Dean Morgan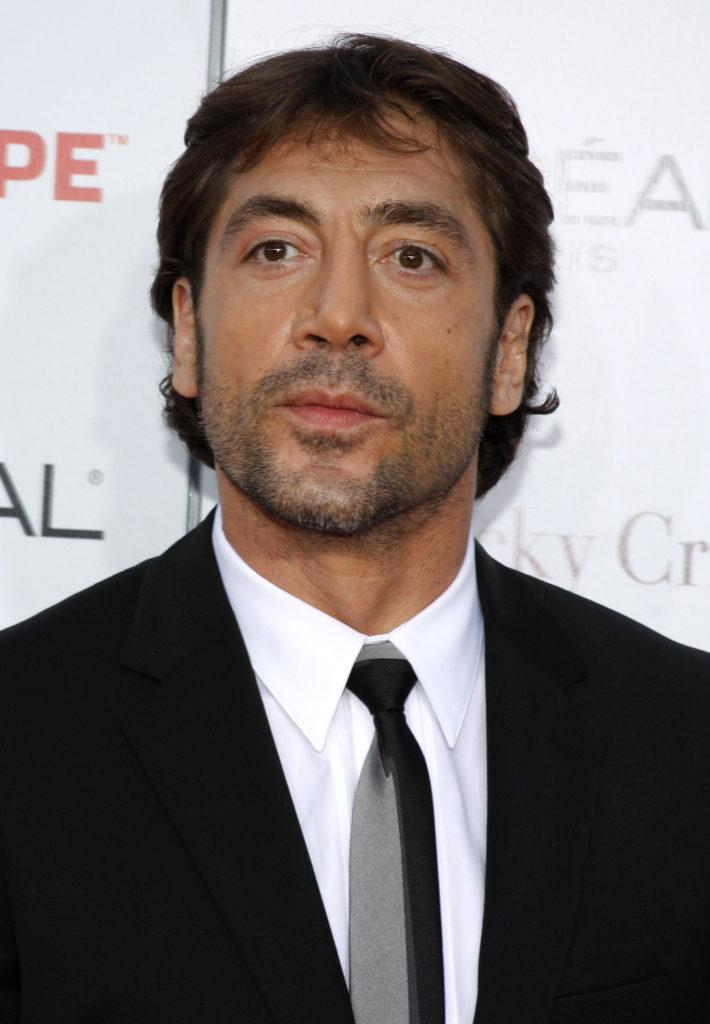 Advertisement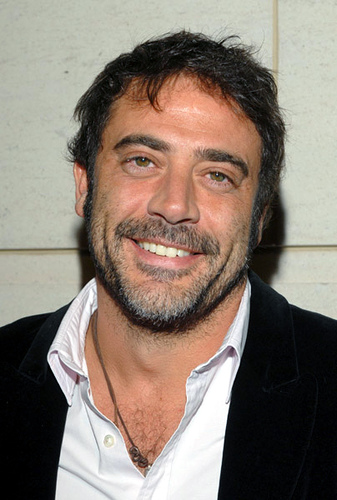 2. Tom Hardy and Logan Marshall-Green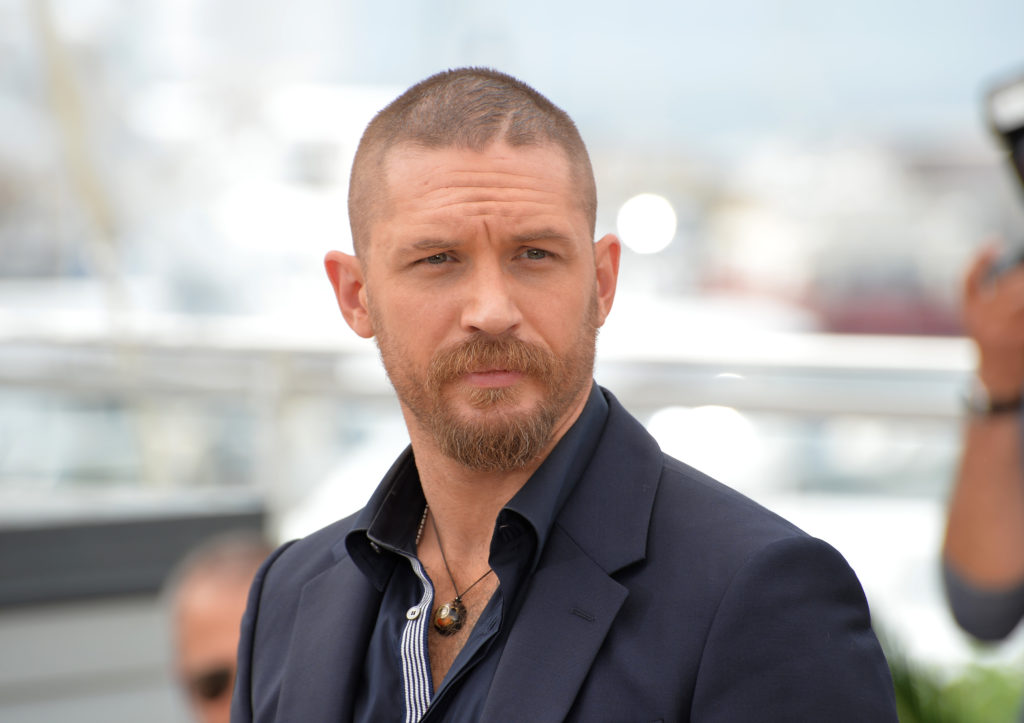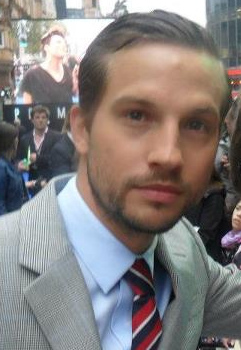 3. Heath Ledger and Joseph Gordon-Levitt
Advertisement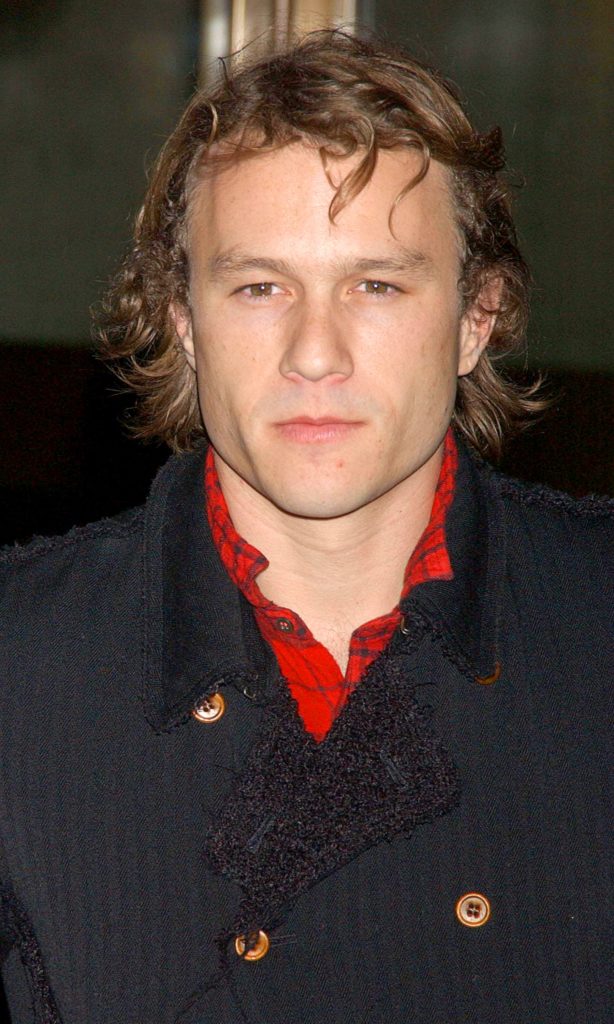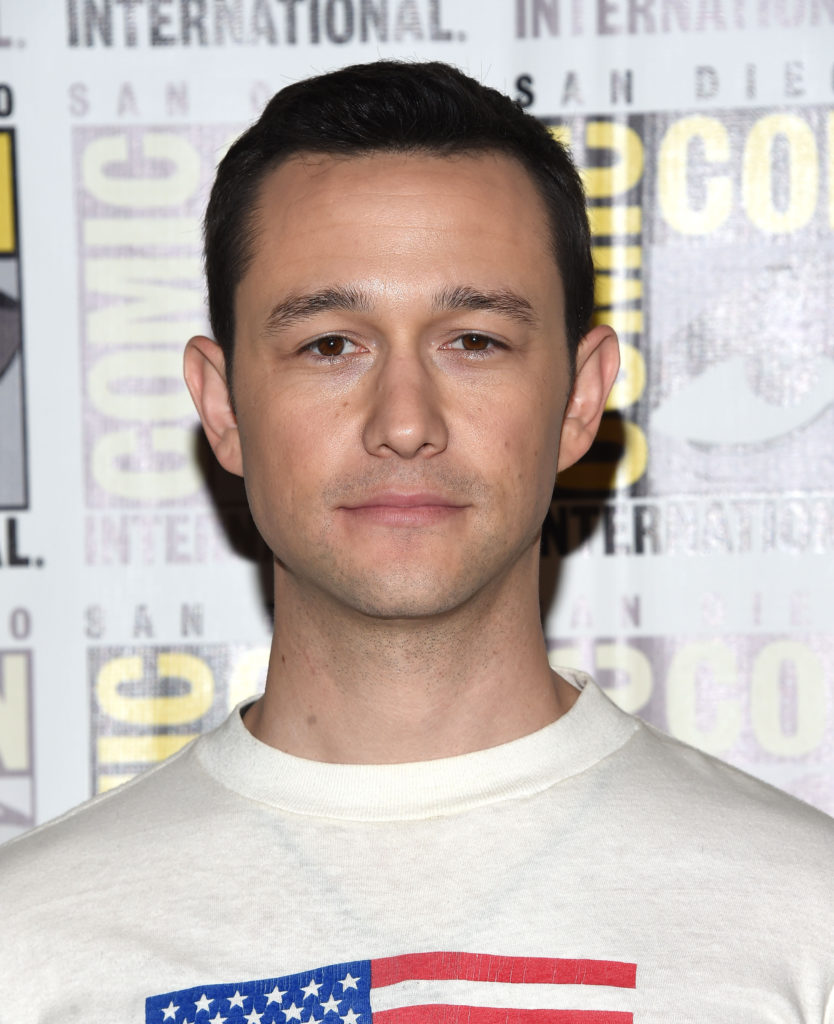 4. Tracey Morgan and Doug E. Fresh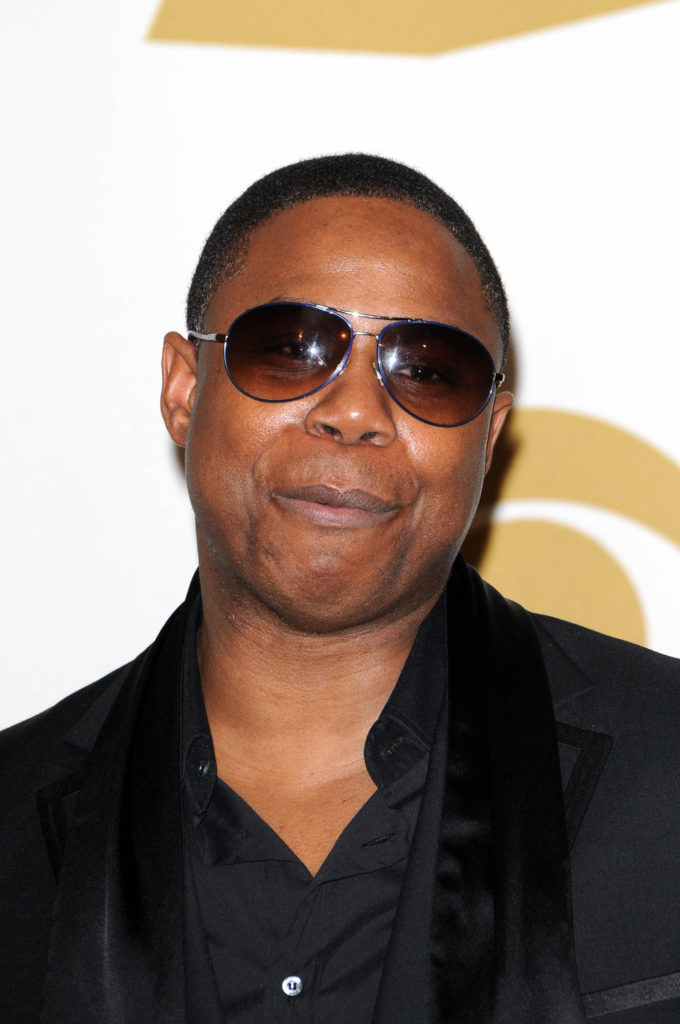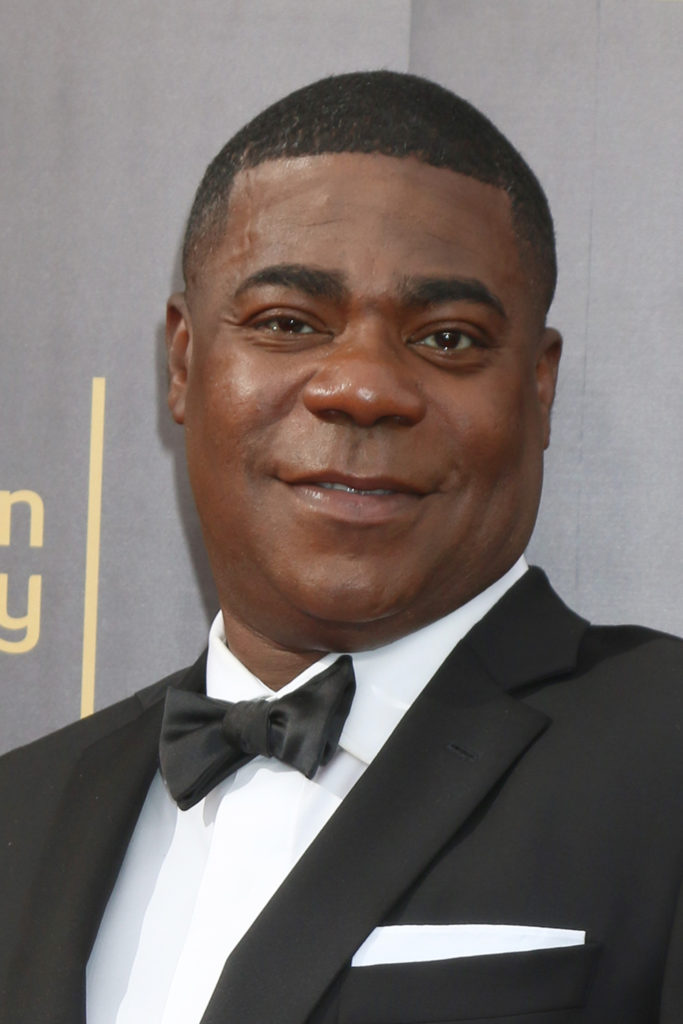 5. Rob Lowe and Ian Somerhalder
Advertisement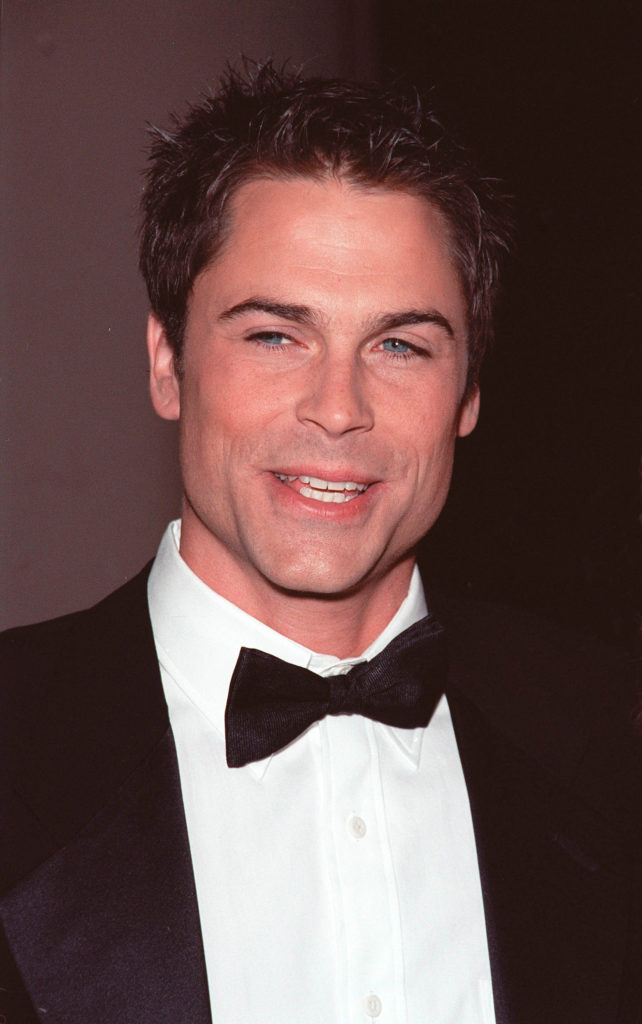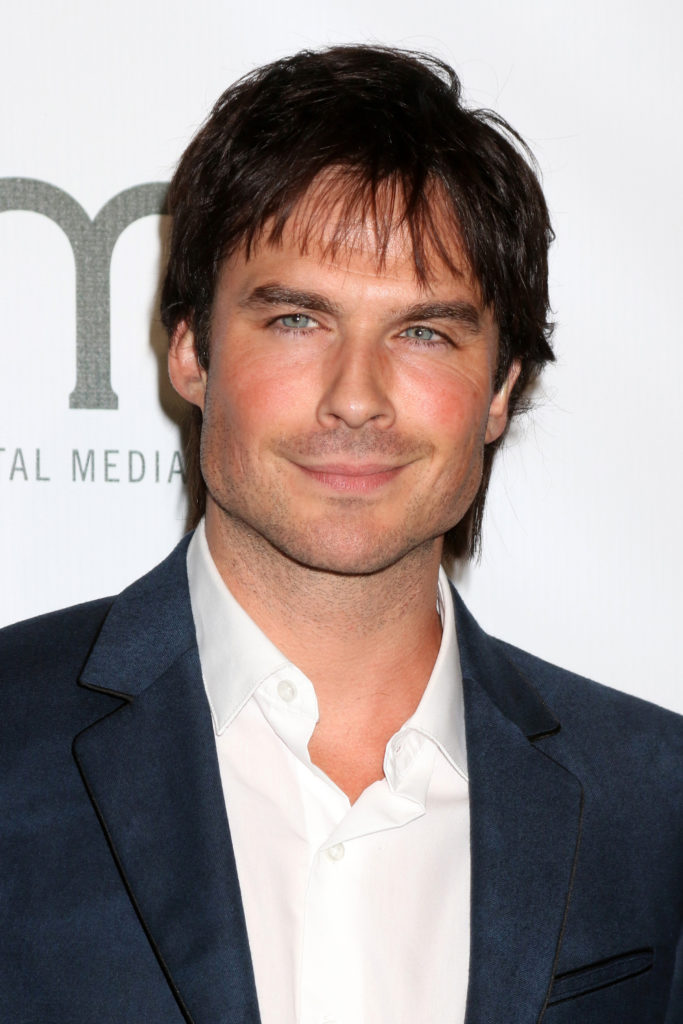 6. Jake Gyllenhall and Jared Leto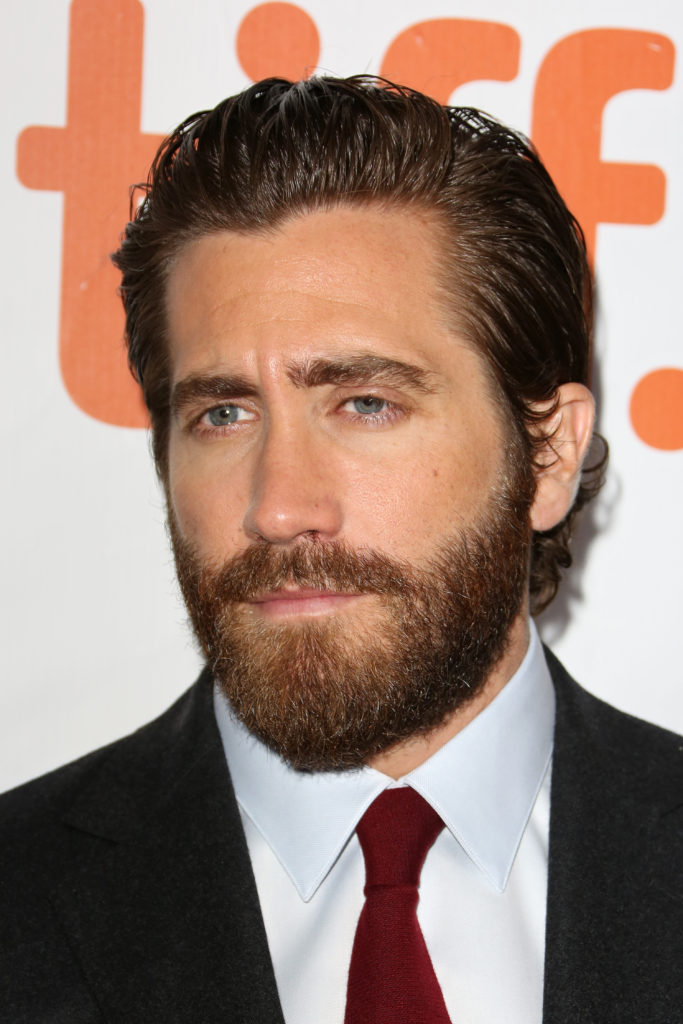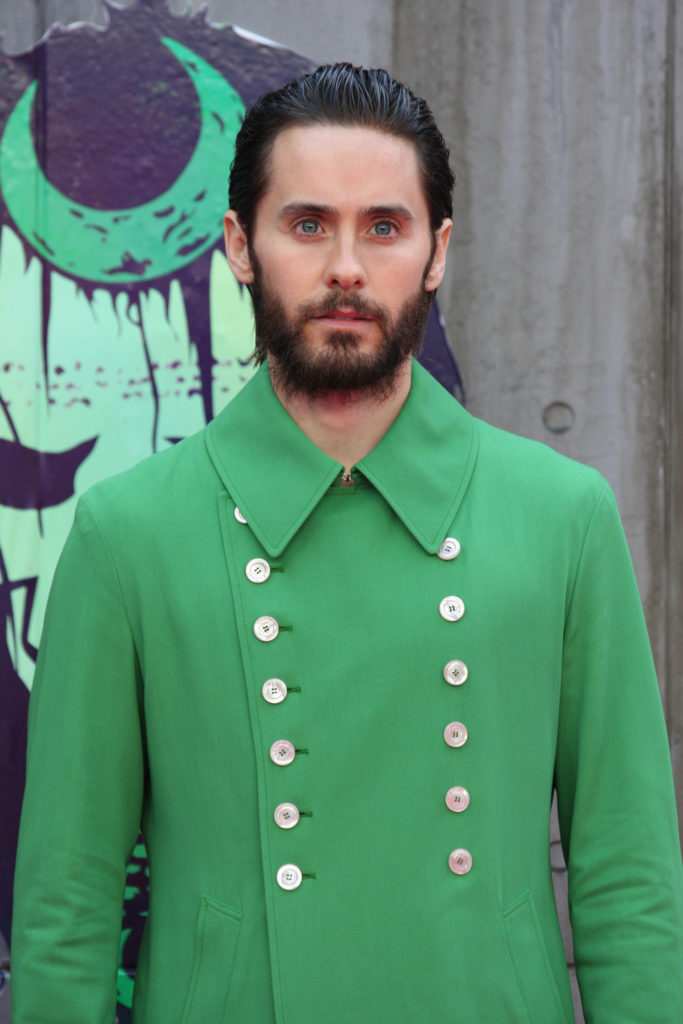 7. Katy Perry and Taylor Schilling
Advertisement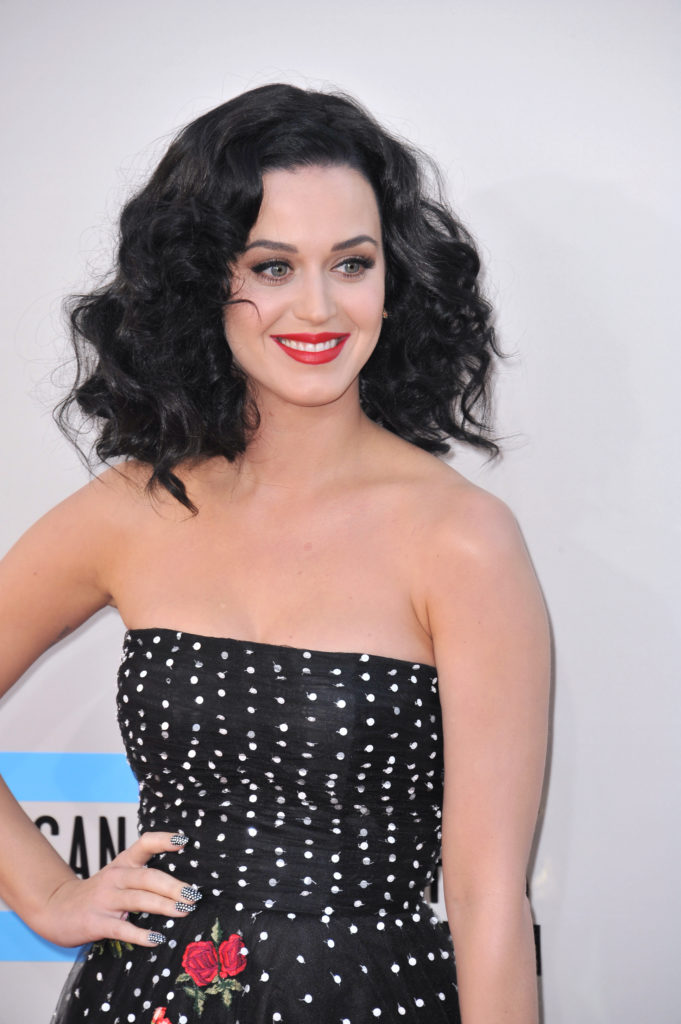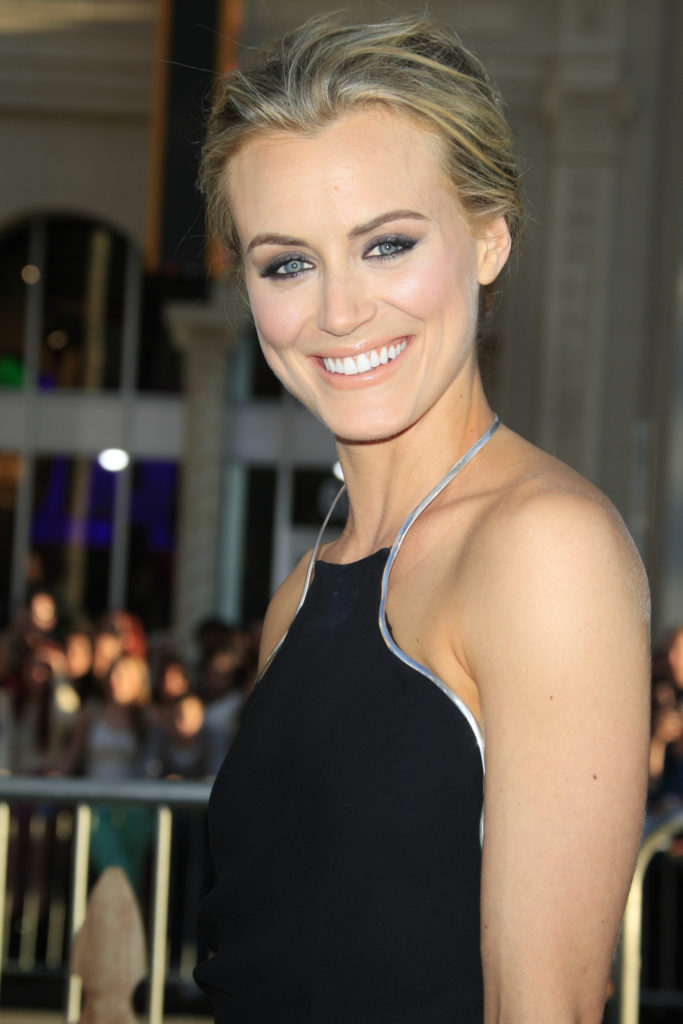 8. Jaime Pressly and Margot Robbie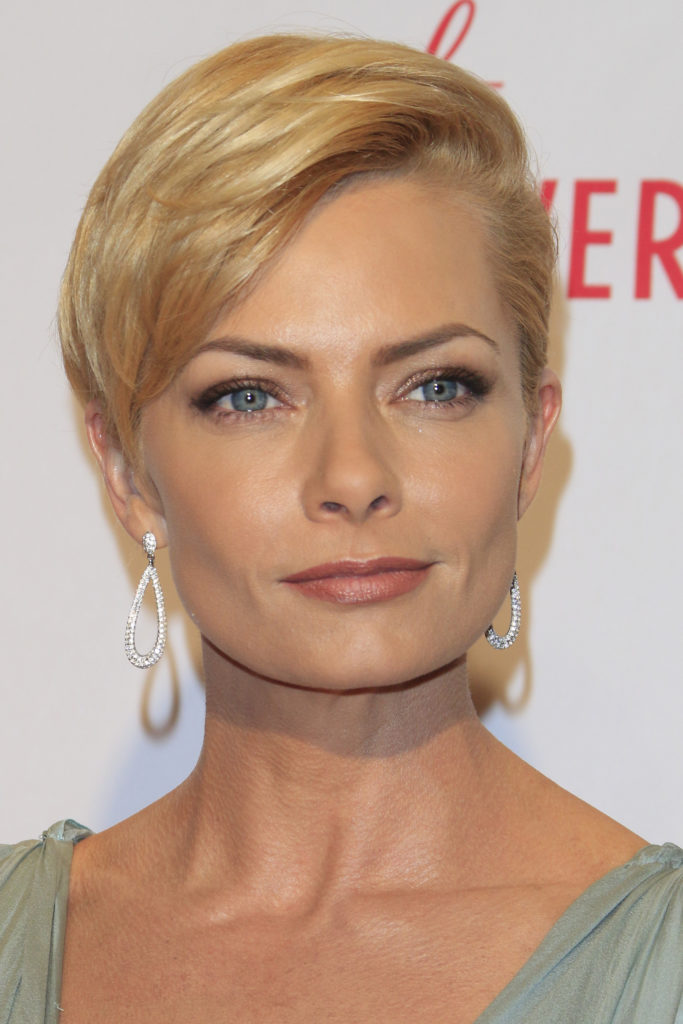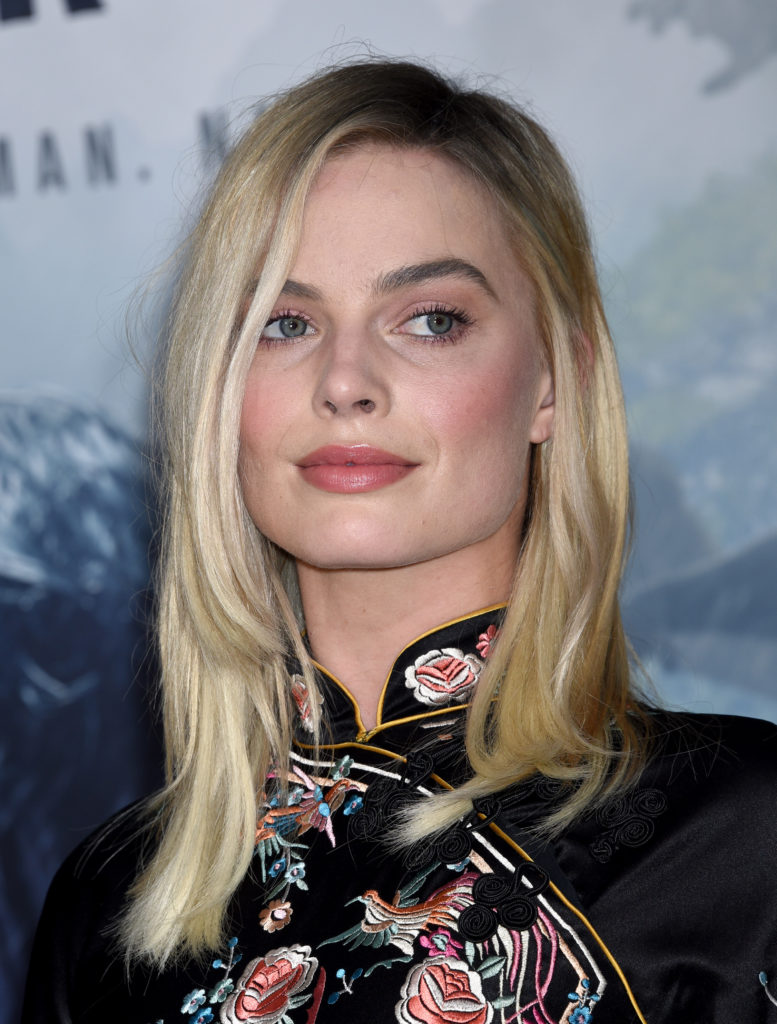 9. Ellen Degeneres and Seth Myers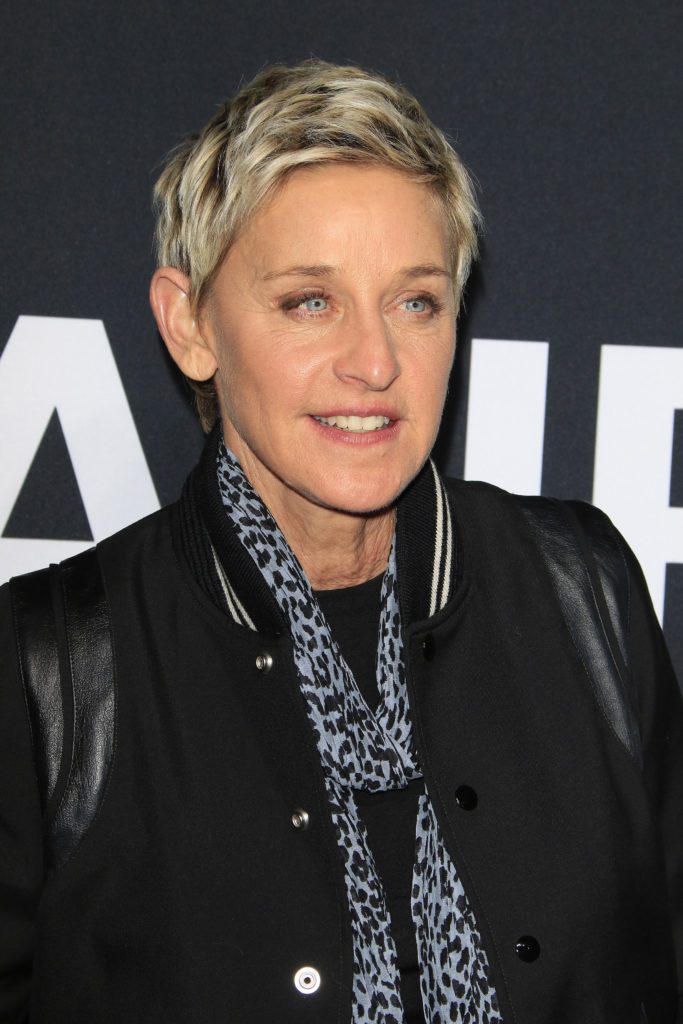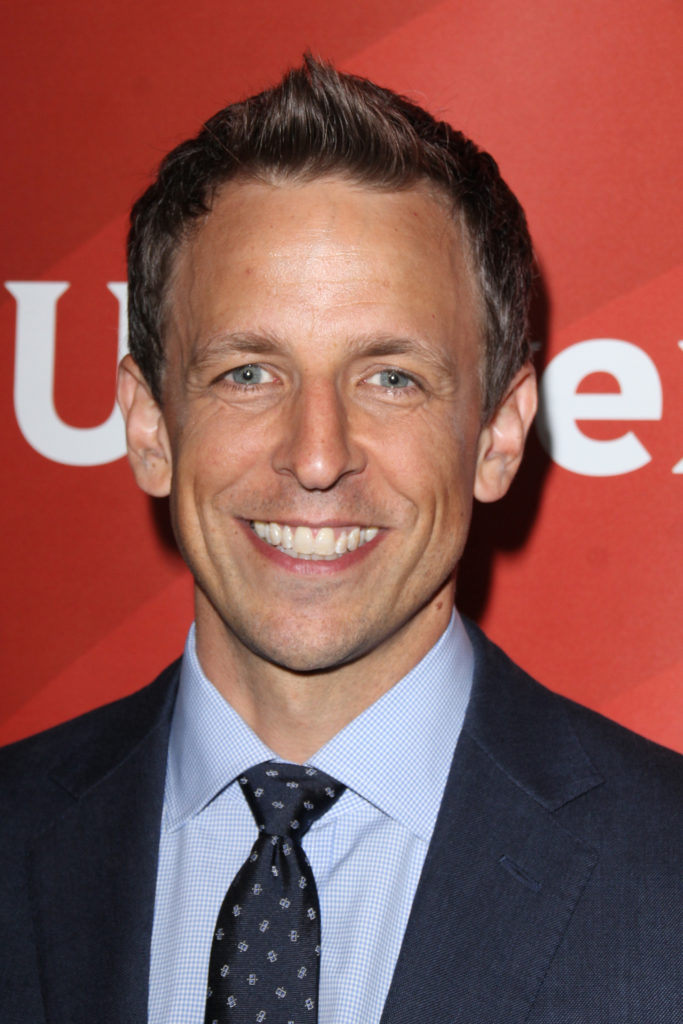 10. Marty Morrissey and Scarlett Moffatt
Also Read: 23 Celebrities You Didn't Realise Were Really Tall