Yes, bitch. Sabrina & Co are returning for another episode of The Chilling Adventures of Sabrina, a year before schedule.
The Spellman family will be returning to Netflix with a one-off Christmas special called A Midwinter's Tale. Spoiler alert: Fingers crossed we'll have some clue of what Sabrina's life will look like as she becomes less attached to the mortal realm.
If you thought the Grinch was bad you've seen nothing yet. According to the creators of the show, the episode will center on the witches' version of Christmas: Winter Solstice.
The Church of Night, like all covens, celebrates the Winter Solstice - the longest night of the year - when families gather around the Yule Fire to sing pagan carols and tell ghost stories. But the holidays are also a time for guests and visitors - both welcome and unwelcome - you never know what might come down the chimney...
If you need something a little easier to digest, The Great British Bake Off: Holidays and The Christmas Chronicles will be added to Netflix at the end of November which means family fun for everybody. It's probably best to leave the bake-off until you're a little less full.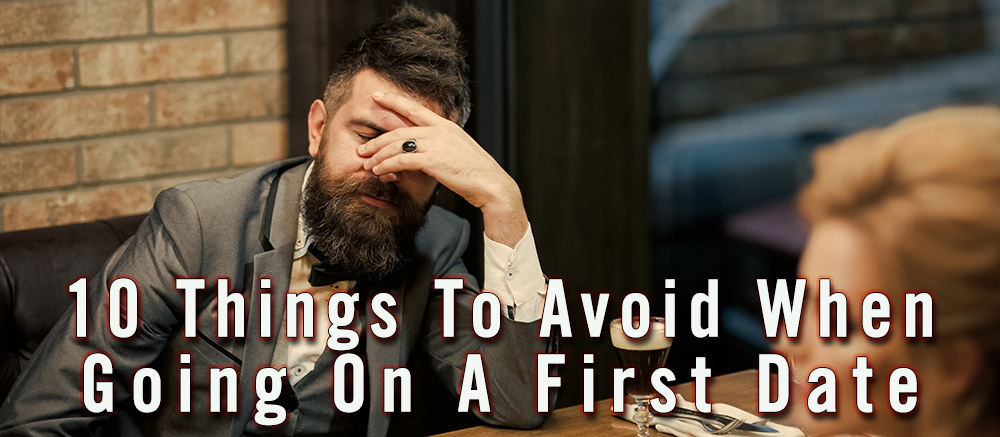 Advertisement
Other Netflix Christmas additions include:
A Christmas Prince
A Christmas Star
A Dogwalker's Christmas Tale
A Holiday Engagement
A Russell Peters Christmas
A Very Murray Christmas
All American Christmas Carol
Angels in the Snow
Bad Santa
Bad Santa 2
BoJack Horseman: Christmas Special
Christmas Cracker
Christmas Crush
Christmas in the Smokies
Christmas Inheritance
Christmas Ranch
Christmas with a View
Coffee Shop
Dear Santa
Disney's Beauty & The Beast
George Balanchine's The Nutcracker
Get Santa
Holiday Baggage
Holiday Breakup
How Sarah Got Her Wings
How the Grinch Stole Christmas
Irving Berlin's White Christmas
Love Actually
Mariah Carey's Merriest Christmas
Merry Kissmas
Miss Me This Christmas
Pee-wee's Playhouse: Christmas Special
Red Christmas
Semana Santa
The Christmas Candle
The Christmas Project
The Spirit of Christmas
Trailer Park Boys: Xmas Special
You Can't Fight Christmas
The Chilling Adventures of Sabrina: A Midwinter's Tale will stream December 14.