Dr Phil is a bit of a maverick.
He's managed to carve out a niche for himself in pop culture having first appeared on The Oprah Winfrey Show in the mid nineties. The doctor has crossover appeal belying his mid-afternoon talkshow, appearing in the likes of The Simpsons, Hannah Montana and even WWE Raw.
Quite why people love to listen to a doctor without a license to practice is beyond us, but in fairness, we don't have the same issues regarding Dr Dre.
Either way, you can tell that Dr Phil has his finger on the pulse more than most 69 year-olds.
Yet, when his Beverly Hills mansion went on the market this week, people were still amazed at the decadence of the abode.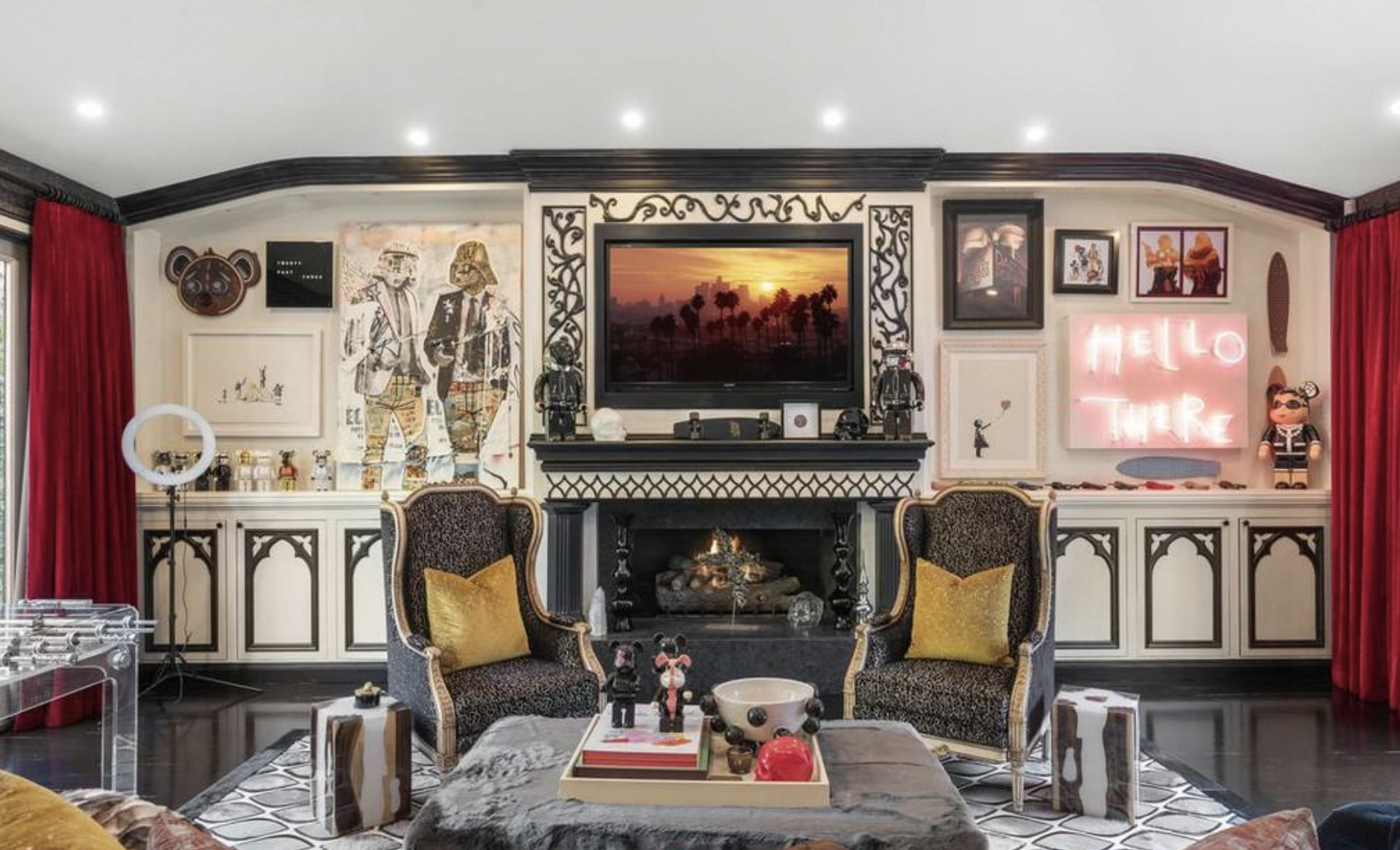 The house is actually occupied by Dr Phil's son, TV producer Jay, so there's at least some rationale behind the aesthetic. Does Dr Phil know that the Bearbrick statues dotted around his house are valuable collector items in the streetwear community? I certainly hope so.
Advertisement
Marvel at the woodwork on the stairs, imagine going upstairs at night and thinking you're surrounded by snakes.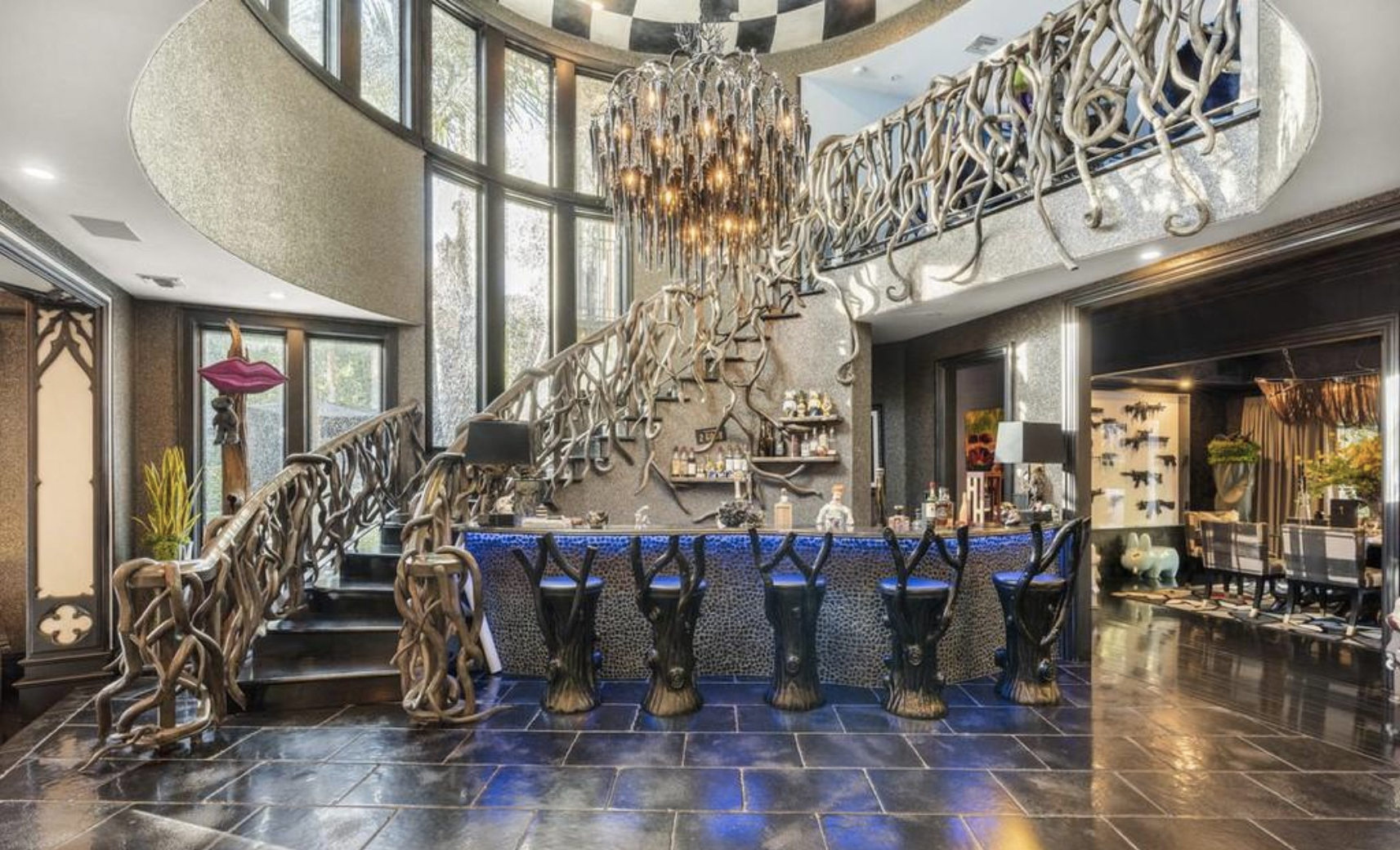 Also, some of the art work on show in the house is a bit... suspect.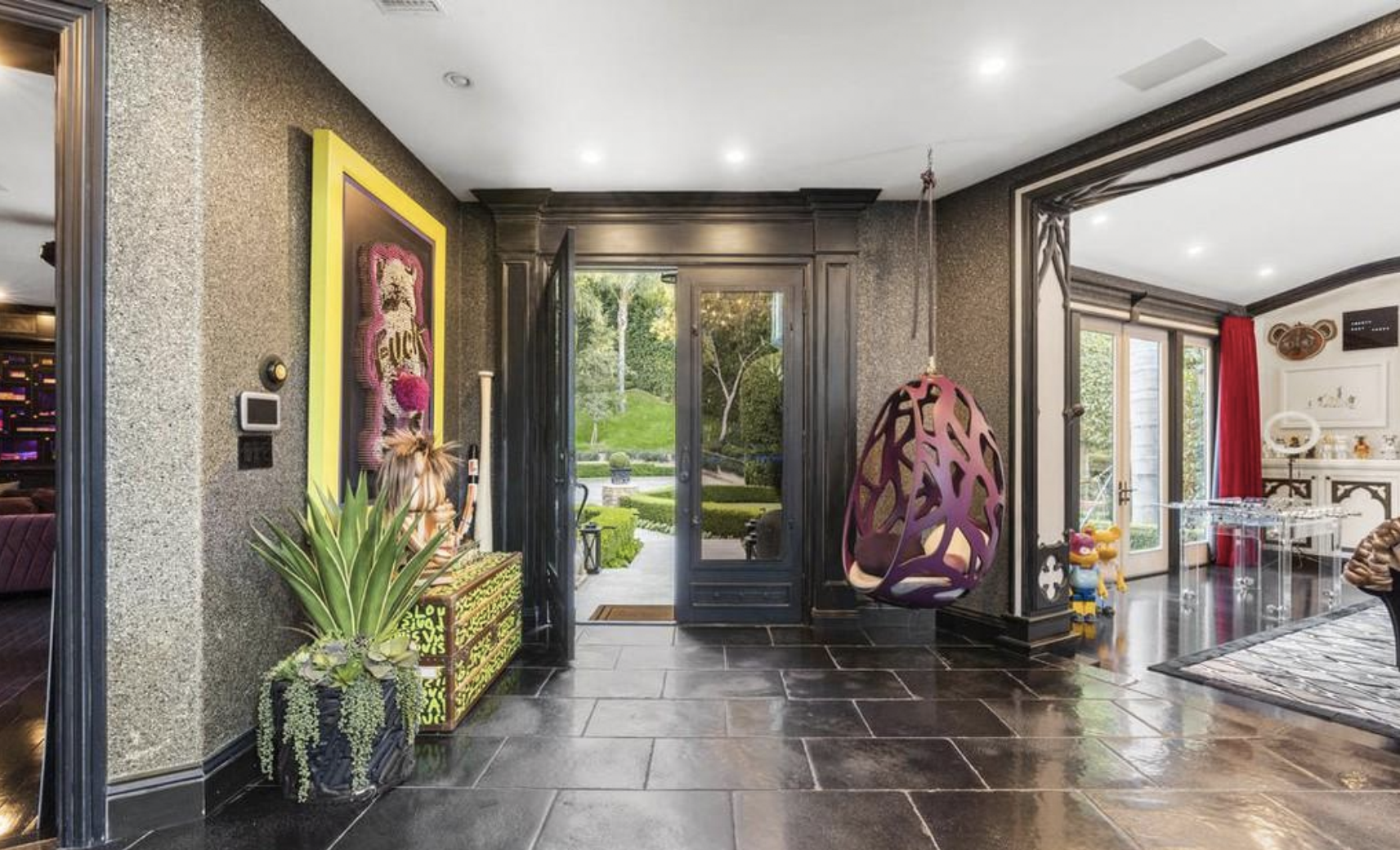 We're sure the listing photos are merely the tip of the iceberg. In fact, according to this E! article, a photo containing an arsenal of guns has been removed from the estate agent's website.
Also, this house is bound to have a few secret rooms too, it just seems like that kind of gaff.
If you fancy a new house in Beverly Hills, the house is on sale for a little under $6 million. If you ask us, that's an absolute bargain.