Your Instagram bio is a chance for you to be creative, do your own PR and give your followers a sneaky insight into your life and personality. However, nothing can set followers eyes rolling such as generic "white girl" bio on your 'Gram. Listen to these 8 Instagram bio dos and donts and you might just escape the "basic b*tch" label.
(Disclaimer: if you're gramming pics of your Starbucks/poached eggs/ootd – you are already in trouble. Sorry, not sorry.)
1. Wanderlust
The exception to this cliché is that your Instagram actually consists of travel envy photographs. I don't mean a snap of your cocktails from the boardwalk bar on your trip to Lanzarote. If you're going to write Wanderlust in your bio, at least have the audacity to back it up with a few cultural snaps, share your travels with your followers! Your weekend away in Newcastle with the girlos doesn't count. Soz hun.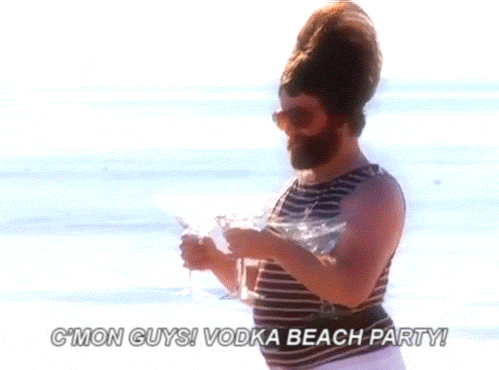 2. Tea Addict
Advertisement
You big fat legend. The most interesting fact about you is that you're fond of the most mundane drink in the Ireland. Newsflash hun, so is half the country. Scrap those words, scrap the coffee emoji and have a word with yourself. Surely you have hobbies other than boiling the kettle that warrant a mention…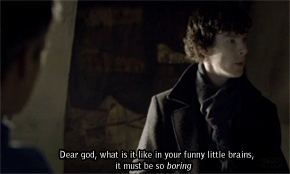 3. 'Snapchat name followed by ghost emoji'
This bio loosely translates to "I'm single and dying for me bit". However, I will acknowledge that the rise of the 'online influencer' has found a loophole in this cliché. When you're fairly social media active with a substantial amount of followers, it's not so much basic as it is good self PR. However, if this bio is combined with endless doggy-filter selfies, then you may as well get on Facebook and update your status to "I'm on Tinder".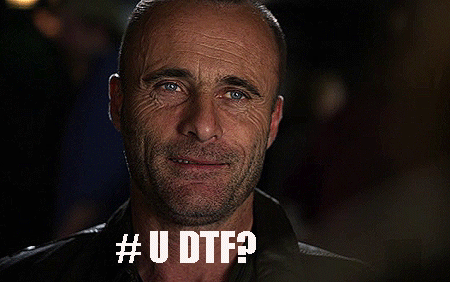 Advertisement
4. Writing your significant other's name in your bio with a heart emoji
Cute guys. Is he/she your other half on Bebo too? (Points finger into mouth and makes vomiting noises.)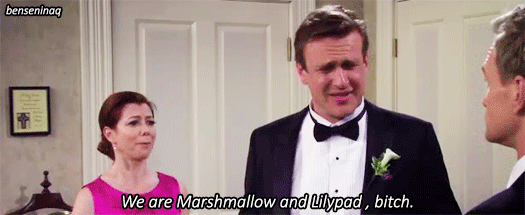 5. Ben Howard Song Lyrics
Advertisement
Not hating on Howard whatsoever, but using the lyrics to 'Keep Your Head Up' to portray how alternative you are is like pledging allegiance to the code of the common white girl. Usually accompanied by mirror selfies and quotes about the importance of drinking coffee in the morning, the Ben Howard lyricist can often be found in Starbucks, writing in their glam diary planner that they got in the Penneys stationery section.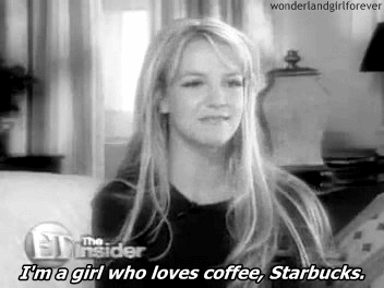 6. You catch a lot of flies with honey, but you catch more honeys being fly
Because sometimes boys are basic too. Usually sported by the bearded, quiff-haired GAA player that lives in a pair of slim-fit Nike trackies. He may be up for senior selection, but there is nothing more men-steam than a fella with who lives by this philosophy. Also likely to be shite with women due to a chronic tendency to talk out of their rear end. Sorry fellas, just when you thought you had escaped this article!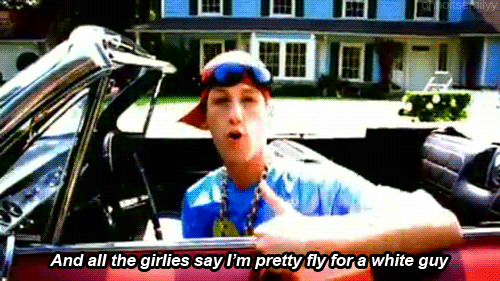 Advertisement
7. #strongnotskinny
Followed by a series of photos of a girl in active wear standing in a booty-enhancing pose in front of a mirror in the gym. Alright! We get it! You squat and you ordered the full range of products off of MyProtein.com. Unless you are taking part in a body building competition, nobody is giving you a medal!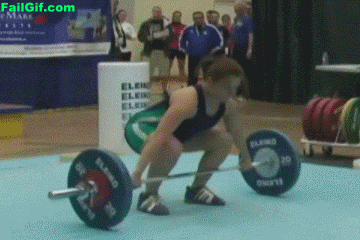 8. Live Laugh Love
Ah, the EPITOME of social media cliché. The most basic bio a stun hun can think of - having the triple L plastered across your Instagram. Put the kettle on, sit down, get comfortable, get the laptop out… and get that muck off your Instagram! It's 2017 and this isn't Bebo.