When you're younger you don't realise that your school days will stay with you forever. The memories we have of primary school is, usually, that it was very tiny. I imagine that you'll relate to many of these recognisable objects on the list whether you went to a big or small primary school. Here is 11 of our Irish primary school memories:
1). The bleak prefab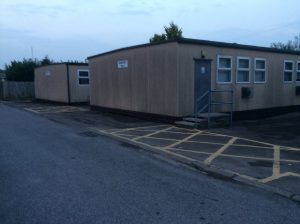 2). The creepy religious statues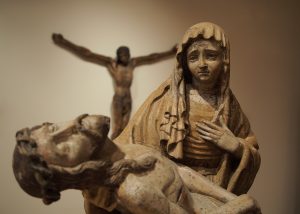 3). The shared textbooks with personalised hand written notes
Advertisement
also, this was in my maths textbook. u wot pic.twitter.com/ZAXcfM5W1R

— Leo (@LeoCryptic) August 22, 2014
4). Throwing mini bean bags at each others heads
Advertisement
5). The football goal posts without any nets
(horse) jumpers for goalposts pic.twitter.com/uH0aWd9mjU

— Steve Lawrence (@super_leeds70) October 9, 2016
6). School trips to the local Church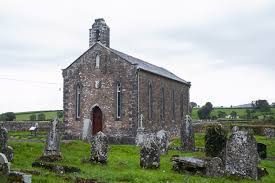 Advertisement
7). The 7up Game
https://www.instagram.com/p/tYuxkuPVsF/?tagged=7upgame&hl=en
8). Swapping your ham sambo for a Nutella one - suckers!
9). In class psychic readings with paper fortune tellers
Advertisement
10). The giant double decker school bus that was bigger than the school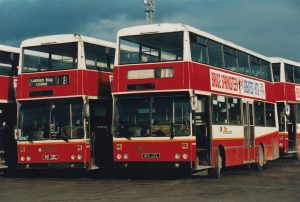 11). The school yard -  Our childhood land of freedom and discretions with unused basketball hoops looming over us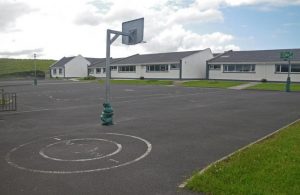 Advertisement