This isn't just notions, this is Marks & Spencer notions. In fact, their entire business plan is probably built on notions. We went down to our local M&S to prove how notional they really are:
1. Chocolate Fruit & Nut Salami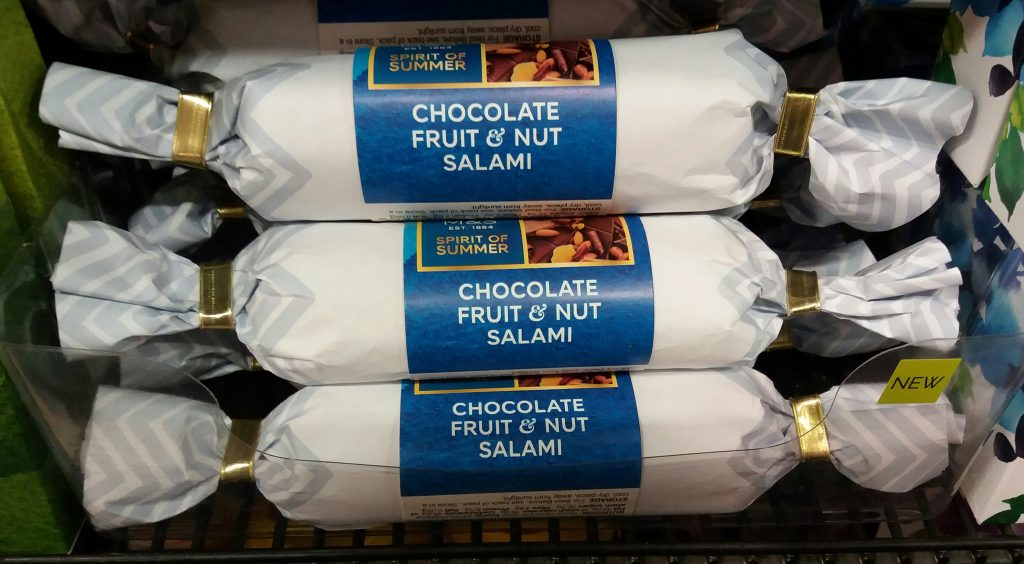 €7.50 for this abomination. SEVEN FIFTY!
2. Belgian Chocolate Coated Marzipan Balls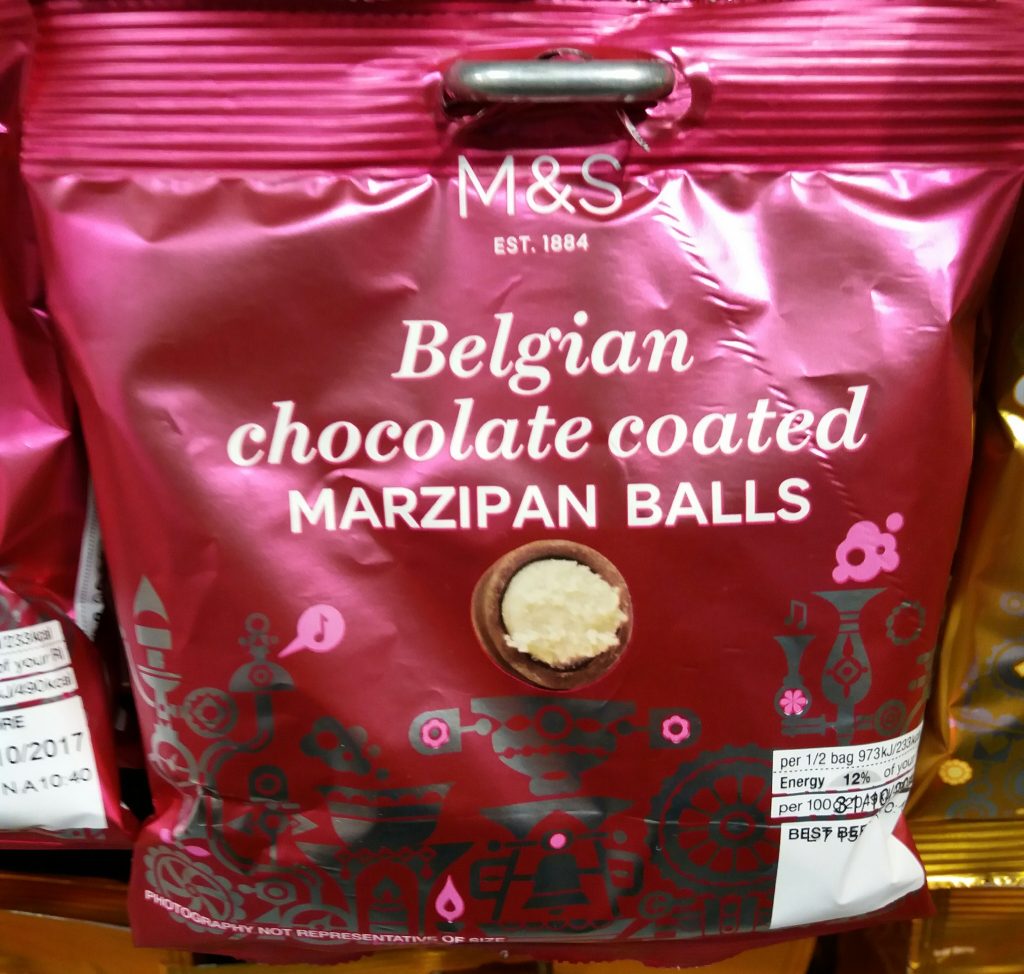 Not a snack you'd be buying for the cinema. And of course, it has to be Belgian chocolate.
Advertisement
3. Murcia Lemon Bucks Fizz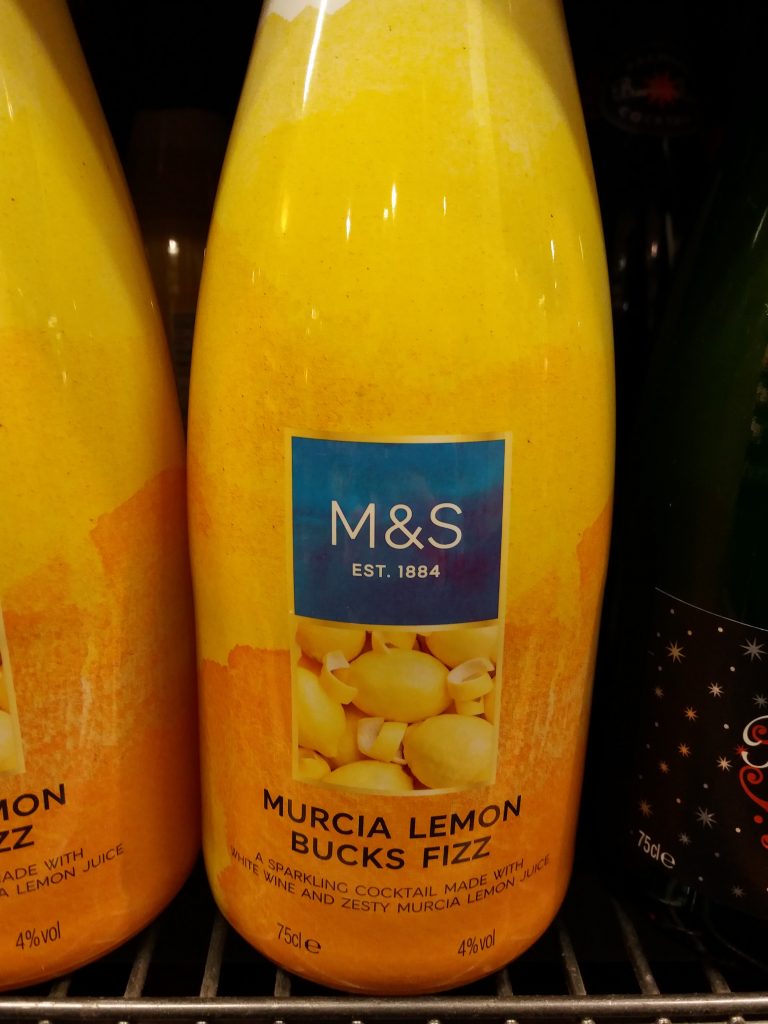 Bucks Fizz is the poor man's Prosecco, but we like it that way.
4. Prawn & Crab Macaroni Cheese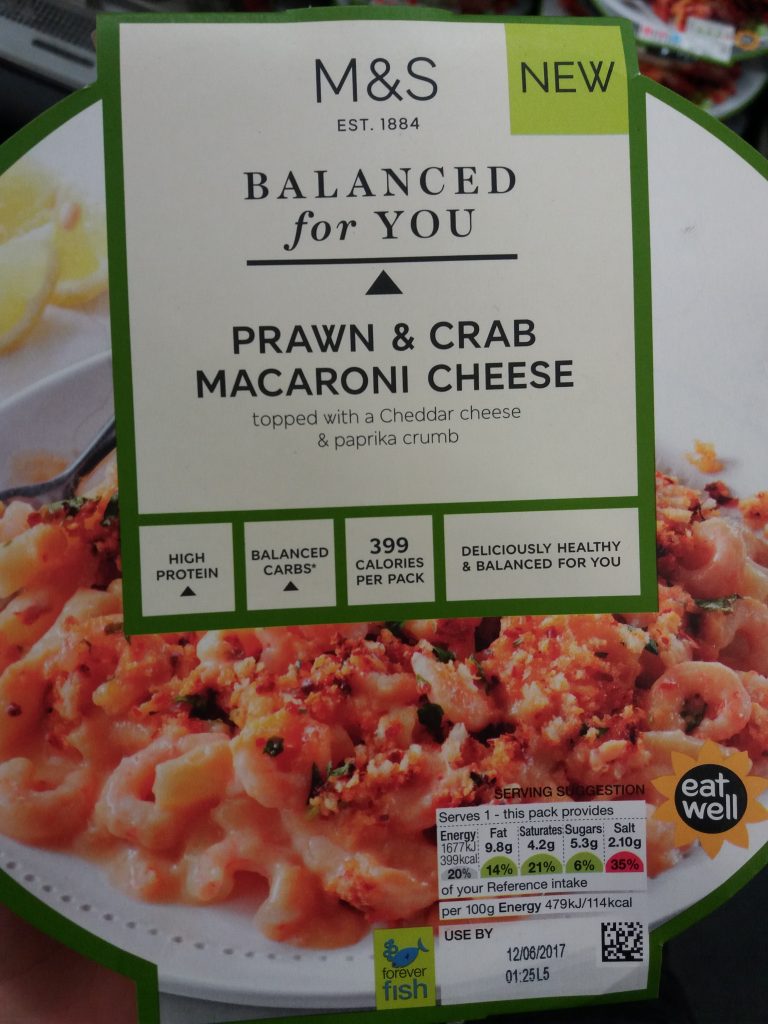 Butchered a classic here.
Advertisement
5. Amaretto Biscotti Yoghurt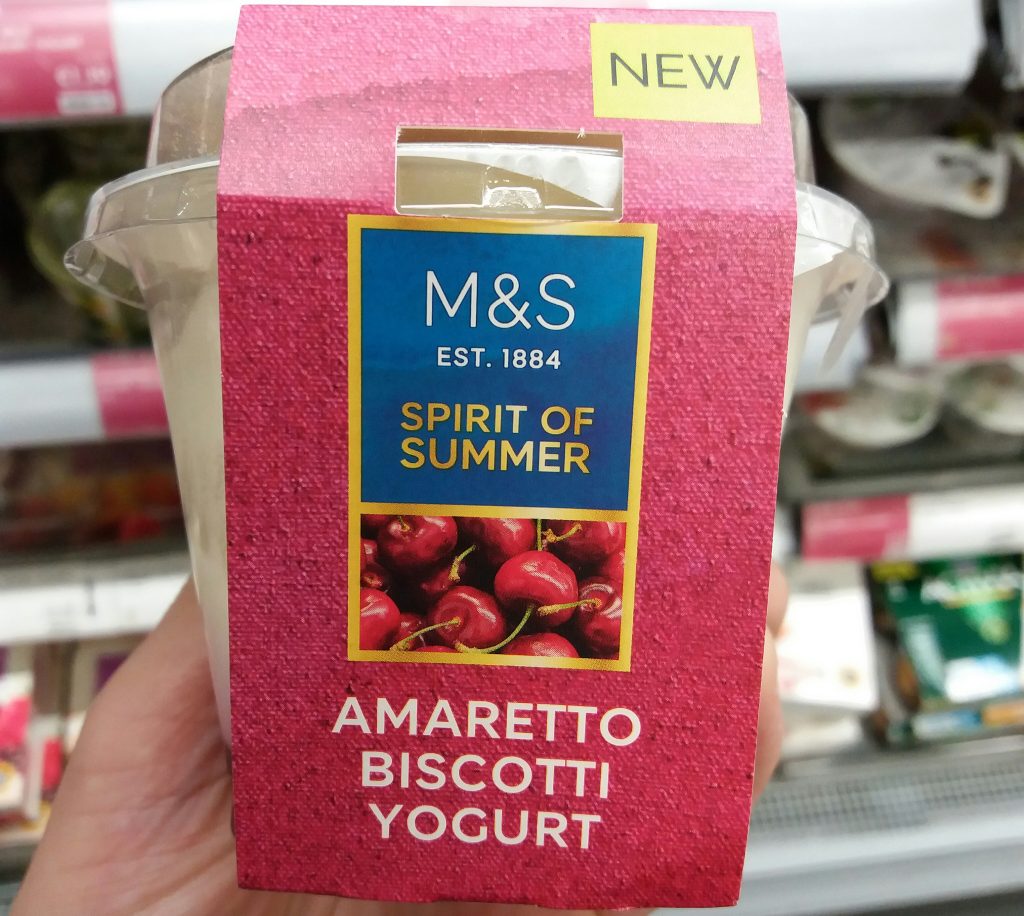 Way too fancy for a yoghurt.
6. Cornish Cloudy Farmhouse Cider with Sicilian Lemon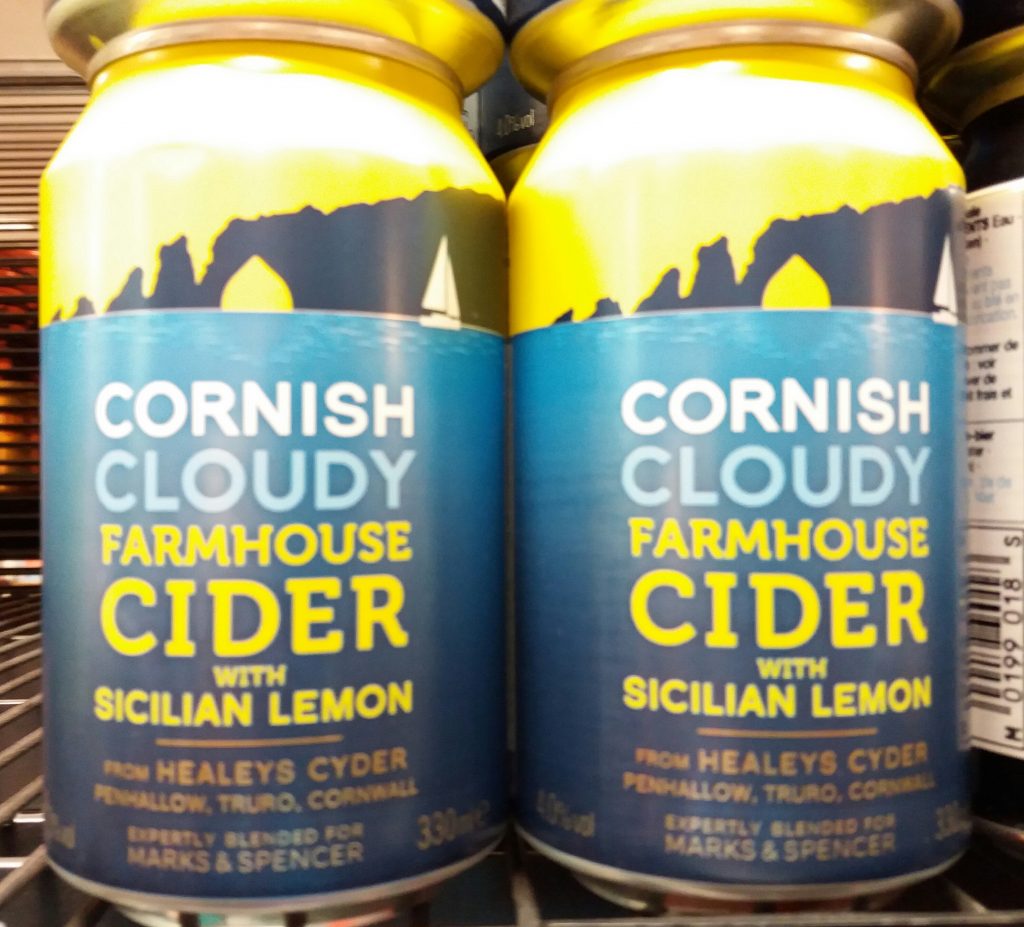 Just put a feckin' slice of lemon in your pint instead.
Advertisement
7. Raviolini Italian Ricotta, Porcini & Truffle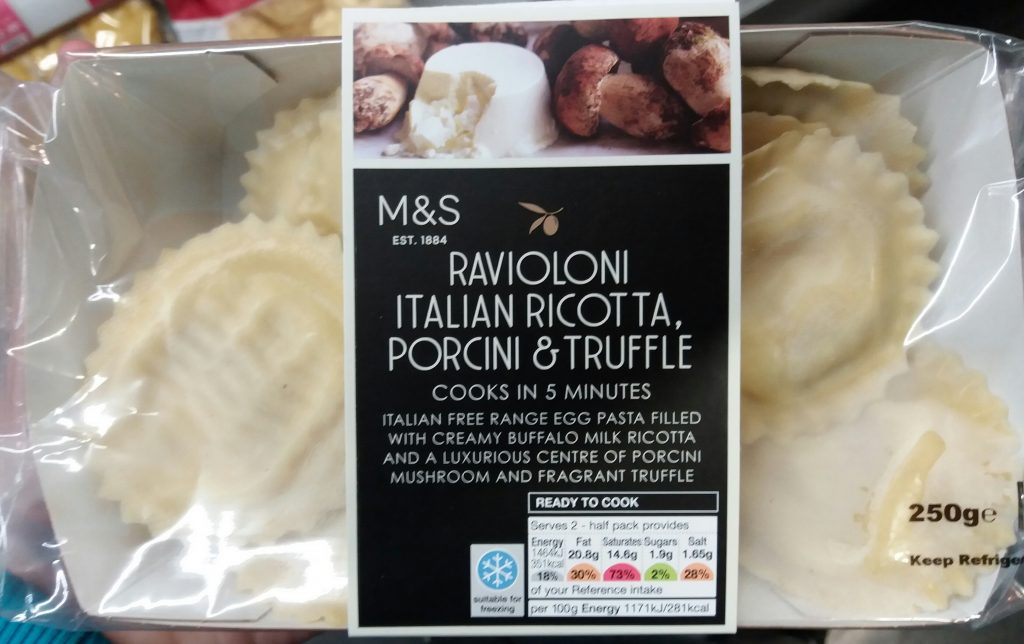 What's wrong with a bowl of spaghetti bolognese?
8. Quark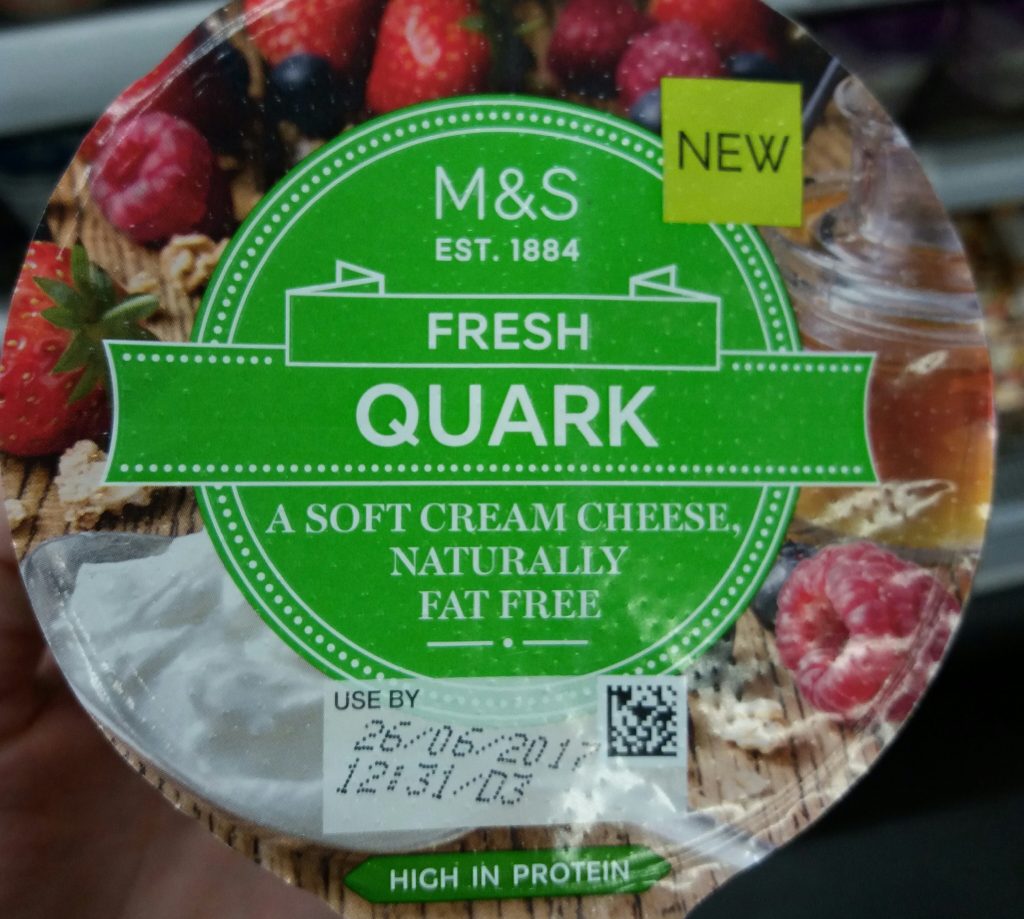 Doesn't even sound real.
Advertisement
9. Pork & Bramley Apple Sausage Rolls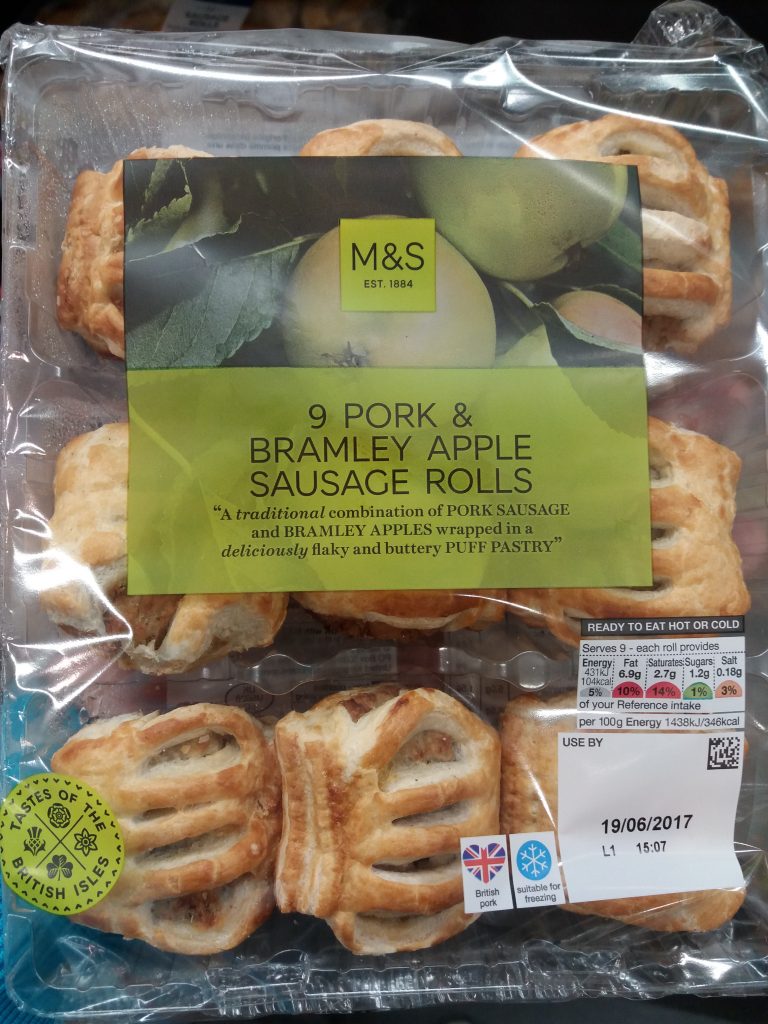 An abomination.
10. Lamb Kofta & Yogurt Handcooked Crisps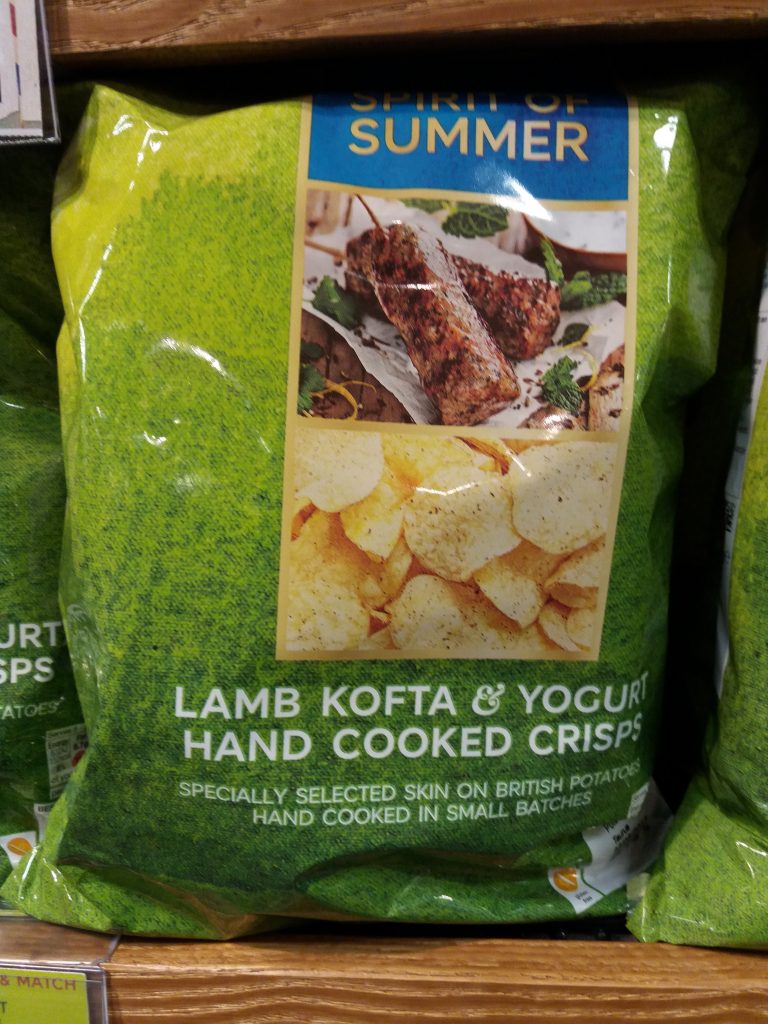 What is even going here?
Advertisement
11. Sicilian Lemon & Chili Coated Peanuts & Cashews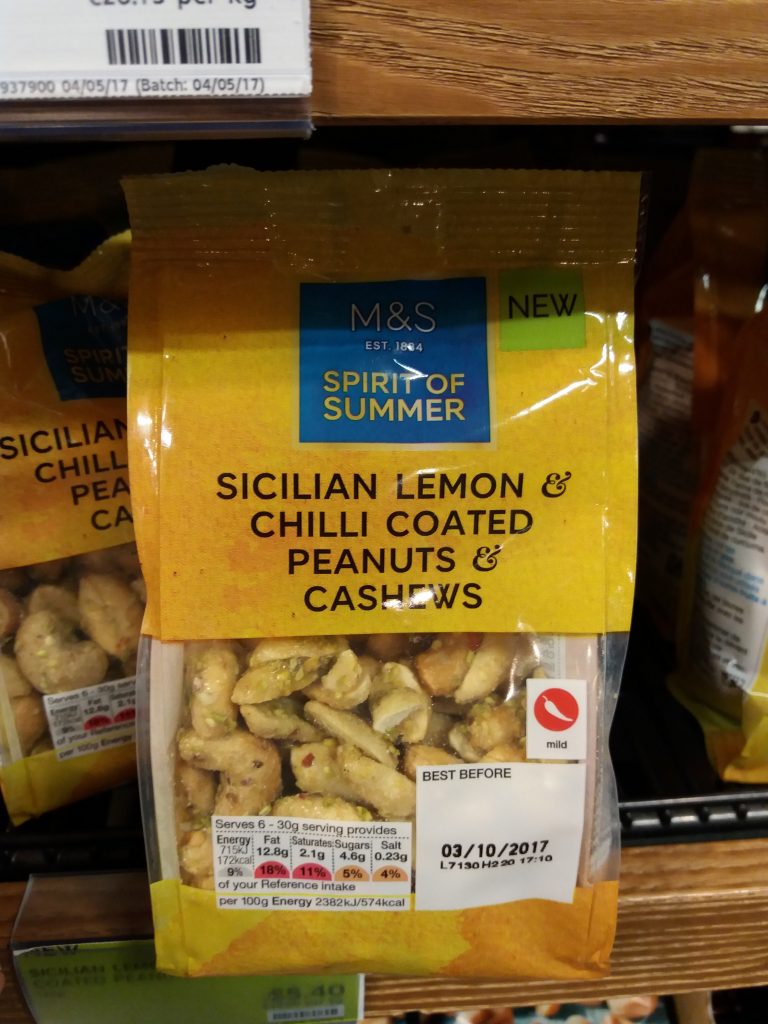 What is the big feckin' deal with lemons from Sicily?
12. Billionaire Bullion Bar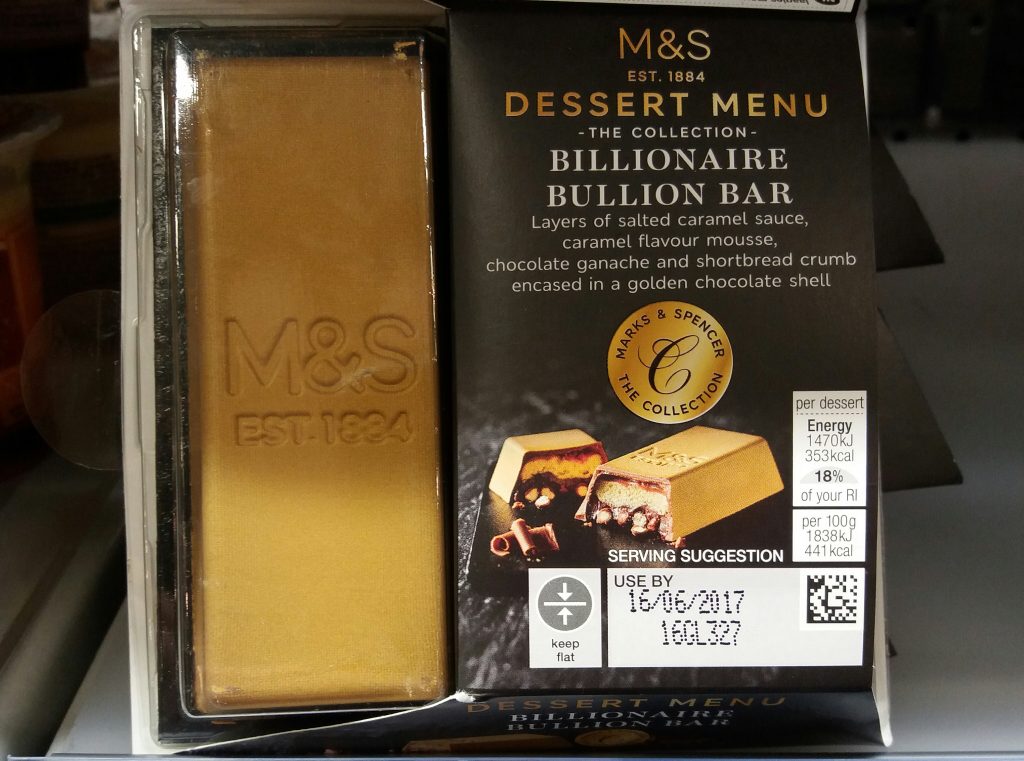 Advertisement
I'll admit, I have had one of these and they are bleeding deadly. But €6.40 is ridiculous.
13. Prawn, Coconut & Chilli Lollipops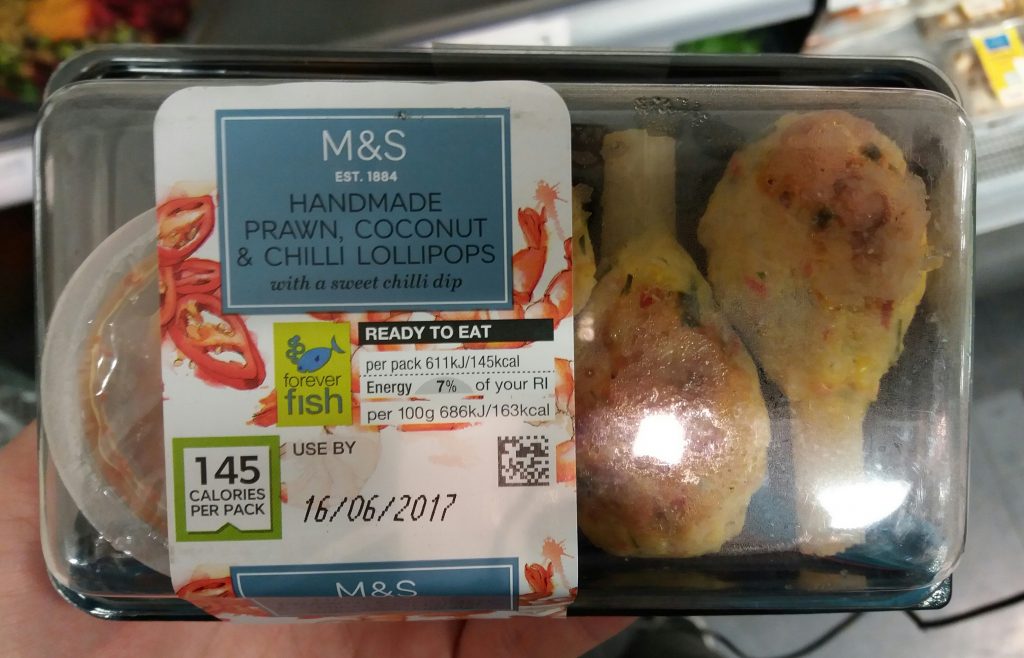 Who exactly is buying these for their lunch?
14. Chocolate & Stem Ginger Ice Creams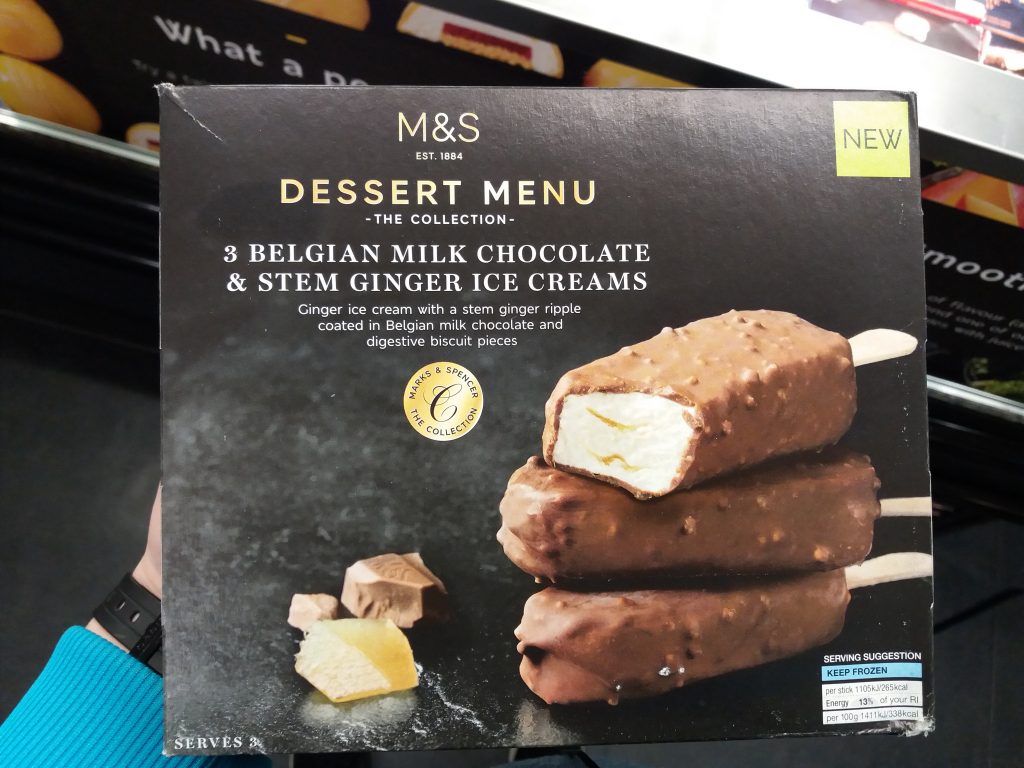 Advertisement
Why does this insufferable store find it so hard to keep it simple? This sounds rotten.
15. Watermelon & Lime Fresca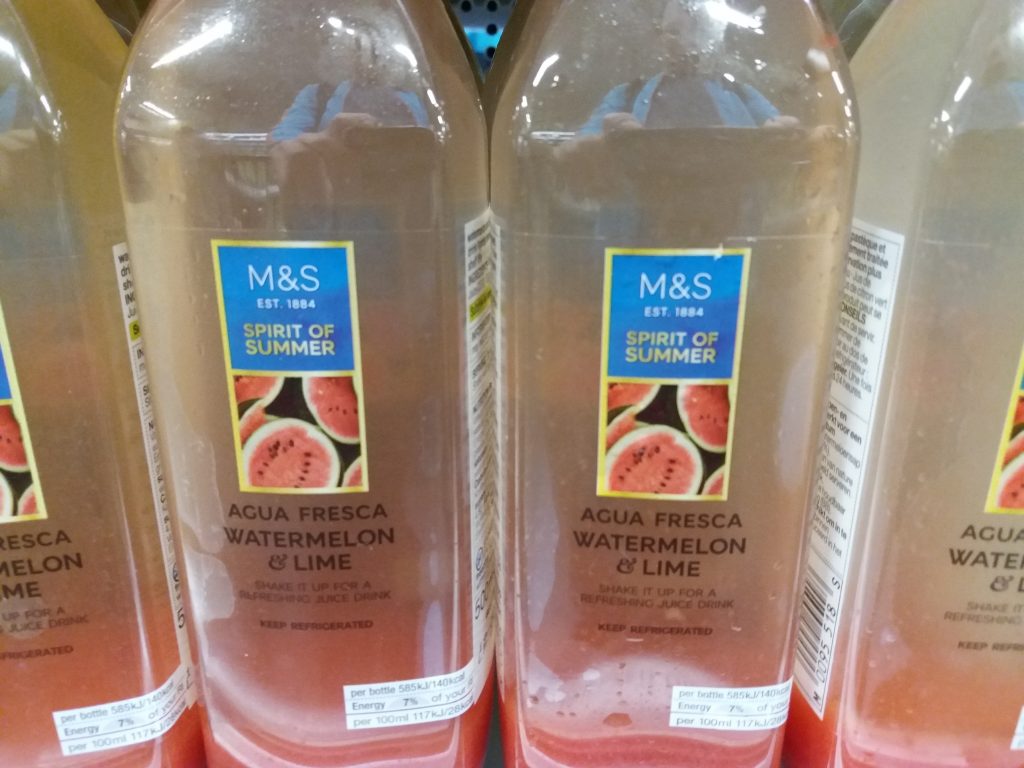 Sounds like an all-round bad combination.
16. Lemon & Bilberry Posset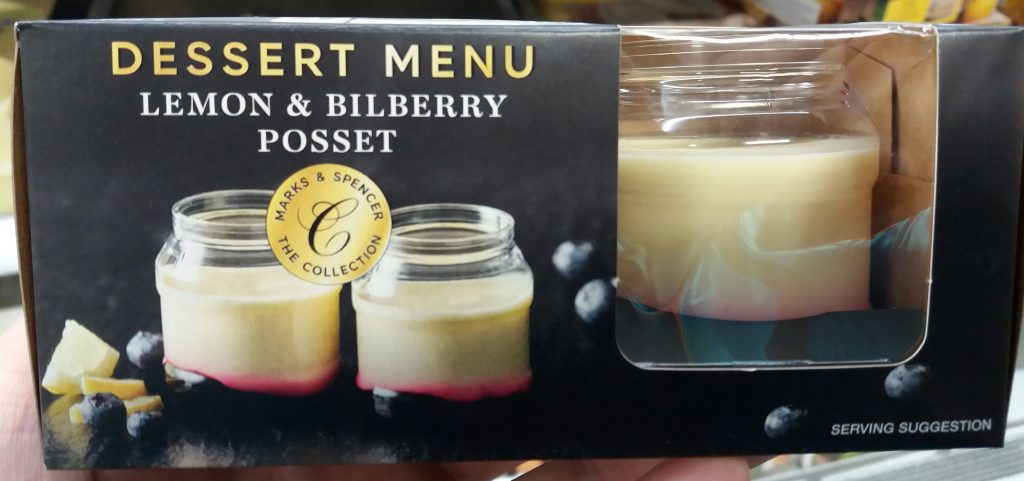 What on earth is a 'posset'? Notions, that's what.
Add us on Snapchat – @collegetimesct