Marvel's first standalone female superhero, Captain Marvel, will not be appearing in the next chapter of the Avengers franchise. The Avengers: Infinity War directors attended San Diego Comic-Con last week to discuss the upcoming Avengers film.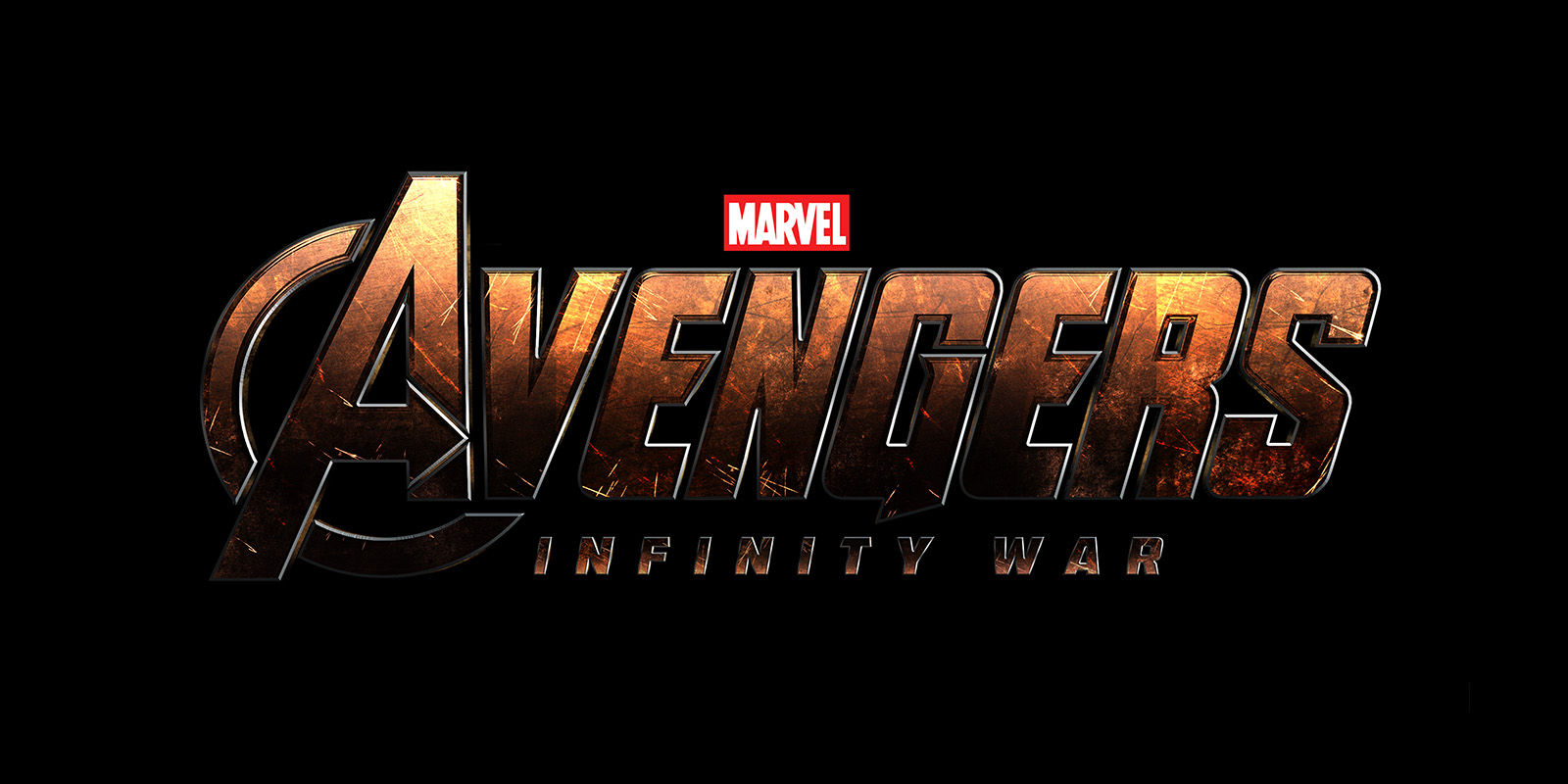 Director, Kevin Feige, revealed that Brie Larson's Captain Marvel will not be making an appearance in Infinity War. However, he confirmed that we can look forward to seeing a younger Nick Fury in Captain Marvel. Samuel L. Jackson's Nick Fury will also be returning to Avengers: Infinity War.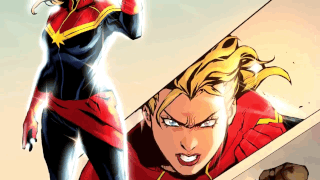 What we know about Captain Marvel
Feige and Marvel Studios released some information about what we can expect from Captain Marvel:
The movie will be set in the 1990s. We guess that means there'll be big brick phones and scrunchies all round for the cast of Captain Marvel.
Marvel fans will finally get to see live-action Skrulls on the big screen. For the uninitiated, the Skrulls are alien shape-shifters who made their first appearance in the Fantastic Four comics.
Although both director Kevin Feige and co-director Joe Russo have denied Captain Marvel being in the upcoming Avengers film, she could still be in Avengers 4. Captain Marvel will be the latest movie from the Marvel cinematic universe released before Avengers 4 is estimated to hit our screens.
Advertisement
Although Marvel kept their mouths fairly shut in regards to Avengers: Infinity Wars, there were some new updates on other upcoming Marvel films. Footage from Thor: Ragnarok was shown to the lucky fans who made it to Comic-Con. Unfortunately, Marvel are not releasing this footage online but fans are saying that it includes a clip of Thor and the Hulk in the arena together again.
With movies such as Infinity War, Antman and The Wasp, Black Panther and Deadpool 2 slated for release next year, we probably don't have to wait too long until Captain Marvel has her own post-credits scene.
Via: Screenrant