There's nothing worse than waiting and waiting for your favourite TV or movie to land on Netflix.
Now, instead of waiting, take action and bringing the bingeable shows to you. Netflix has a request page that let's you choose three of your favourites they should add to their massive library and we're already debating about what to choose.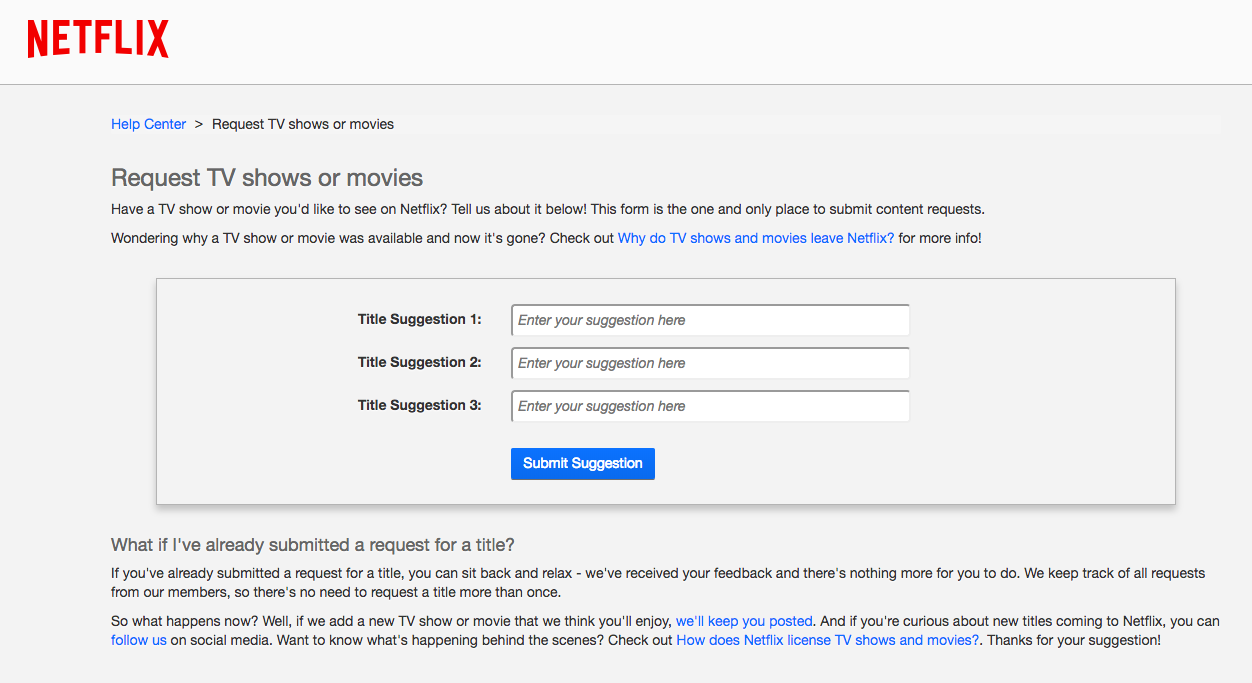 There's no guarantee that Netflix will choose your request but if enough of you band together they streaming service should get the hint.
This means if you and your pals badly want to every season of Love Island or Father Ted, just band together and send Netflix your list of recommendations. If you're craving that teen throwback movie you use to watch on repeat? Request it! So you can watch what you want, it just takes the recommendations of a country to get your favourite shows on Netflix.
Advertisement
Click here to start requesting and, yes, you can do it more than once.