A lot of people forget that there aren't just Paddy's Day floats in Dublin, parades happen all over Ireland, as well as all over the world. There are local parades everywhere in Ireland as well as upscale extravaganzas like in Chicago and New York.
However, one thing that doesn't get mentioned enough are the horrific floats from some of the non-Irish or smaller parades. There have been some seriously home-made affairs, including portaloos, completely un-Irish symbolism and some simply shite attempts.
We've decided to bring to your attention the worst Paddy's Day floats of all time.
1. This just screams, 'I put no effort in whatsoever'
@stpatricksfest The Glencolmcille agricultural show float looking well in the glencolmcille st'Patricks day parade pic.twitter.com/wfhSCzzQYZ

— Glencolmcille Agricultural Show (@Glen_Show) March 17, 2016
2. Although this is hilarious, what the hell is going on
Advertisement
My float for St Patricks Day 2016 pic.twitter.com/4FJqKioDAw

— Rajiv (@jiffington) March 26, 2015
3. I'm lost for words...
Abbeyknockmoy St Patricks Day float. Oscar Pistorius (kneeling) shooting John Gilligan (jacks). #onlyinabbey pic.twitter.com/DOwuamn2XC

— cathalcorm (@cathalcorm) March 19, 2014
4. Only in Kerry...
Advertisement
Down in Kerry for Paddys Day and loving this float. Sheer class #Kerry #PaddysDay pic.twitter.com/hsJz8dMXNr

— Oliver Fegan (@oliverfegan) March 18, 2015
5. This is described as one of the 'better' floats
'the bomber' leads one of the better paddys day float at ennis parade earlier this month pic.twitter.com/8jYiWQx2vV

— Iomhar Daly 🇨🇮🤝🇺🇦 (@IomJD) March 31, 2014
6. This was taken in New Orleans....
Advertisement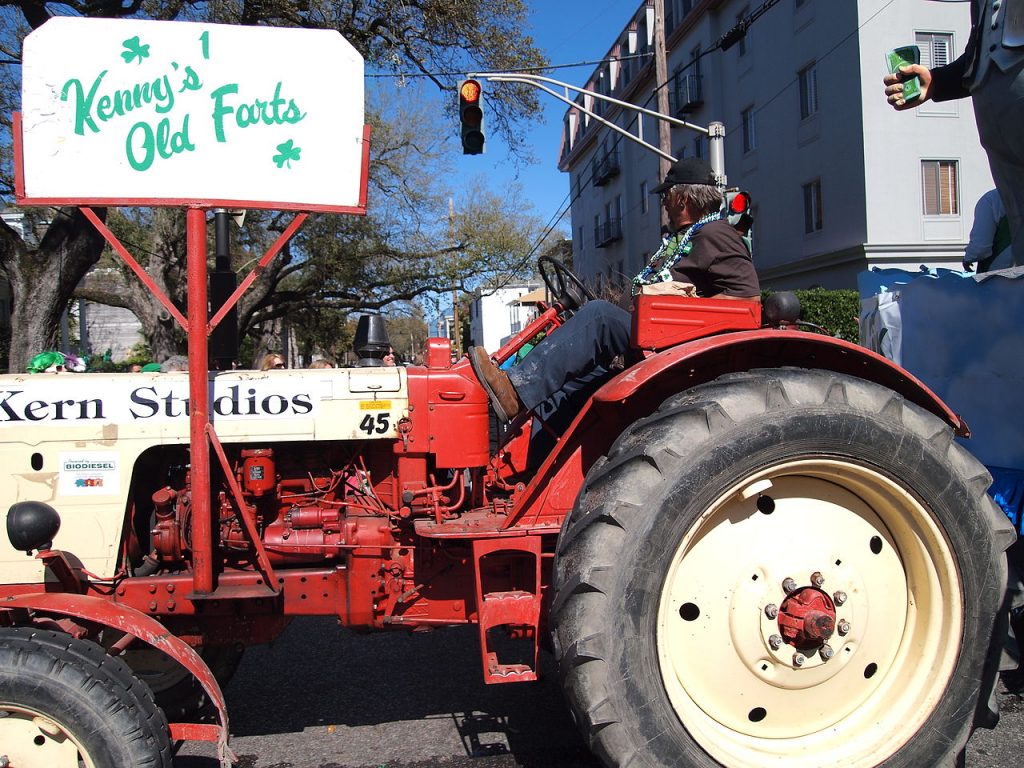 7. Finally what the hell is 'Snake Saturday'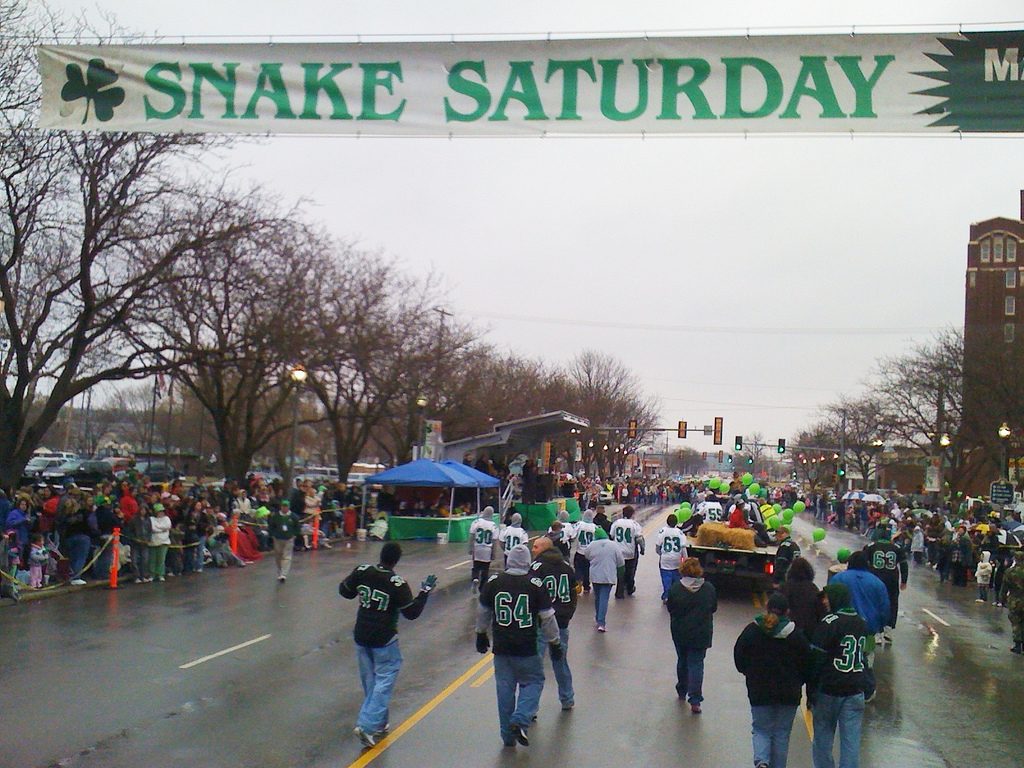 Add us on Snapchat – @collegetimesct