The UCD Arts student is a common breed of student.
As a result of huge lecture sizes, a large campus and their car running out of petrol, many have not seen an arts student in real life. There are however a few who've spotted an arts student in their natural habitat and from this precious information we've learned how to spot one in the flesh.
If you follow these steps exactly, you might be lucky enough to catch a glimpse.
1. You'll be lucky to find one in UCD is probably the most important point
They are home birds and rarely venture outside of it.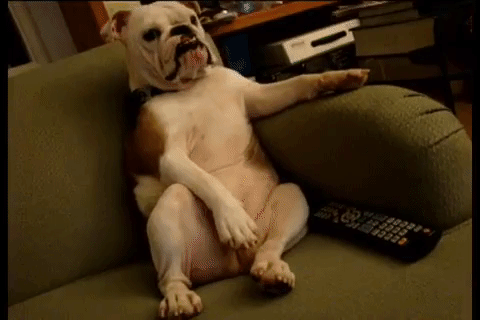 Advertisement
2. They'll have a glazed over look in their eyes
As a result of their 9 hour weeks, they like to spend the majority of their spare time attending to other recreational activities.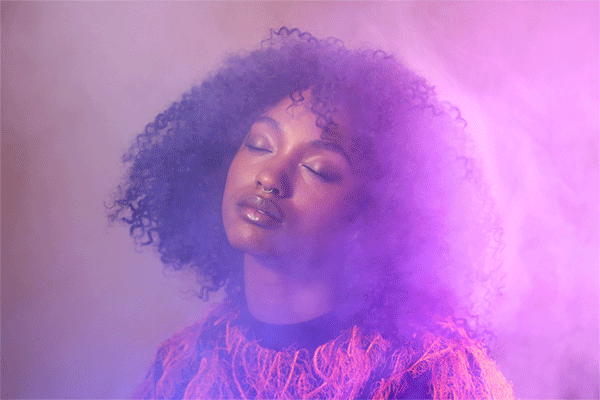 3. They'll have the Netflix app on their phone
If you're lucky enough to get close to an arts student, the Netflix app will be a prominent signifier of their existence.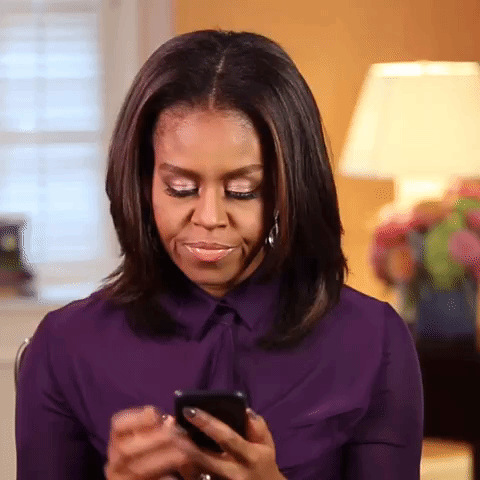 Advertisement
4. They'll be wearing a Jack Wills hoodie and skinny tracksuit bottoms
Pretty self-explanatory.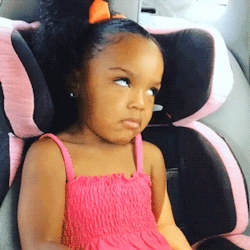 5. You can catch them with their Daddy's credit card
Well, duh.
6. Their disillusionment can be seen once you're in a 10 metre radius
Advertisement
7. You can spot them from their corresponding packs of north dubs, south dubs and country folk
And they never mix.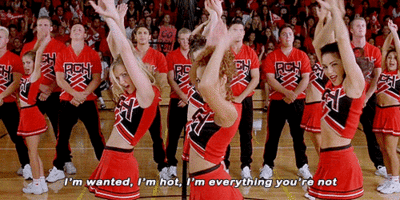 8. They'll be sitting by the lake in their said groups
And still, never mix.
9. Female arts students live in a warped reality where Uggs are still a thing
Advertisement
Please.
10. They'll be seen congregating and subsequently blocking all the lockers in the Newman building
Perhaps this is a mating ritual, we still can't confirm.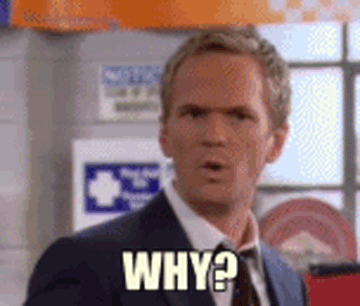 11.  They can be seen packing out the library 2 weeks before exams
A thing to note: do not under any circumstances approach an arts student at this time.
 
Add us on Snapchat – @collegetimesct