Yes, The Graham Norton Show is back tonight with its 22nd series and Graham's first Friday lineup has everyone sweating. Graham retweeted earlier today that actors Margot Robbie, Reese Witherspoon, Harrison Ford and everyone's favourite, Ryan Gosling will be sitting on the red couch with him this evening:
Tonight!! https://t.co/aaPa0gehl8

— graham norton (@grahnort) September 29, 2017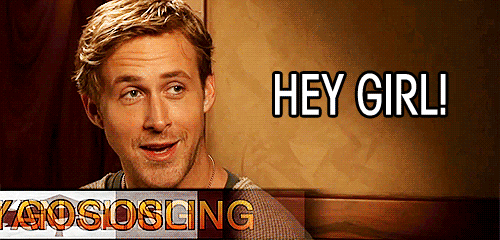 Whilst everyone at home is expected to be drooling over the man himself, Gosling will be promoting the new Bladerunner 2049, a sequel to Bladerunner from 1982, with Hollywood legend Harrison Ford. As well as the Bladerunner series, Ford is expected to shed some light on the fifth Indiana Jone's movie and we're sure Mammy will be delighted - He was a heartthrob back in the day too you know!
Everyone's favourite blonde, Reese Witherspoon, will be discussing all things Home Again, her new movie about a recently divorced parent who's determined to start her life again. Suicide Squads breakout star Margot Robbie will be chatting about Goodbye Christopher Robin, a tale about A.A Milne - the Winnie The Pooh creator, and 80's pop sensation Bananarama will be tonight's musical guest.
Advertisement
Hillary Clinton appearing on tonights Late Late was the talk of the town earlier this week so we're expecting there'll be lots of channel hopping happening tonight.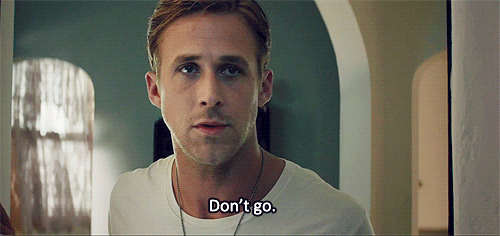 The Graham Norton Show starts at 10.35 on BBC One.