'It's the most wonderful time of the year'...no it's not. We have exams.
Christmas exams are an inevitability for most college students. They can be stressful and have a negative impact on the festive season. However, what better way to relieve some stress than procrastination – yey! Let's face it, we'll do anything to get away from studying, so what better way to distract yourself than crying about the fact you've nothing done?
We've compiled a list of Xmas exam memes that will perfectly describe your life right now, as you wallow in self pity and try to piece it together.
1. This is relevant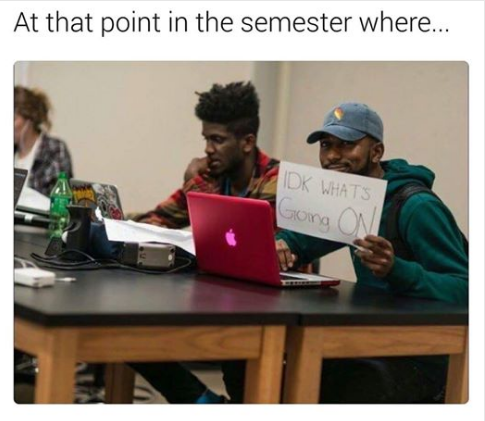 2. During exams...
3. All day, every day
Advertisement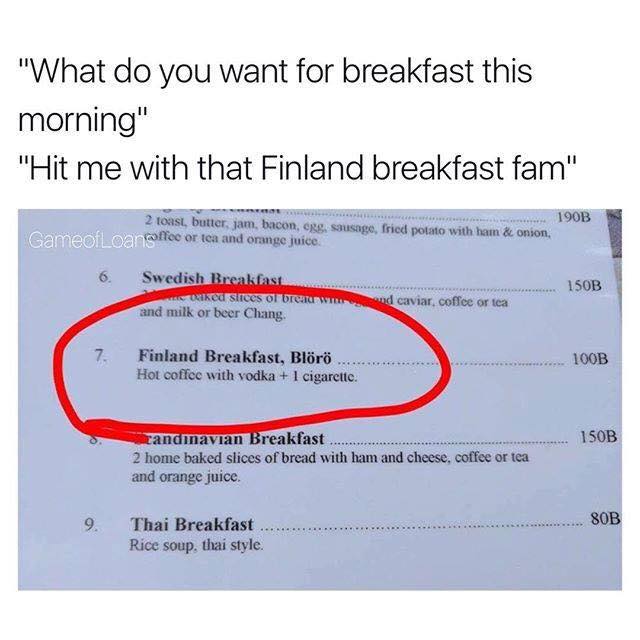 4. Don't forget cat videos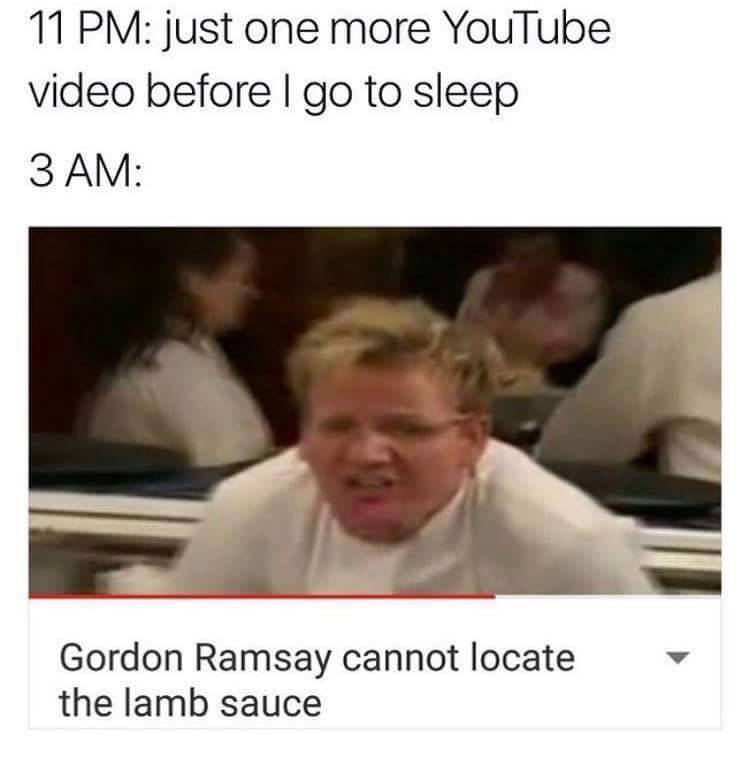 5. Yep.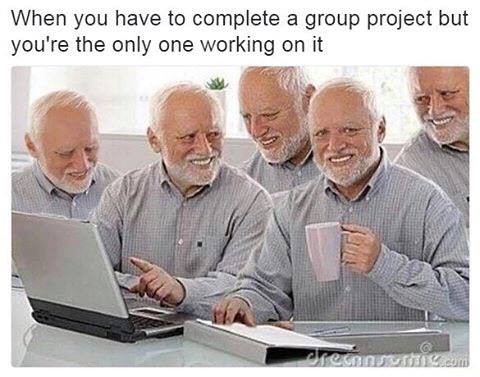 6. I don't know
Advertisement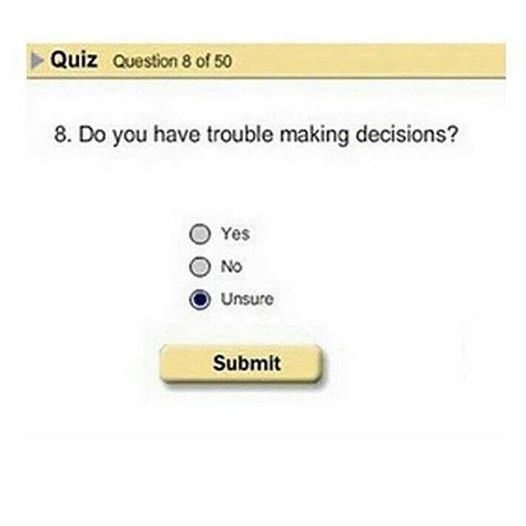 7. Does being cute get extra credit?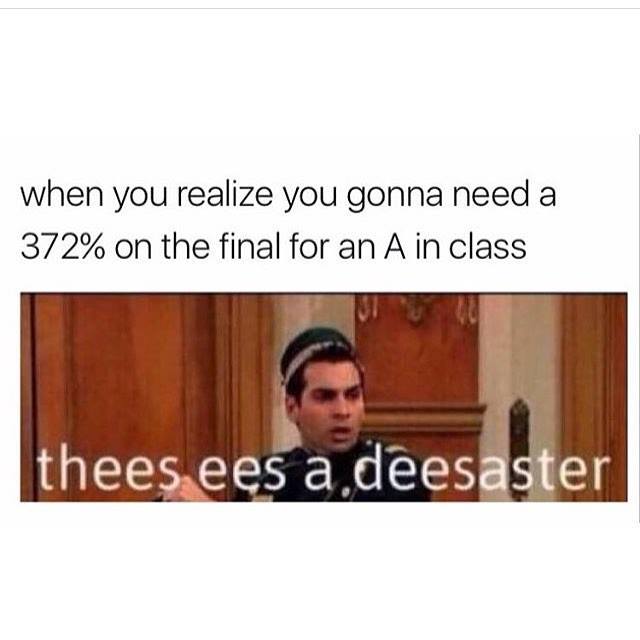 8. Or exams...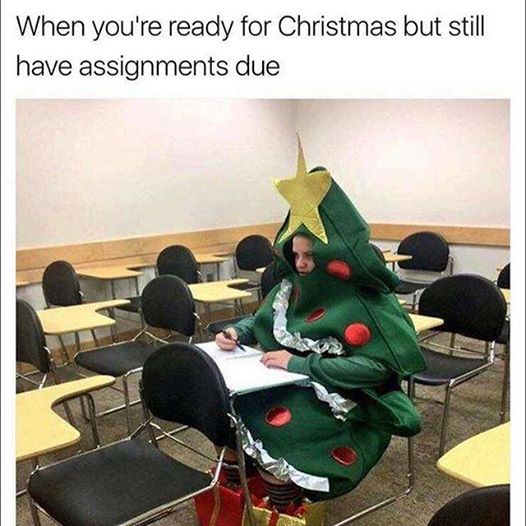 9. GOD DAMMIT
Advertisement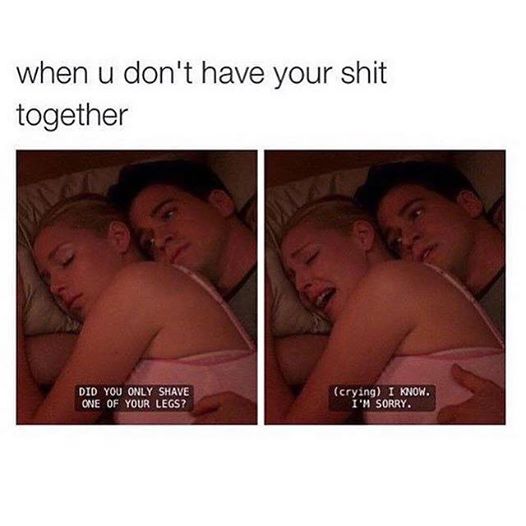 10. Just keep swimming..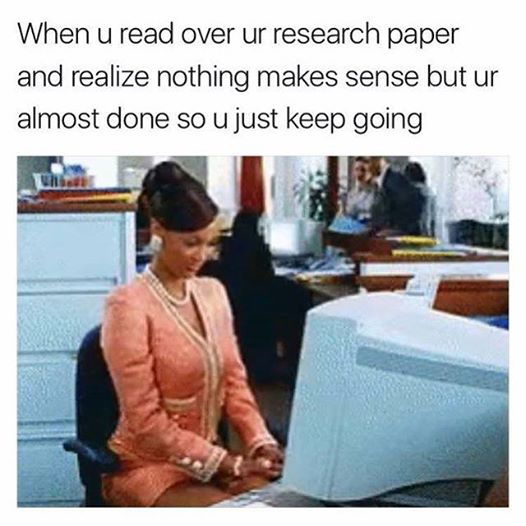 11. Why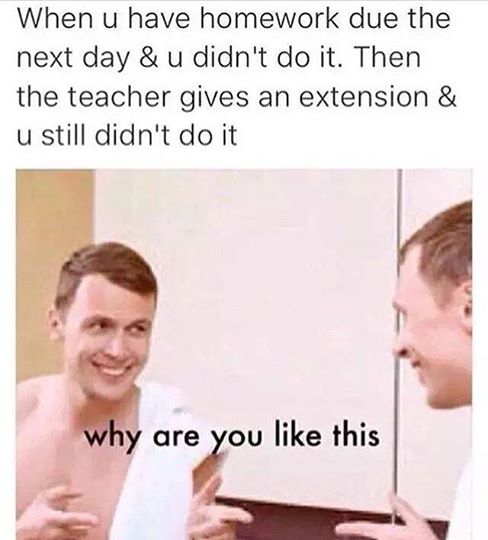 12. The bane of my life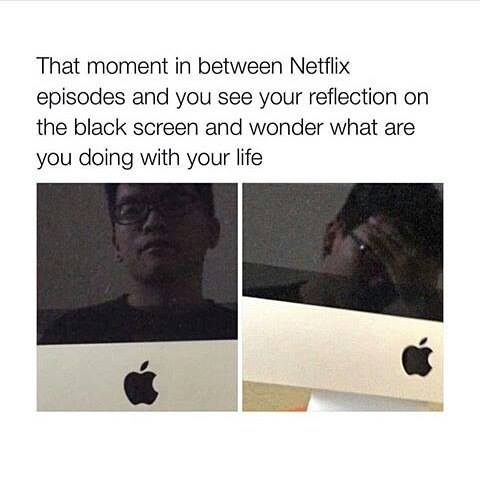 Also Read: You NEED This If You Love Buckfast