Really hun?
If you're feeling a little meh in anticipation of the short days/ long nights ahead, a few new purchases from might give you a lift.
As usual, Penneys has your back when it comes to putting a spring in your step for autumn. Have a look at these products that will feed your cosmetic soul. At a cheap price, of course.
Sugar And Spice And All Things Nice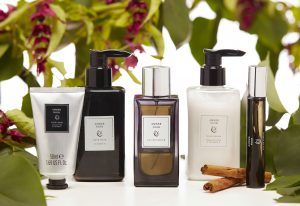 The Private Collection, will have  six new unisex scents - Rose Oud, Pomegranate & Black Tea, Jasmine & Honey, Vanilla Absolute, Amber Noir and Mandarin & Basil.
These fancy fragrances will have you smelling so good, everybody will ask you what scent you're wearing.
Advertisement
They're a bargain at a tenner as well and in stock this month.
AND You can bag yourself hand washes for a fiver as well as hand cream and fragrance oil for 3 quid to match each scent.
It's All About The Eyes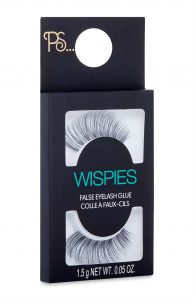 These eyelashes will have you give you an added touch of glamour and they're dead cheap at €1.50.
They also have 1 Euro eyeshadow palettes in a range of different colours. All in stock this month, get them while they're hot.
Advertisement
Beautify Your Brows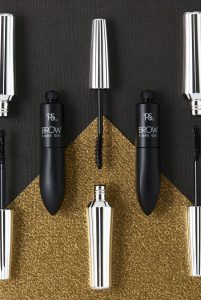 Once you have your brows sorted, well everything else just falls into place doesn't it?Penney's brand new selection of brow powders, gels and pencils. The gels in the picture are €3.
Get That Season Glow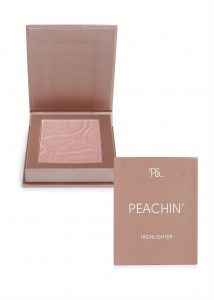 These 4 new shades will make everything just that little bit brighter! Brunch Club (we'd buy it for the name alone), Mink Pink, Peachin' and Gold Digger, are all €3.50.
We need to get acquainted with these Penneys Autumn bits and bag some of these bad boys. Like now.