The Christmas season is upon us and you know what that means, more jobs.
If you are feeling a little short changed and unable to even buy yourself a pair of socks, we've got you sorted. We've named the retailers that will be hiring all over the Emerald Isle this Christmas.
So wipe the dust off your CV and get your shiniest shoes out because we've got a list of companies who are definitely hiring. Make sure to check you local store to see if their are any vacancies.
1. Penneys
Penneys are hiring in Dublin, Limerick and Galway for part-time and full time positions. Check out their website here.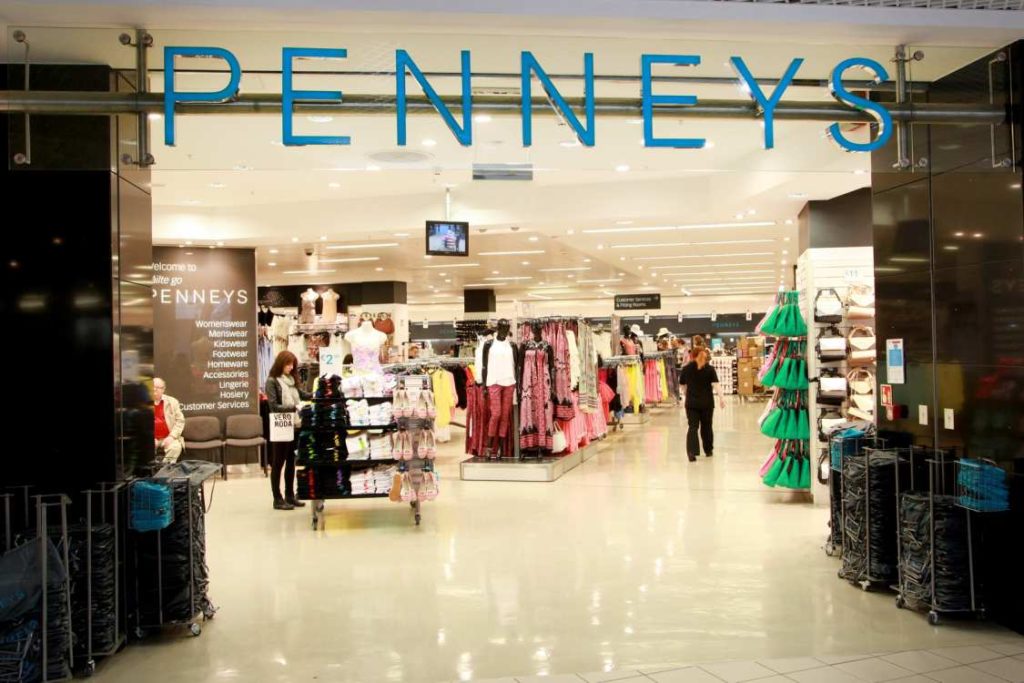 2. Specsavers
Advertisement
Specsavers are hiring optical assistants in their stores in Dublin, Cork and Wicklow, apply here.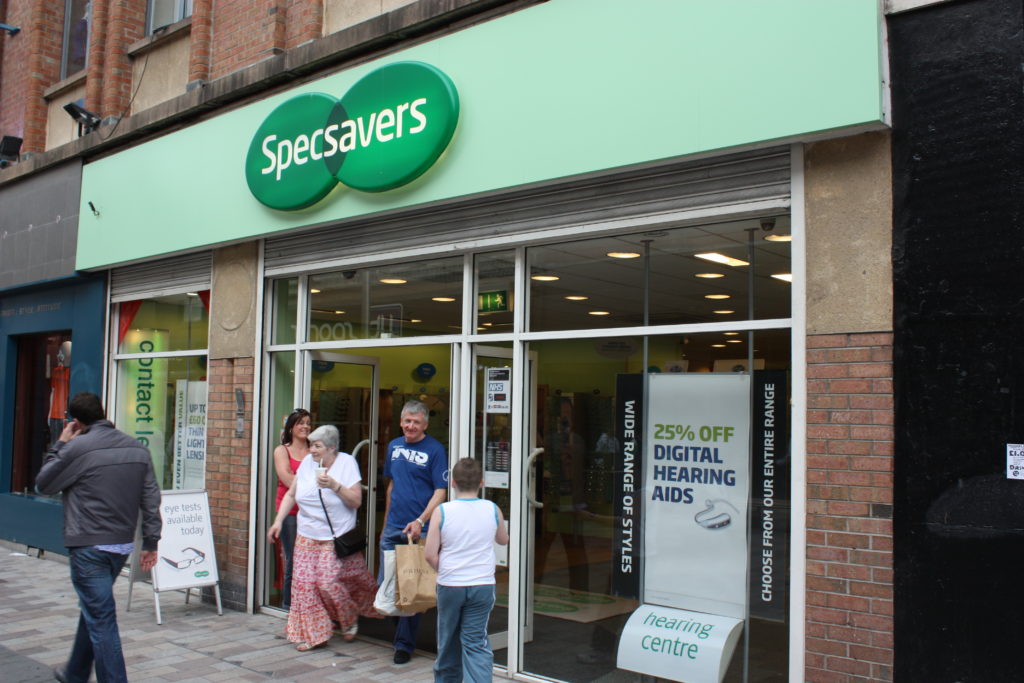 3. Argos
Argos are hiring customer service advisors in Dublin, details here.
Advertisement
4. Dunnes Stores
Dunnes are hiring for a medley of different job roles in Dublin, Kildare, Cork, Galway, Limerick, check it here.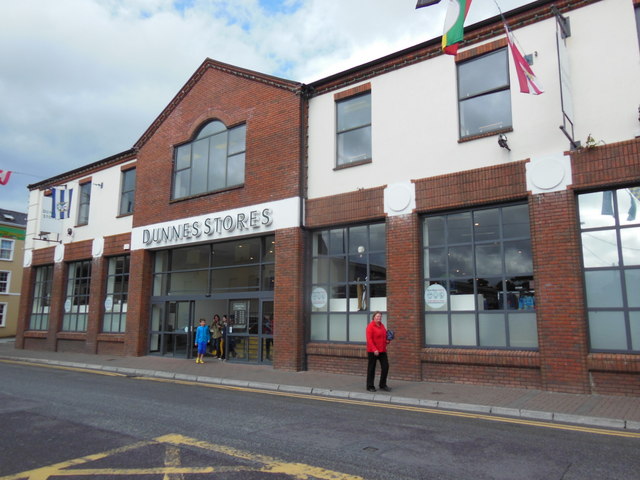 5. Boots
Boots are hiring for Christmas staff in Leitrim, Dublin and Galway – details here.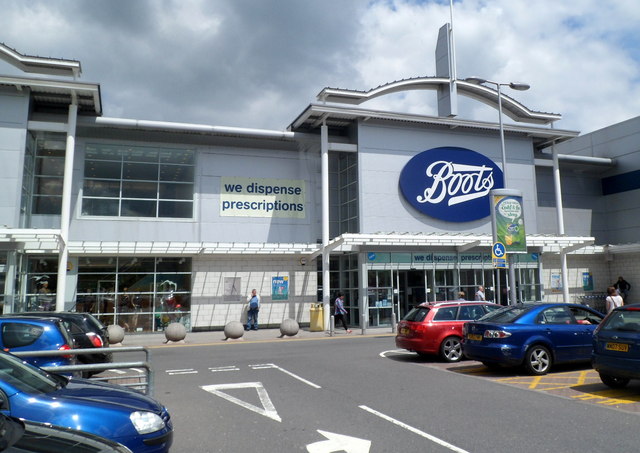 Advertisement
6. Starbucks
The coffee-giant are hiring for full-time positions in Limerick, Cork and Dublin.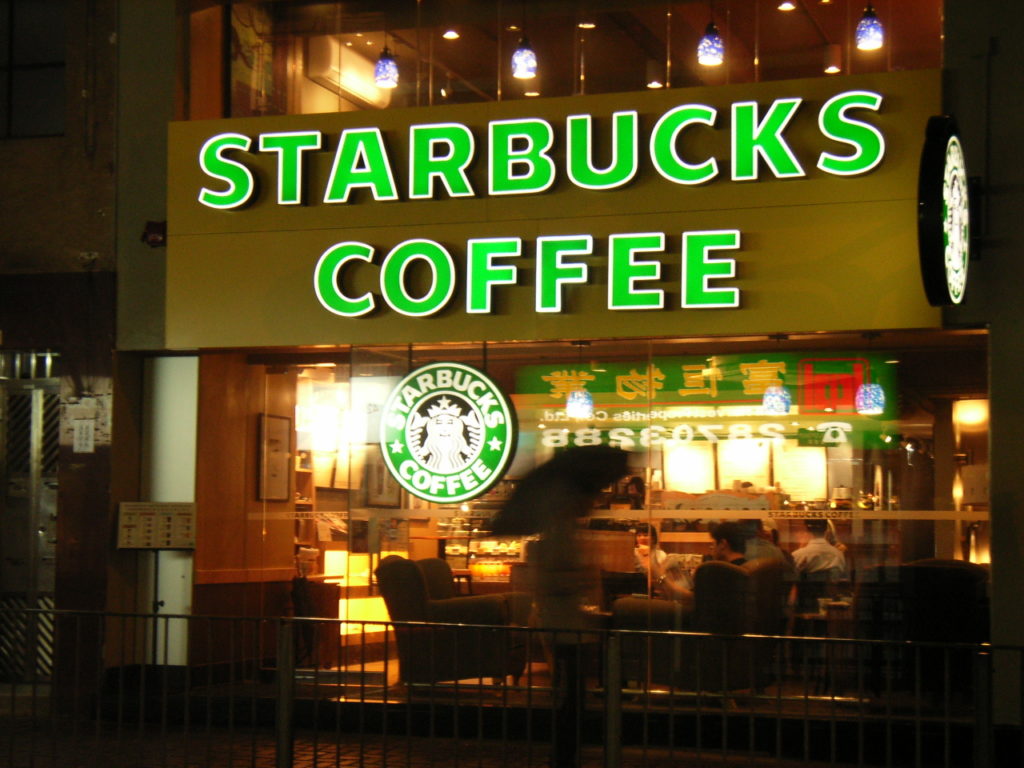 7. Costa
Costa are hiring for positions all across the country, including Dublin, Kerry and Meath. Apply here.
Advertisement
8. McDonalds
The fast food retailer is hiring Galway, Mayo, Dublin, Wicklow, Westmeath, Meath, Waterford, Sligo, Kildare, Limerick and Kilkenny.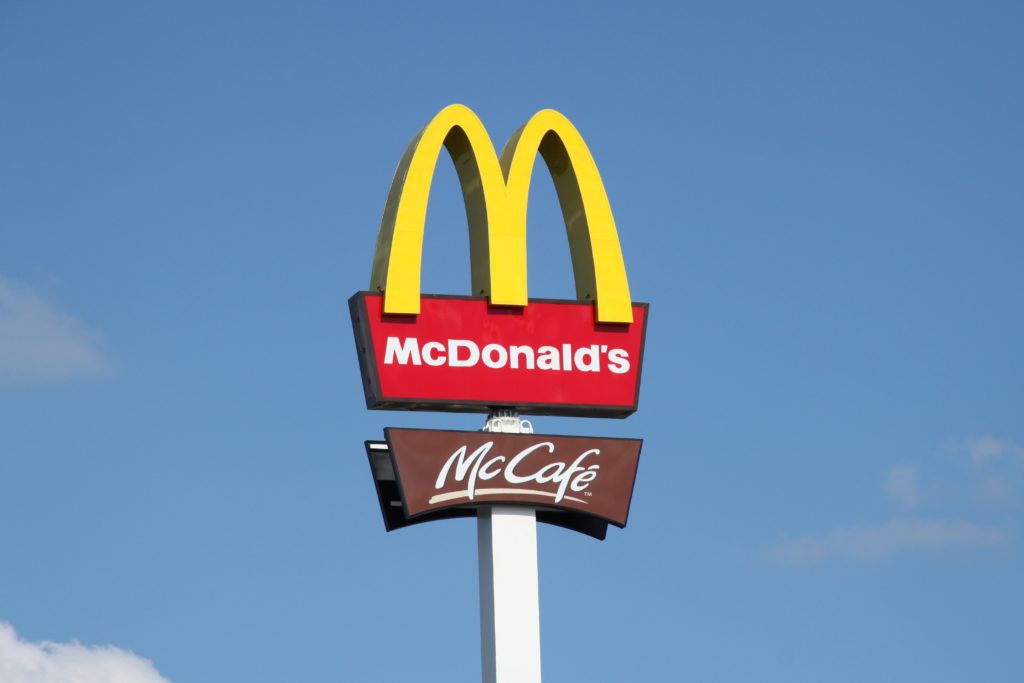 9. Supermac's
Supermac's are currently hiring in Galway and Mayo, details here.