Attention iPhone users, you can now top-up your leap cards via the new app which has launched today.
Forget about those stressful detours to the shop to transfer credit, because there is a new app in town and it is ready to be used by you.
Users with the iPhone 7 or newer have access to this new and exciting app which can be downloaded via the apple app store.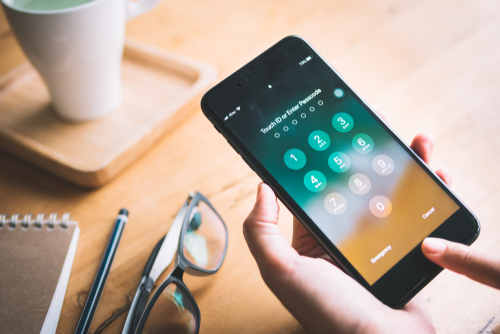 Although it has been used for majority of android users since 2016, it was not until October 2019 that Apple finally decided to allow third-party apps to access the on-board NFC for the iPhone 7 and newer devices.
Fortunately, we have iOS 13 to thank for this life changing element that has been added to our app store. All you need to do is simply touch the TFI leap card against your phone and you're in - It's that easy.
It comes as Dublin Bus and Irish Rail services, who will be returning to their full timetable from May 4th, following restrictions under level 5 lockdown.
Advertisement
Anne Graham, Chief Executive Officer of the National Transport Authority said she was delighted that the rollout is finally happening, especially now more than ever during the pandemic.
"We expect that the Apple app will be just as popular as the Android app. At the moment Androids top-ups account for 30% of all TFI leap card top-ups.
"In light of Covid-19, the ability to top-up from anywhere at any time from the comfort of your home will be a welcomed function for public transport for the TFI network."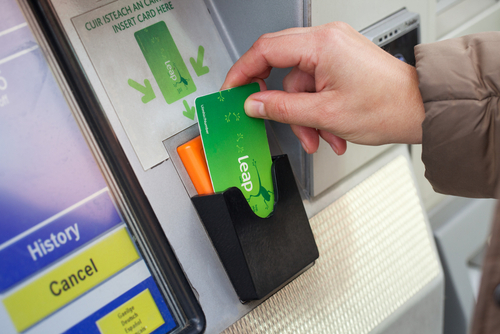 According to Transport For Ireland - Key functions included:
Checking your balance
Top-up instantly by entering your desired amount
View your last 5 transactions
Receipts - via email for top-ups purchased through the app
View card information
View ticket information - tickets within your TFI leap card
To download the app on your iPhone click here.
If you're an Android user, you can get it here from the Google play store.