A lot of Trinity students might just end the post there, by saying 'it's Trinity so it's obviously the best university in Ireland', but not me, oh no. That argument is largely mental and more importantly I, my friends, have a word count to fill. So here goes:
1) The Pav: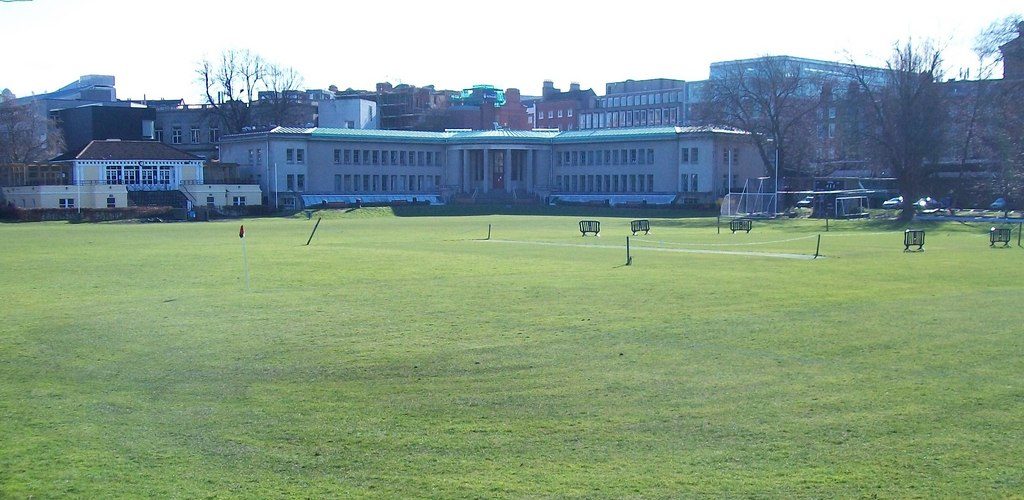 This is both the best and the worst way to kick things off in a list arguing the virtues of Trinity. On the one hand, having cans at the Pav on a summers evening will form some of your most memorable college memories and it is arguably the nicest place in Dublin to go drinking. The flipside of that is though that I've begun a list arguing the merits of Trinity by talking about socialising on a cricket lawn, which is so quintessentially obnoxious and 'Trinity' that it hurts me to type it.
2) Actual Tunnels Under Front Square:
There are ways, for people living in any of the houses in Front Square, to get into the basement and into the actual network of horror movie-esque tunnels that go all the way under Front Square. Though, if you are in any way scared of confined spaces, the dark or the idea of service tunnels then you should probably best avoid them.
3) It's In The Centre Of Town:
Advertisement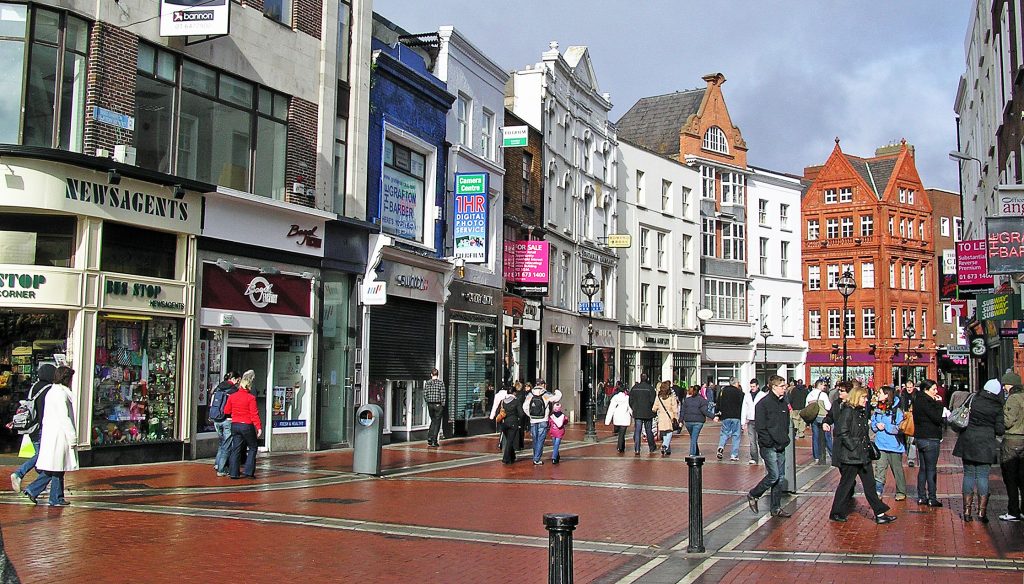 You go out the door, and, woops! You're in town. It is an absolute godsend for lunch options, and for going out. You can be in the depths of despair working on an essay and then decide at the drop of a hat when you've reached breaking point at midnight, that you'll just head out and meet people for pints after all and it is literally no hassle.
4) Gym:
You will either go there all the time, or you will go there once in first year after you realise that a girl you liked actually has a boyfriend and listen to The Smiths while welling up on a rowing machine, and then realise that you hate working out and ignore it.
5) Christmas Tree Lighting:
The annual lighting of the Christmas Tree in front square is an absolute treat. Aside from the fact that you will be plied with free mulled wine and biscuits, which is a surefire way to bring out your festive-self, you will be witness to the ever-incongruous speech of the Provost - or 'head of the University', for those of you who are normal humans of the 21st century.
Advertisement
6) Puppy Day: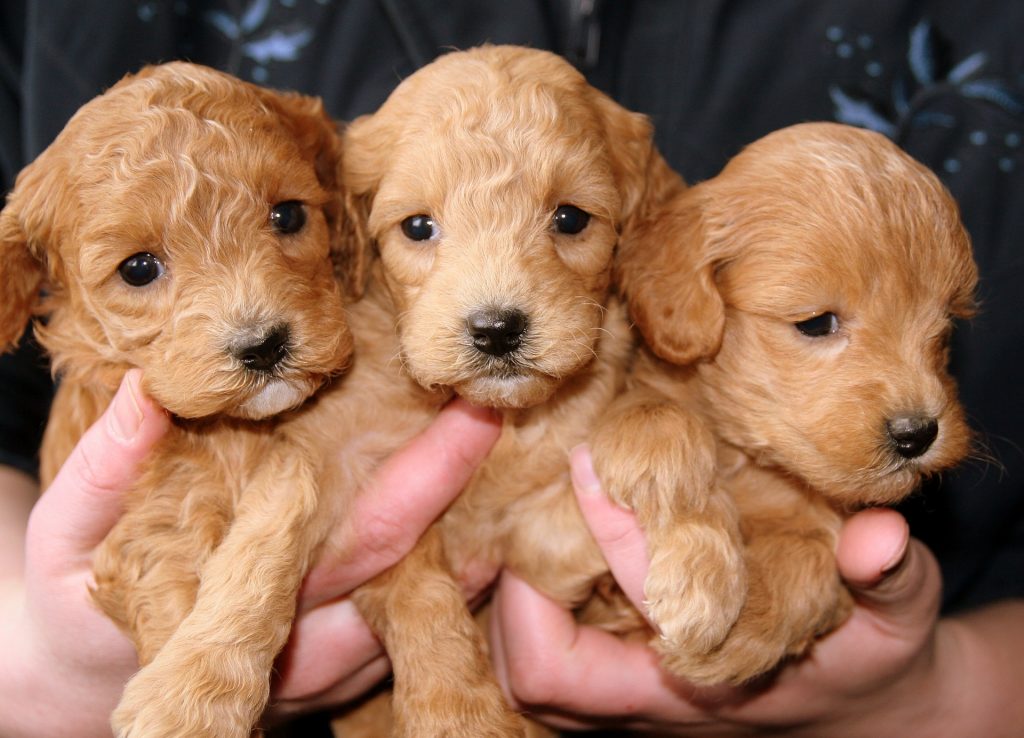 To the untrained eye, it's like any other day, except, if you get yourself across to the SU in House 6, you will find a throng of students queuing to get their hands on some sweet, sweet puppy action. Usually organised around exam time as a means of helping students de-stress, a room in House 6 is converted into a make-shift puppy warehouse, where a hoard of dogs are brought in from a dog therapy charity. Doggos galore.
7) Rose Garden:
Tucked away behind the Museum Building the Rose Garden is one of the most tranquil places in college, and is perfect for, I'm gonna use a phrase I have literally never used before, 'kicking back with some pals' in the build-up to exam season. It is also an excellent place for having secret cans.
8) No Winter Exams:
Advertisement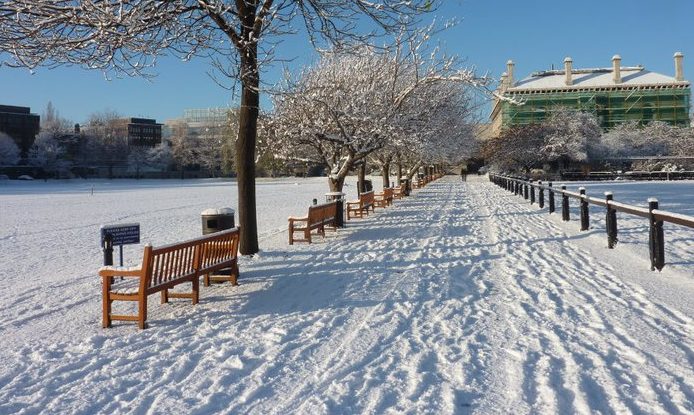 Some of the more 'important' courses, namely in the science and engineering departments, have started implementing Christmas exams, however most of the Arts & Humanities courses are still holding strong. A joyous time at Christmas, however, come May when you are asked to write about something that you haven't given a moments thought to since December this mightn't seem like such a positive.
9) Arts Block Guy:
As much a fixture of the college as the Book of Kells. He can be found wandering the Arts Block and will usually set up shop at one of the tables to plough through the day's newspapers. He can also occasionally be found in the bathrooms trimming his beard over the sinks. A true college institution.
10) Secret Bar:
There is a secret members bar located upstairs in the Dining Hall, it's supposed to be for professors and visiting dignitaries, but if you have someone in the know, you may be able to sneak in at some point.
Advertisement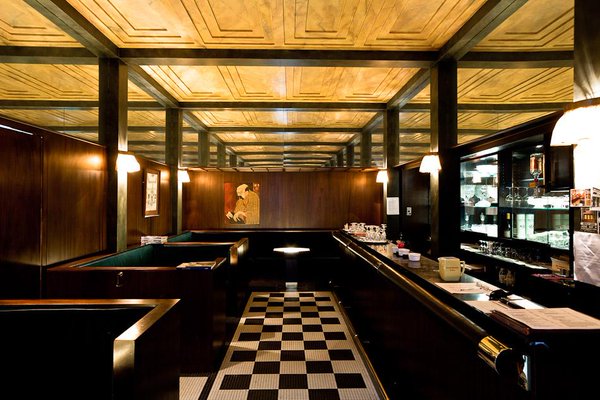 11) Trinity Ball:
Have you ever wanted to vomit on your own legs, while wearing a suit and listening to The Kooks in a large marquee? Well Trinity Ball's got you covered. It's billed as the 'largest private party in Europe', and while I don't have the means or desire to independently verify this, I can tell you that the 4 times I went were absolutely, wonderful mayhem.
12) The Local Chicken Fillet Roll Wars: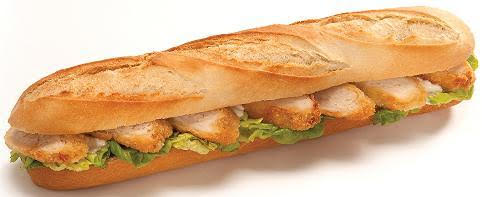 While things may have dipped a little following the heady heydays when Maguire's still existed, there is still healthy competition between locals newsagents to make you tremendously unhealthy. Expect regular meal deals and offers from all the Spars, Londises (Londii?) and Centras around Trinity as they vie for your dollar.
Advertisement
13) Terrifying Portraits: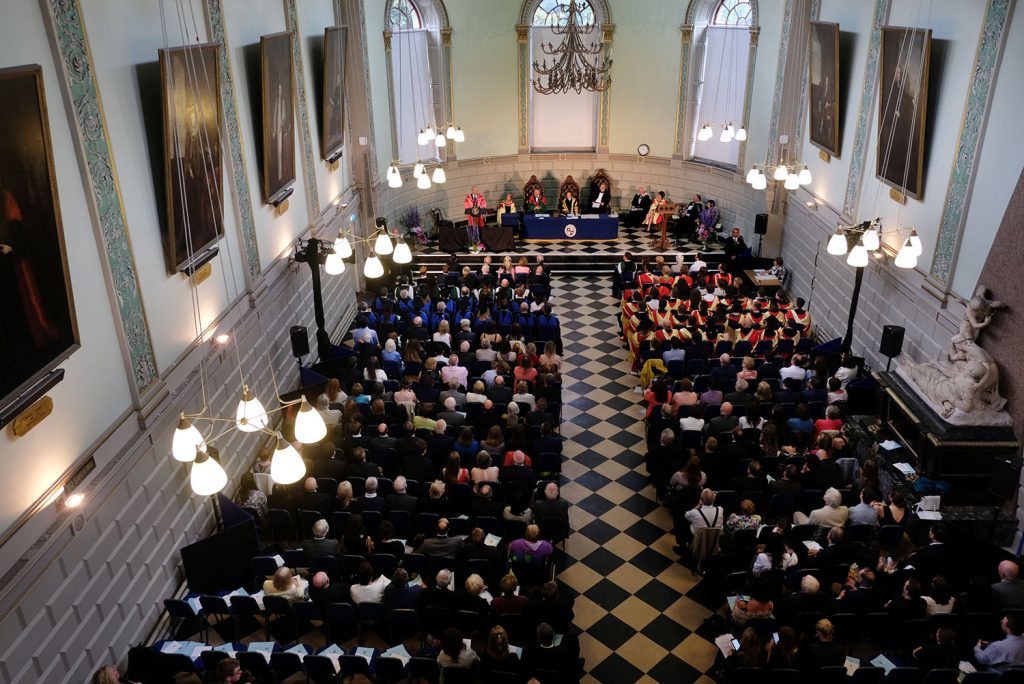 To keep on the theme of exams for a moment. When you have that one exam each year that actually takes place in the old 'Exam Hall' in front square, you feel Trinity has truly embraced its inner Harry Potter. It can be awfully hard trying to write some, ultimately meaningless assessment, of Ulysses while there is a giant oil portrait of Elizabeth I literally hanging over your head. It's amazing how much judgement and scorn you can sense from some oil on a bit of canvas.
14) Tourist Photos:
Particularly during the summer months there is a truly horrifying number of tourists ambling around the college, photographing everything from the buildings to a Wispa wrapper trapped between the cobblestones. There is a tremendous sense of satisfaction knowing that, by the end of your time in the college, there will presumably be hundreds of family photos that tourists have taken in front square where you will be just visible rushing, shambolic and hungover, around the college.
15) Buttery:
Advertisement
Their dirt cheap and dirty fry-ups were the saviour of many a hungover morning on campus.
16) Chapel Gigs: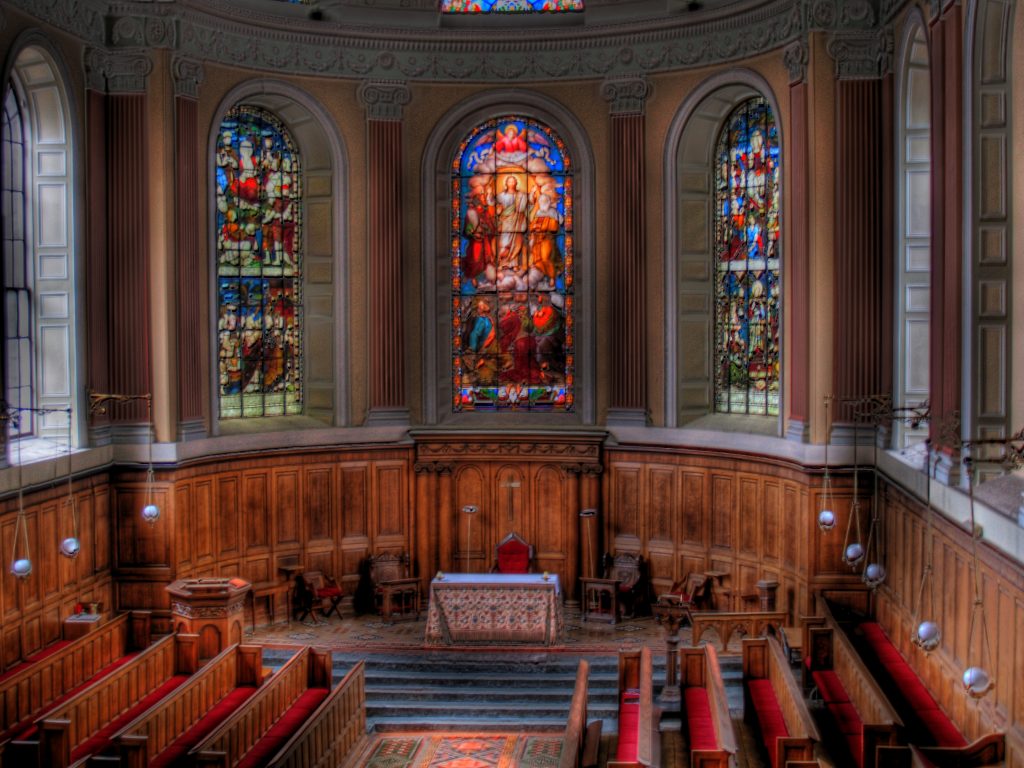 The chapel in Trinity is a lovely building, which you will have almost no reason to visit during your time in college. Thankfully, Trinity Ents has been pretty good over the last few years of organising a series of 'Chapel Gigs'. The last one I went to was Little Green Cars and it was utterly astounding.
17) Doyle's:
Not actually in Trinity, but very much a college institution. Too many Friday nights and society after parties will be spent on what is the most underwhelming dance floor that can be found in Dublin.
Aside from all these, the downside is that there is an admittedly relatively high proportion of  absolute bellends in the college.