Shoes, chocolates, diamonds and handbags are a girls best friend. That's why we adore going into Penneys for a gawk, regardless if you can't get diamonds in there you can definitely get a good look-a-like and the handbags, well, all I can say is why bother forking out an arm and a leg for a MK bag when you can get 5 bags in Penneys for under €50? Stylish, trendy and affordable. That's all we ask for and Penneys has got us covered! Check out these cute styles we found, in store now.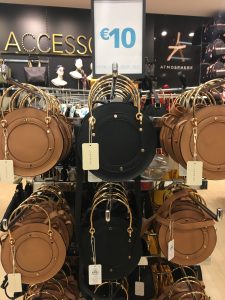 These bad boys are very chloe-esque with their metal metal handle. Along with the metal handle they have a long cross-body strap too. For €10? I'll take one in black and one in tan.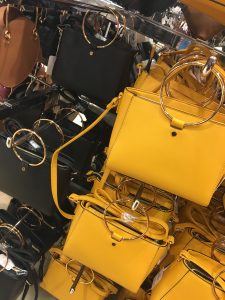 Similar to the ones above, with the metal handle, however that mustard colour. *insert love heart eyes emoji*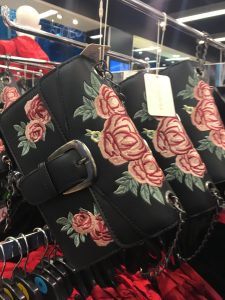 Love, love, love the embroidery on this little gem. And that buckle detail? Swooning. Pair this with an lbd and automatically spice up your outfit.
Advertisement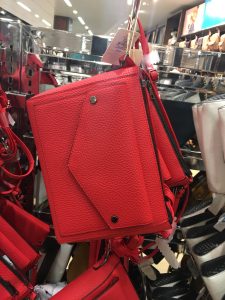 Very Topshop-y style. I can just picture this styled with jeans, a graphic tee and an oversized denim jacket. Perfection.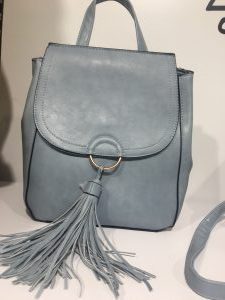 There are just too many things I love about this bag. The tassle, the metal detail, the backpack style and the colour. I need it, you need it, we all need it.