We have all come to love 'Fungi' the Kerry native since he first burst onto the scene in 1983. But I couldn't escape the nagging suspicion  that our beloved underwater mammal has been recast several times at this point.
So this journalist did a bit of aquamarine investigation and managed to dig up some shocking revelations. Fungi has been portrayed by none other than six different actors since he was first spotted off the coast of Dingle.
How do I know this? Well, I broke into Dingle centre of Tourism under the cover of night and managed to steal documents which profile each of the six dolphins to play the iconic role of 'Fungi'.
1)  Fungi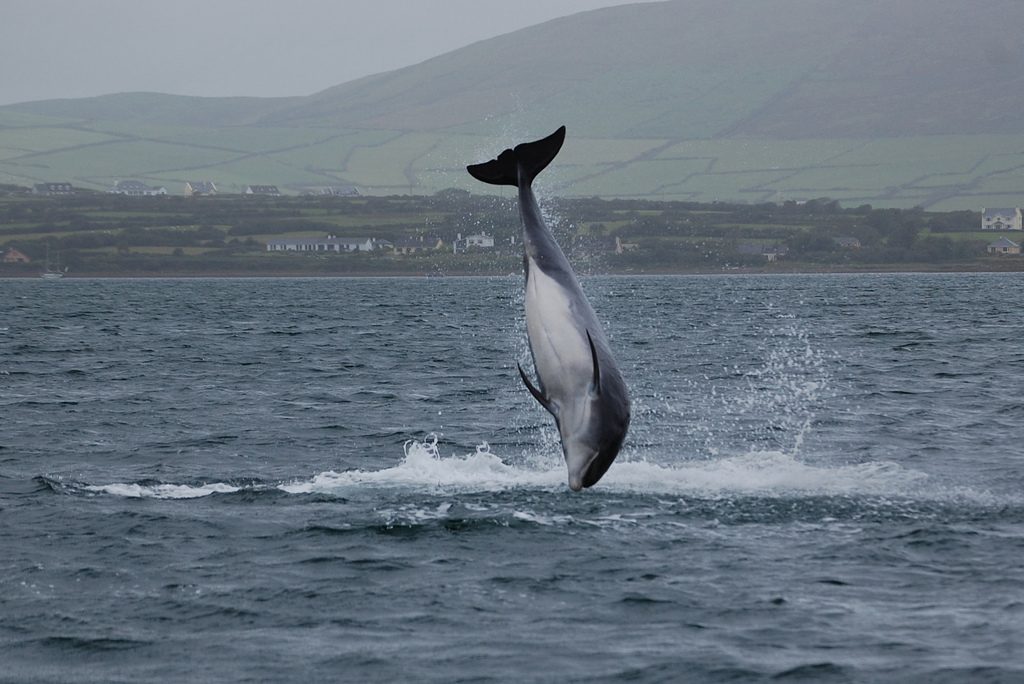 The original. Fungi started in his eponymous role in the summer of 1983 and after a rocky start soon made the role his own. Fungi sadly met his demise after the fame of being Kerry's biggest tourist attraction went to his head. He was found in a Vegas brothel in 1991, after having choked to death on his own vomit. Truly he lived by the adage 'Tis better to burn out, than to fade away'.
2) P. Emmet Devlin-Parrish
Advertisement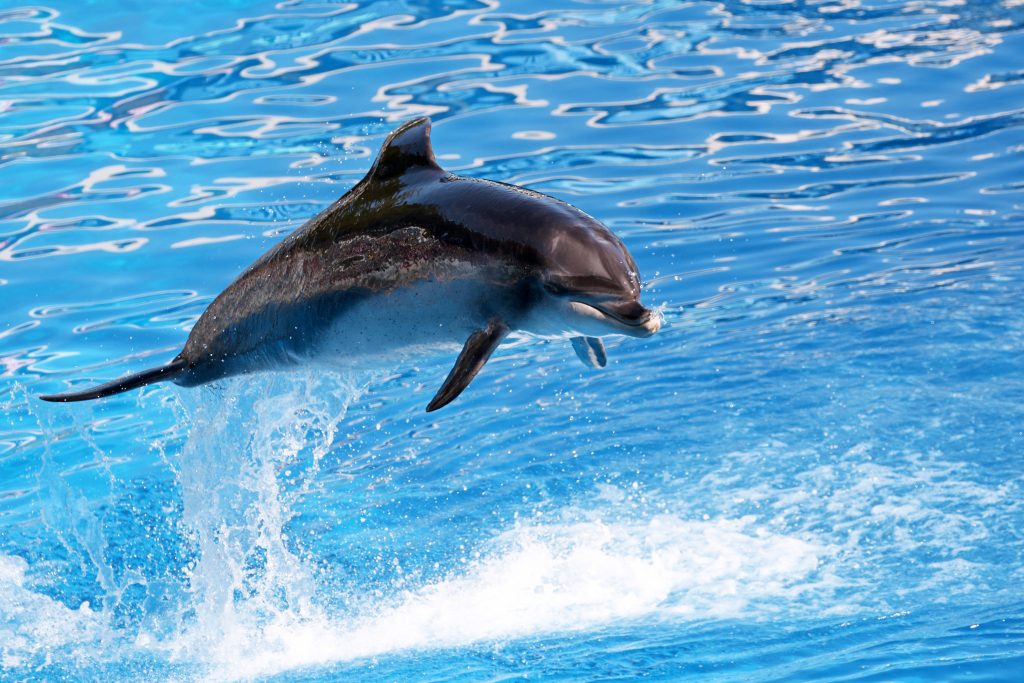 This classically trained dolphin took on the role after Fungi's death and took the role in a fun new direction often ad libbing and improvising diving routines on the spot.
3) Fiachra O'Faoláin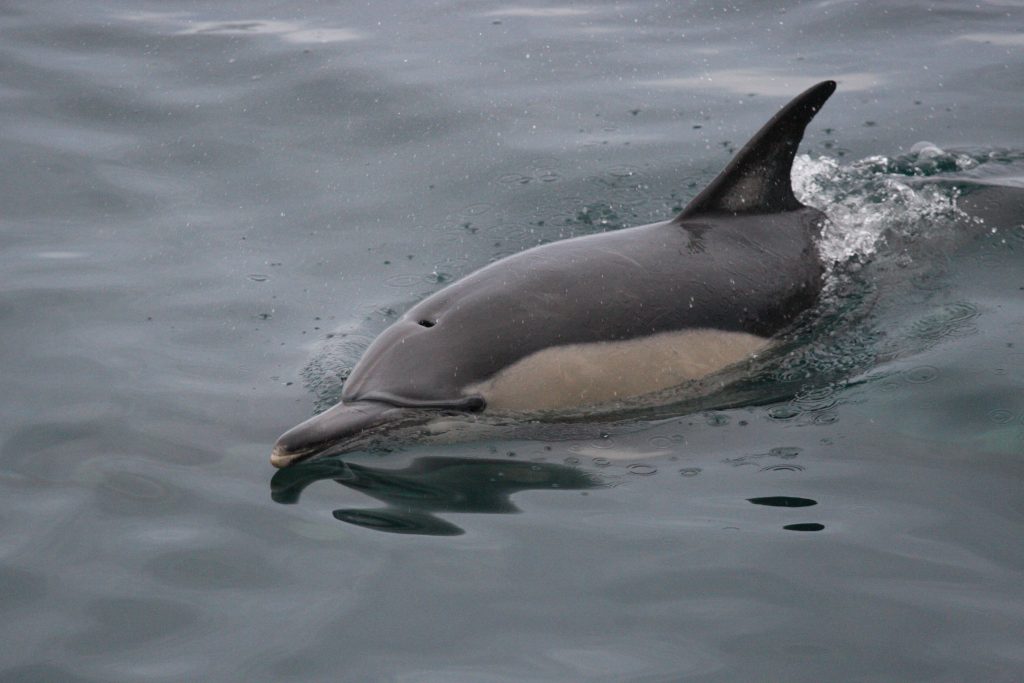 An ardent gaeilgeoir Fiachra, gave a more rootsy performance as the titular dolphin. The Offaly born mammal was the first porpoise to play the role first making his appearance in 1995.
4) Ursula McCague
Advertisement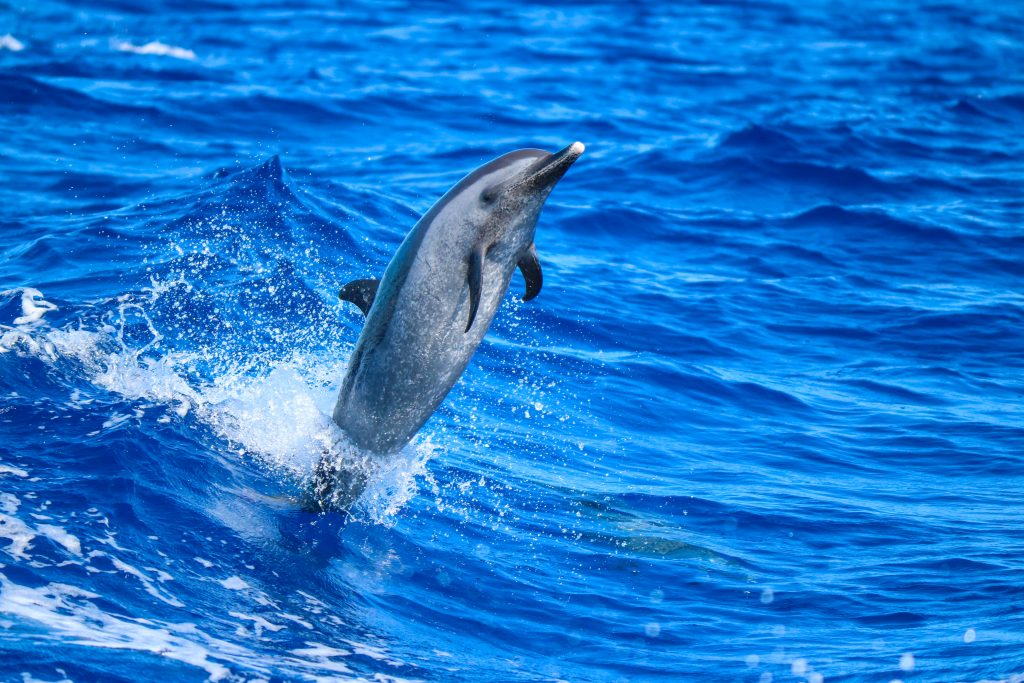 Ursula McCague was a pioneer in the field of dolphin gender equality when she became the first female 'Fungi' ever. She played the role between the years of 1999 and 2006.
5)  Duncan Casey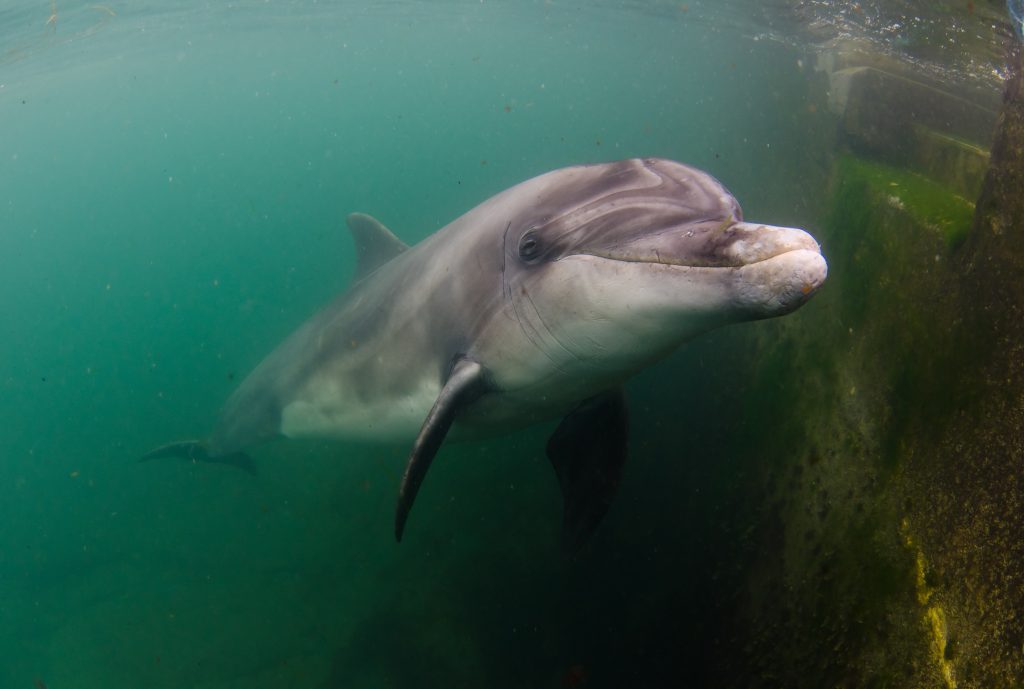 A veteran of the soap genre, Duncan earned his stripes as an extra is shows such as Fair City, Love/Hate & Pure Mule before hitting the big time as the fifth incarnation of Fungi. Regarded as the worst actor to play Fungi, Casey was hired at the height of the recession and was seen as a compromise after Ursula McCagues' demands proved too expensive for the Dingle tourism board and she was let go.
6) Daniel Day-Lewis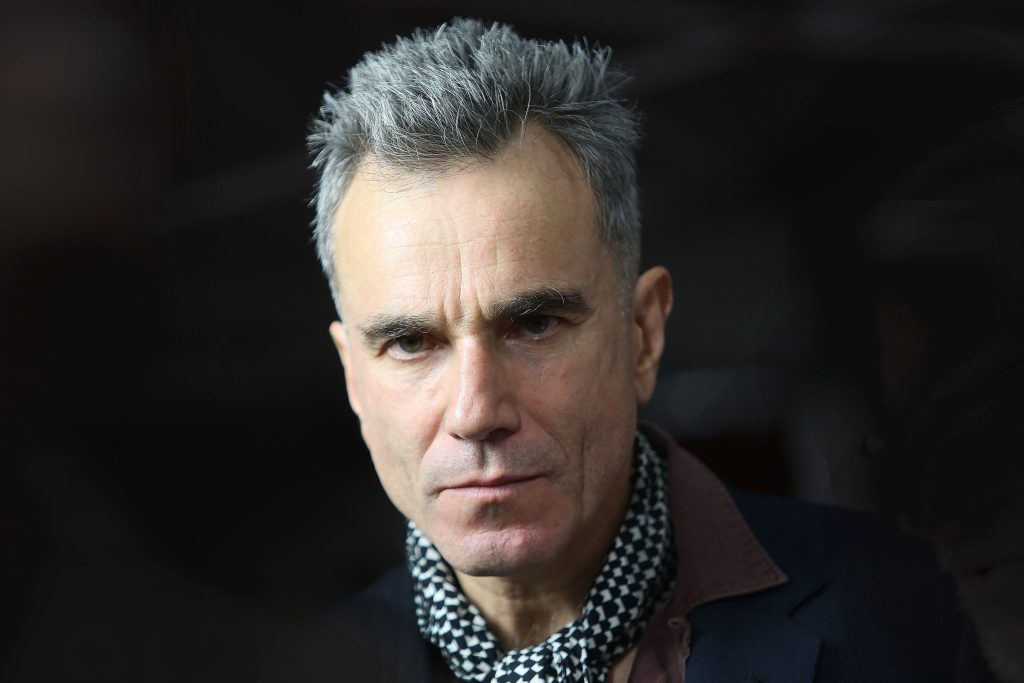 The Oscar winning actor known for his performances as Abraham Lincoln and Christy Brown is the latest thespian to take on the role of Dingle's biggest attraction. Day-Lewis started in the role in 2017 after finishing filming the upcoming Paul Thomas Anderson picture 'Phantom Thread'. In order to prepare for the role the actor subjected his body to extensive plastic surgery even going as far as having a blow hole created at the base of his skull.
Day Lewis also had surgery on his vocal chords in order to perfect Fungi's notable 'click'.