Summer is here which means one thing and one thing only - it's tanning season. If you're not prone to using the smelly stuff in a bottle or heating sunbeds then you'll be parking yourself anywhere that's outdoors in hopes of lathering yourself in some vitamin D.
If you're looking for the perfect bag to carry all your sunbathing essentials or festival days out then look no further. We've gathered the best funky bags you'll need for this summer:
Tassel Bag - €12
If you're looking for a simple bag to bring to the park, festival or beach, try out this tasseled bag. It's the quintessential size for carrying around your favourite beverages and the thickness of the bag will keep everything chill.
Sequin Bumbag - €10
You really can't go wrong with a bumbag. A bumbag keeps all your essentials bits tucked away and you know even if you pass out it'll stay tucked around your waist.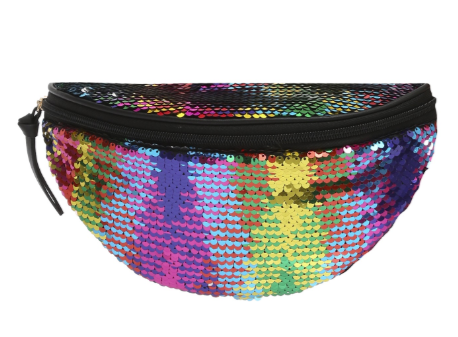 Sequin Backpack - €14
Advertisement
If you're not feeling extra enough with your fanny pack, team it with this glorious backpack.
Clear Disney Backpack - €14
Clear bags became all the rage last year after the likes of the Kardashians and actresses were spotted carrying them on their arm. A risque fashion choice, if you're all about people knowing what's in your bag or tend to lose things quickly then this could be the perfect one for you.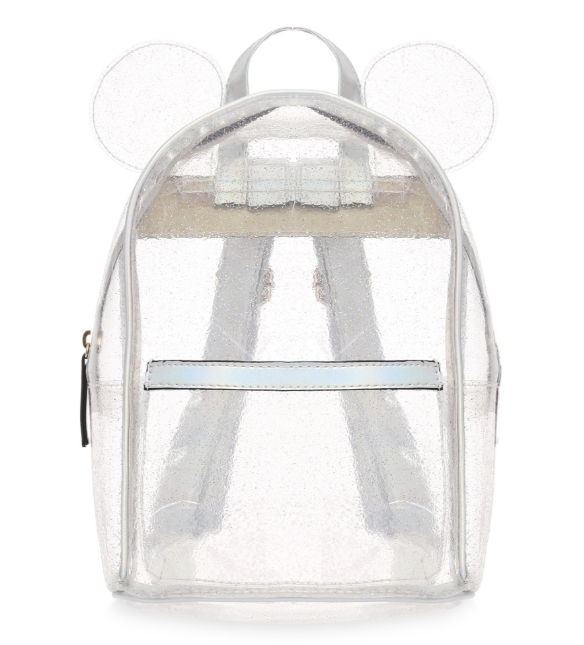 Advertisement
Faux Red Leather Bumbag - €8
This red faux leather fanny pack is a summer essential. Its bright exterior will team with any colourful/ denim look.
Tan Backpack - €14
Advertisement
If you're looking to step away from the sequins and the colour, grab yourself one of these tanned bad boys. The shape makes the bag funky and the classic floral details give the bag a more traditional and understated vibe.
Pink Clear Make Up Bag - €5
If you're envious of everyone on Love Island basking in the sun then grab yourself this flamingo makeup bag. If you can't handle the clear bag trend just yet then this is an easy transition.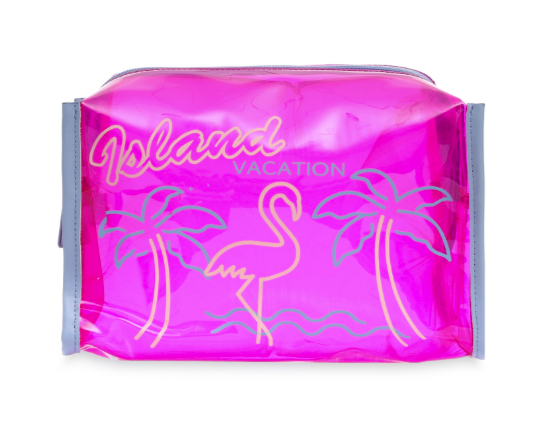 Beach Bag - €12
If you're obsessed with bobbles and straw bags then you're in luck! For only €12, this is the only beach bag you'll need this summer.