We all tend to be extra cautious looking after our skin during the summer, sun cream, moisturisers etc but looking after our skin during the cold is just as important. This arctic weather is great for getting a few days off college and for just having a bit of craic. However, our skin isn't the biggest lover of the snow. Cold air and low humidity result in dry air. This means that the moisture from our skin is literally being sucked away from us. Not ideal. Dry air paired with indoor heating is a recipe for dry and sometimes cracked, sore skin. I'm sure we are all feeling it a little bit today after our snowball fights yesterday.
That all being said, we don't have to suffer through it. Here are a few tips and tricks that can help you keep that glowy skin all year round.
Hydrate
This is absolutely imperative. You can have all the fanciest and the most expensive moisturisers in the world but they won't do a tap if you're not hydrated from the inside out. Don't get me wrong, moisturisers are important too but during the winter we tend to drink less water. We usually turn to grab a cuppa instead to keep us warm. Now I won't tell you to stop drinking hot drinks, just keep in mind that every cup of tea/coffee/hot chocolate you drink, you should drink an additional glass of water to keep your hydration levels up.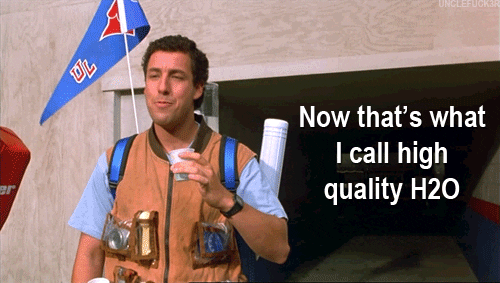 Keep Warm, But Not Too Warm
This title may seem a little strange because of the sub zero temperatures outside but hear me out. When outside, wrap up as much as your heart desires but remember, the contrast between the extreme cold and extreme hot can be very damaging for your skin, so when you are inside, keep warm not hot. Same goes for hot showers. We all love a good hot shower or bath during the cold spell but the hot water will dry out your skin even more so change the water temperature to warm.
Advertisement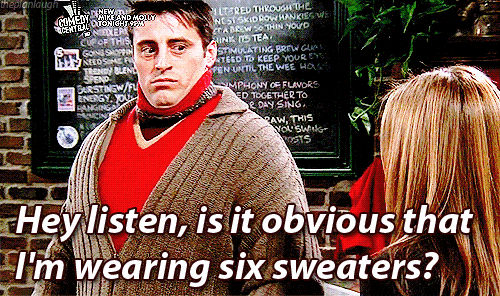 Moisturise Directly After Washing Your Skin
Again, this is imperative. The minute water leaves your skin and the dry air reaches it, it will suck the moisture straight up. Moisturise straight away to retain some of the moisture levels in your skin and do this regularly throughout the day. It's worth noting that hands, feet, elbows and knees dry up quicker than any other area of the body so it would be worth your while slathering on an extra bit of moisturiser to those areas.
Don't Use Harsh Chemicals Or Strongly Perfumed Products
When buying products for our skin sometimes we tend to reach for the ones that smell the best. Let's face it we all want to smell good. But sometimes they can be the worst products for your skin, especially during the cold weather. Try to avoid products that are alcohol-based and go easy on the exfoliation too. These things can strip many of the very important oils from your skin.
Advertisement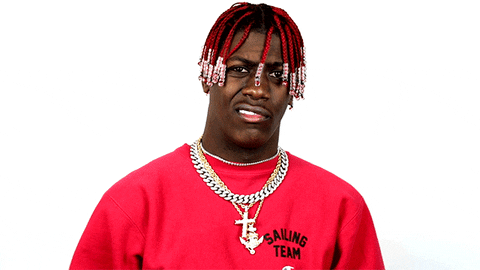 Don't Forget Your Lips
Chapped lips are the devil and this kind of weather is literally a breeding ground for them. Make sure you have a good lip balm at hand and use it regularly throughout the day to keep yous lips nice and soft.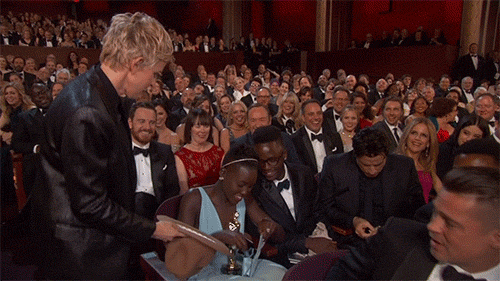 Replenish Overnight
The night time is when your skin replenishes itself after the long day. Help it out by getting yourself a night cream for your face and a good way to really help your skin out is getting a good body balm and lathering yourself in it before bedtime. If you suffer from dry feet, lather on some good foot cream and put on a pair of socks. I know some people can't bare to sleep in socks, (I'm one of those people) but it really does work wonders.
Advertisement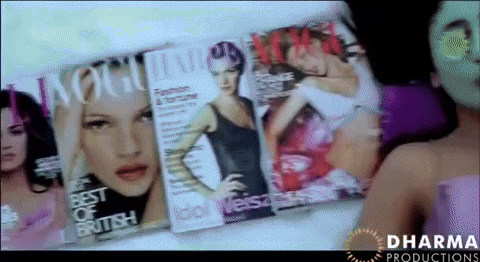 Try To Hold Back On Shaving
I know this isn't ideal, especially for men, but shaving really dries out the skin in this weather. If you do have to shave, use lukewarm water, a good shaving foam and a really good moisturiser to help restore the moisture.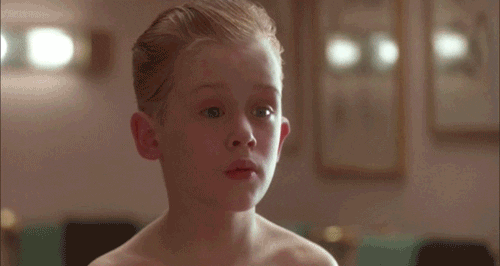 Protect
Even though we may not be venturing out much into this snowy weather. If you are going to throw a few snowballs, DON'T forget that the winter sun is just as dangerous as the summer sun. Use an SPF at all times when outside, save yourself from those unnecessary early wrinkles!