The Beast from the East has arrived and as the country clammers to find the last sliced pan there are a few rules we may have already broken. In order to avoid penalty points, fines or failure to comply with your insurance here's how to avoid a law-breaking situation when you're driving:
1. Failing to remove the snow from your car roof is illegal
Yes, that pile of snow on your roof is hazardous as well as useful for a snow fight.
You could be breaking Section 54 of the Road Traffic Act, part one of which warns that "a person who drives a mechanically propelled vehicle in a public place while there is a defect affecting the vehicle which he knows of or could have discovered by the exercise of ordinary care and which is such that the vehicle is, when in motion, a danger to the public shall be guilty of an offence".
A person who commits an offence under this section could be summoned to court and get a (Class A) fine of up to €5,000 or up to three months in jail. An amendment to the act also includes a warning against "driving without reasonable consideration". The wording states: "A person shall not drive a vehicle in a public place without reasonable consideration for other persons using the place."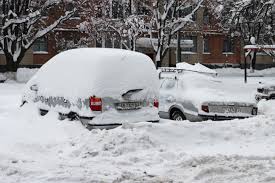 2. Not cleaning every window
Advertisement
You need to make sure more than just your roof is clear too. Under the same act as above, Gardai can pull you over until your windows are clear. Before you begin driving you must make sure your windscreen is de-iced on the outside and demisted on the inside and all your mirrors are clear.
3. Lights and plates
You must ensure that your lights and number plate are visible at all times.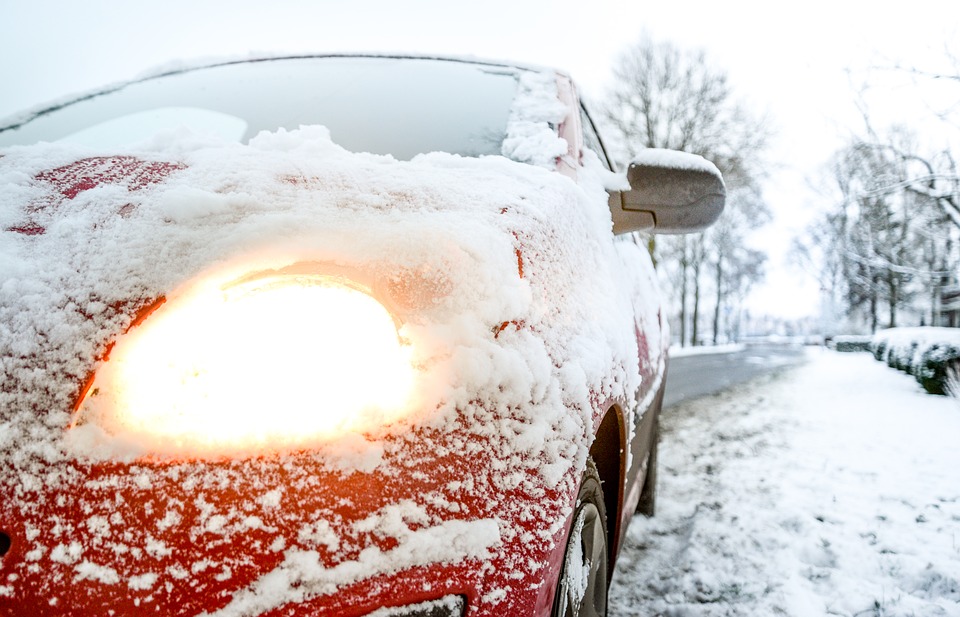 4. Insurance
If you do not follow the law and are found to be negligent during snow and icy conditions then your insurance may not pay out if an accident occurs. If you are not covered during a red weather warning your insurance company will contact you. Some people's car insurance policies remain valid if they drive during today's code red weather warning. Comprehensive insurance will cover any damage caused to a person's vehicle by the storm, however third-party insurance will not. If you drive hazardously during a red weather warning then this can be considered "contributory negligence".
Robbing your neighbours loaf of bread might also be considered breaking the law so we'd recommend asking nicely for a slice.