Students are always looking for brand new things to do to fill their week before the weekend hits but can't seem to find anything that won't break the bank, until now. We have found the best and better yet cheapest things to do to fill up your week.
1. Go To A Comedy Gig
Why not go see a comedy gig with the lads at The International or The Woolshed's Baa And Grill. Perfect for being out with your mates you can sit and drink a pint or whatever takes your fancy while enjoying some laugh out loud comedy with a bit of grub, best part is it's in The Woolshed's and only €7 in The International talk about a deal!
2. Go Camping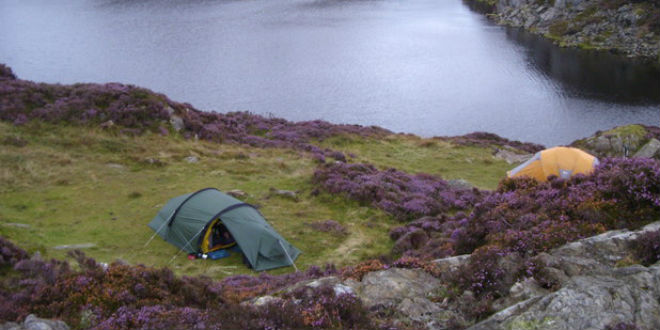 Grab your tents, a bag of clothes and a warm jacket and head up to the forest with  your mates for weekend camping! If starting hunting's not your thing be sure to bring a portable grill and don't forget your toilet paper and torch.
3. Visit The EatYard
Advertisement
Eatyard is one of the coolest additions to the Dublin food scene, not only does this food market look awesome the food is dirt cheap too. Located on Richmond Street next to The Bernard Shaw this food truck style place is a great night out for a weekend meal.
4. Go Out To Dun Laoghaire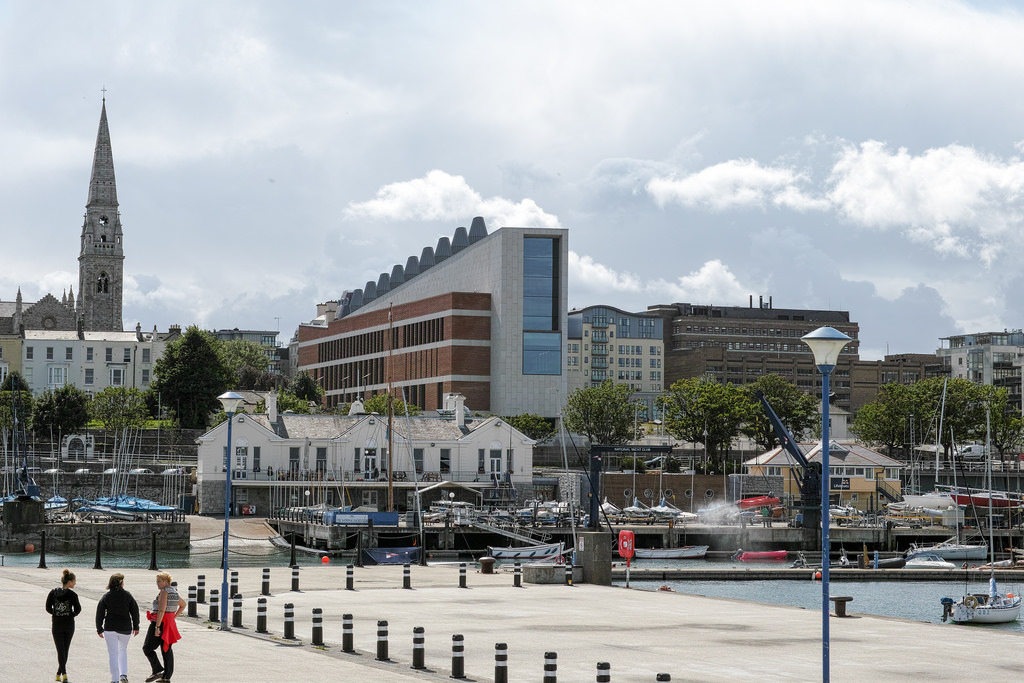 While the summer is still here why not hop on the dart or the 75 and head out to Dun Laoghaire with some friends. While here we highly recommend a trip to Wetherspoons where most meals are €9, then grab an ice cream from Scrumdiddly's for only €7-9 and head down to the lighthouse for a nice stroll, perfect or what!
5. Mao And Cinema Ticket Deal
Advertisement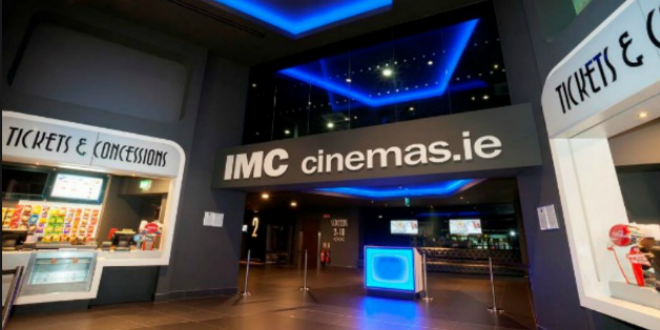 Looking for a night out with a nice meal and a movie but can't afford both? Try this on for size, Mao and IMC Cinema Tallaght offer a €13.95 movie deal every night, night sorted!
6. Visit Token Smithfield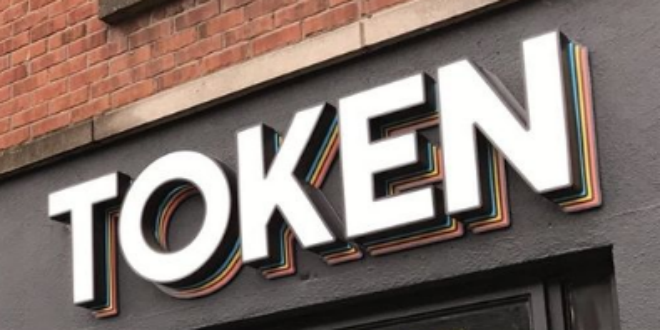 This amazing new hotspot in Smithfield is our new obsession right now and lucky for you it's cheap most meals are only €9-1o. Spend your night enjoying cheap booze while playing old school games from Donkey Kong to Space Invaders as your taken back to your inner childhood, you'll love it we swear!
7. Visit National Leprechaun Museum
Advertisement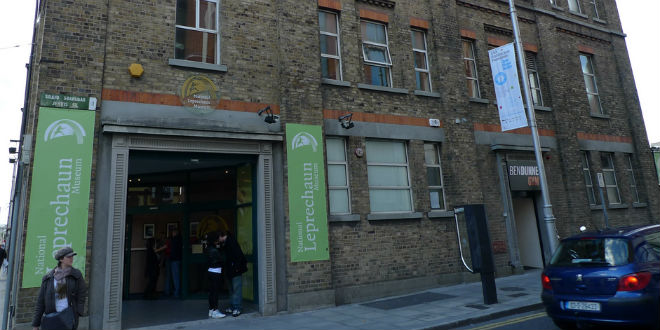 Visit The National Leprechaun Museum for a bit of crack with your mates as you sit on furniture that's twice your size and hear about the wonders of the leprechaun, this is a great trip for a laugh with the lads!
8. Grand Social Market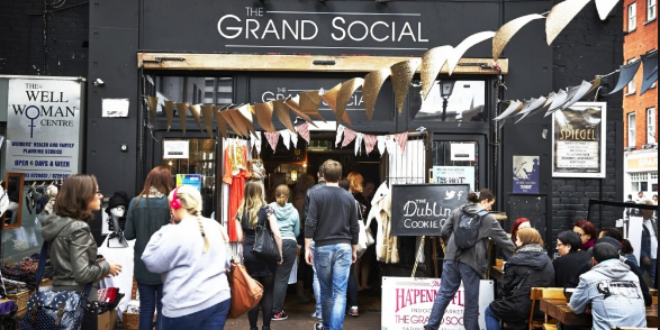 One of our beloved bars The Grand Social turns into a market every Saturday where you can buy anything from clothes to jewelry or cool knick-knacks, prices here range from €5-20 and are worth some serious value you don't wanna miss this market!
9. Stay In And Watch Netflix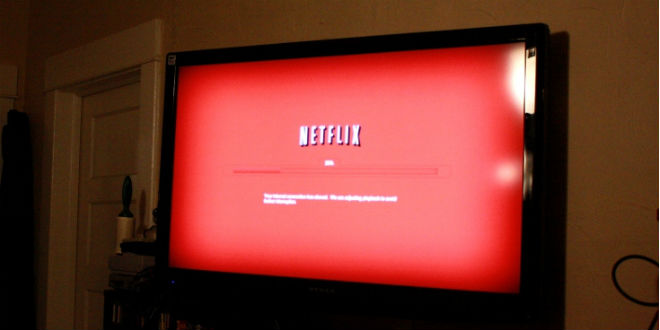 If you're not looking to go out and pinch a few pennies why not stay in with some friends or your 'bae' and chill out on the couch with some Netflix, a few snacks, a pizza and a few beers. The cheapest way to save money while having some fun while doing it.