Get your gym gear for a fraction of the price as an Adidas sale has just begun...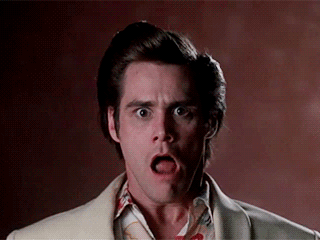 Today Adidas announced a massive discount on their online stock. Shoppers can get 25% off their spend by popping the code 'FRIENDS' at the checkout.
Over 5,000 products are on the discounted 'Family & Friends' list and some popular items are sure to be snapped up fast. Here are some of the bits available with the discount (the price is before the discount is applied):
SST Heavy Down Jacket - €199.95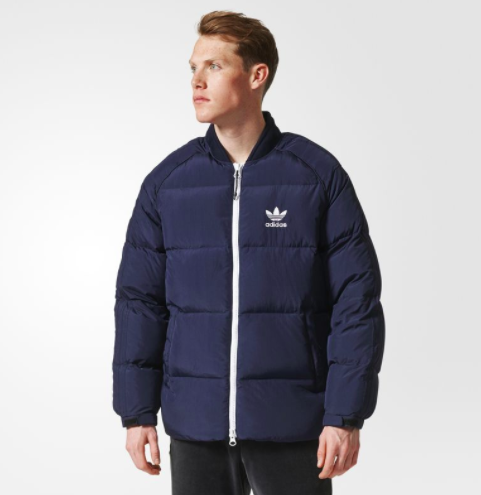 Tubular Shadow Shoes - €99.95
Advertisement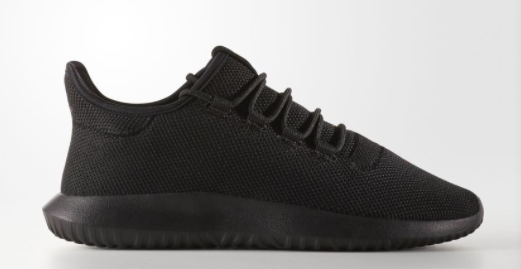 Trefoil Solid Hoodie - €69.95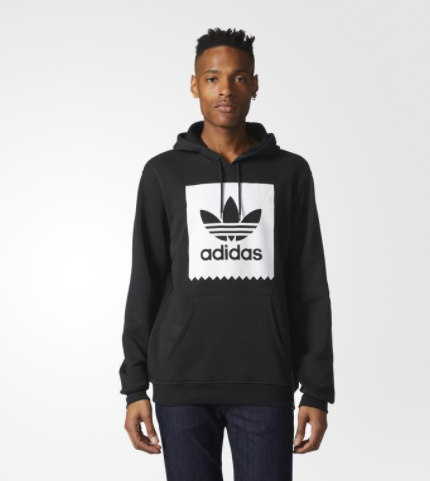 You best be quick though. The 25% off ends at midnight tonight (Tuesday, October 17). To see the full list of discounted products click here.