Bridgerton Series Announcement:
Exiting news ahead as Bridgerton has been renewed for season three and four, regardless of lead actor  Regé-Jean Page leaving the series.
Season two is currently is production and is expected to air next year, with a soul focus on Anthony Bridgerton's (played by Jonathon Bailey) hunt for a suitable wife. But this news breaking today shows the popularity of the Netflix extravaganza.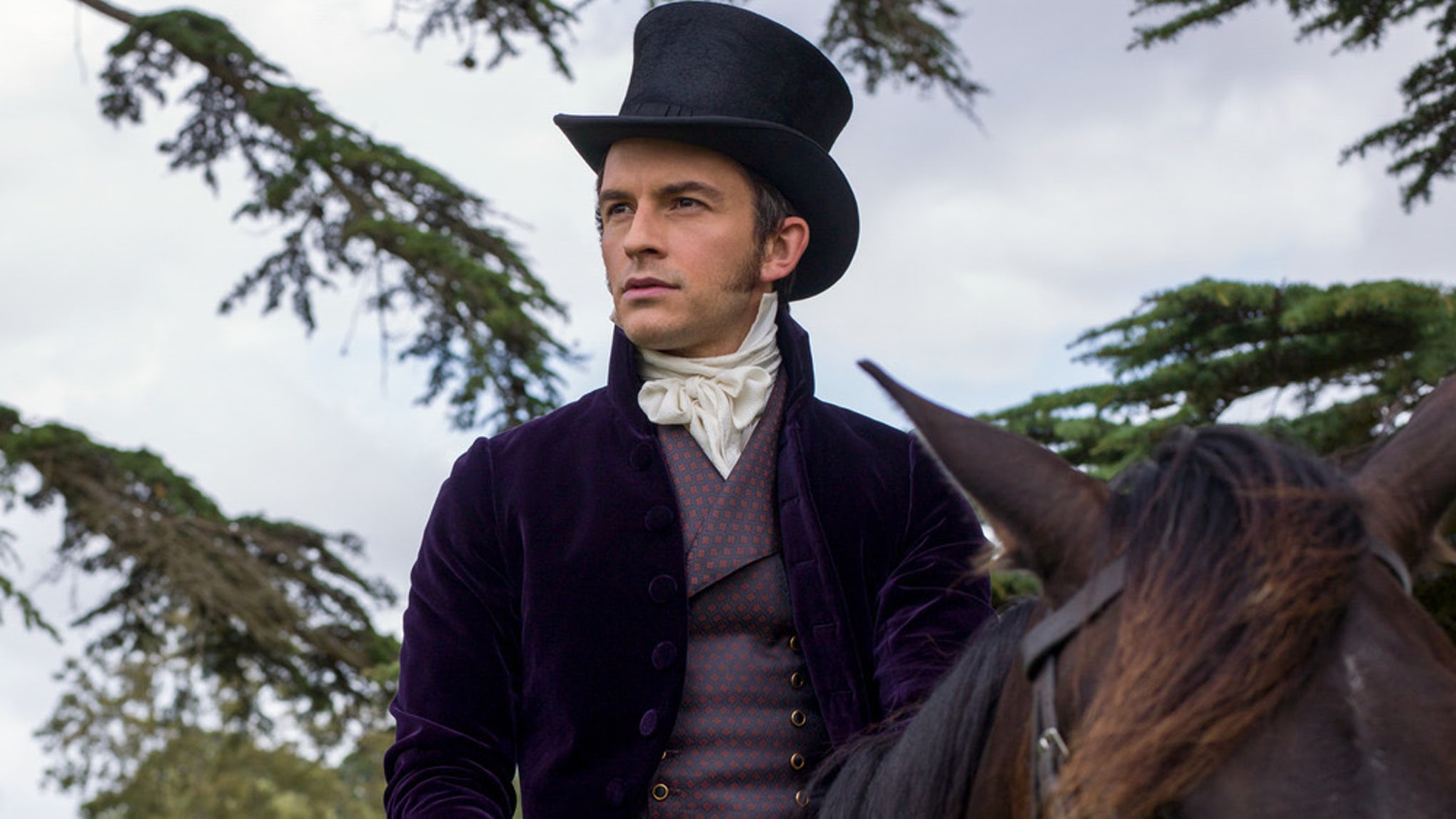 Now fans of the Bridgerton series look forward to two more seasons that are coming their way! Get ready to be apart of the intense and romantic new episodes.
The shows creator and producer Shonda Rhimes, shared the news on Twitter saying "This author is pleased to share the most joyous of news with you, dear readers".
In typical Bridgerton tradition, Lady Whistledown also had her say on the exciting news. "Esteemed members of the Ton, It seems we have a rather special announcement. Bridgerton shall return for seasons three and four. This author shall have to purchase more ink".
Advertisement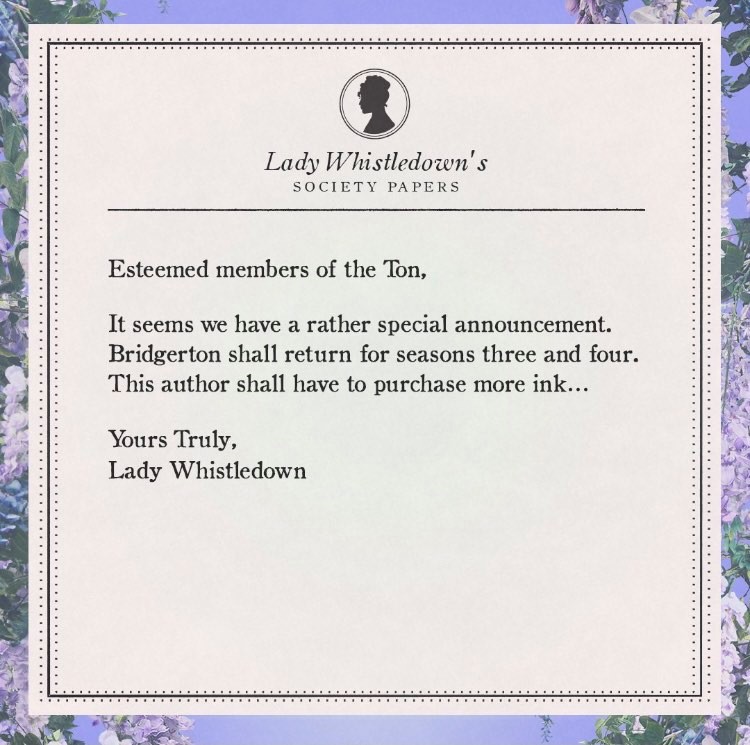 After the Bridgerton series aired, it became the most watched original series that Netflix has ever had - So it came to no surprise when they released the news on two new seasons that will have us hot and bothered throughout the show.
Derry Girl Nicola Coughlan, who plays Penelope Featherington celebrated on twitter herself - we can't wait.
There have also been rumours that there could possibly be eight seasons, one for each of Julia Quinn novels. So get ready, because you won't know what hit you.