Electric Picnic is less than three weeks away which means last minute bits are mucho needed.
Although you've probably found a broken camping chair, a sleeping bag and a rough two-man tent somewhere in your shed, we've found the perfect website for anyone who wants zero hassle and affordable prices.
Pamper Camper is a website that allows you to pre-order your campsite essentials and collect your purchases on the day you arrive at your campsite - you might have already spotted the service at Body & Soul and All Together Now.
All you have to do is follow four simple steps and just make sure you order your camping bits sooner rather than later.

All your camping bits won't cost you an arm and a leg, even delivering bits to festivals is free, and the camping service even provides sanitary essentials:
Survival Packs for Men and Women - €25
The pack includes everything from earplugs to toilet seat covers:
Advertisement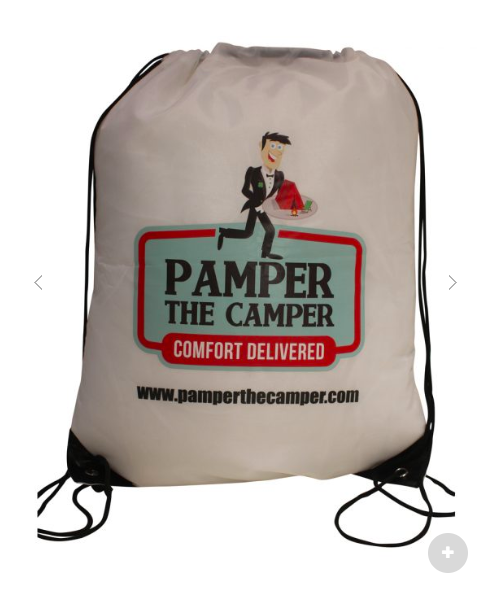 Camping Chair - €10
After renting the chair for a tenner, the company will give you €5 back once you return to the camping chair.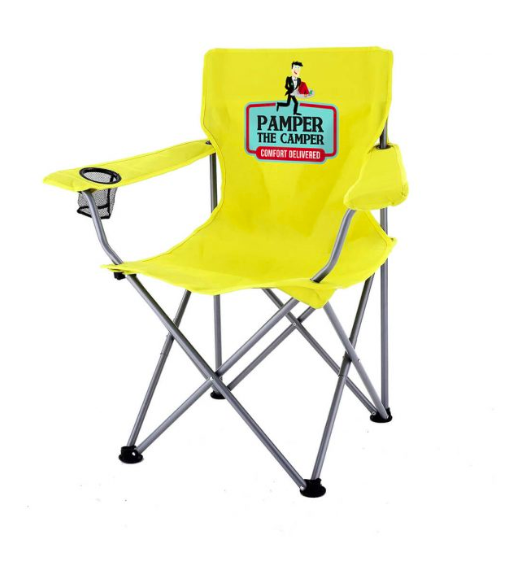 You can collect all Pamper Camper bits from any of the EP campsites, just choose your site where you're camping and you're ready to go. To find out more about Pamper Camper click here.